News
Mar 12th, 2017
Trump hits the golf club again
For ninth visit of his Presidency to date
Words: John Dean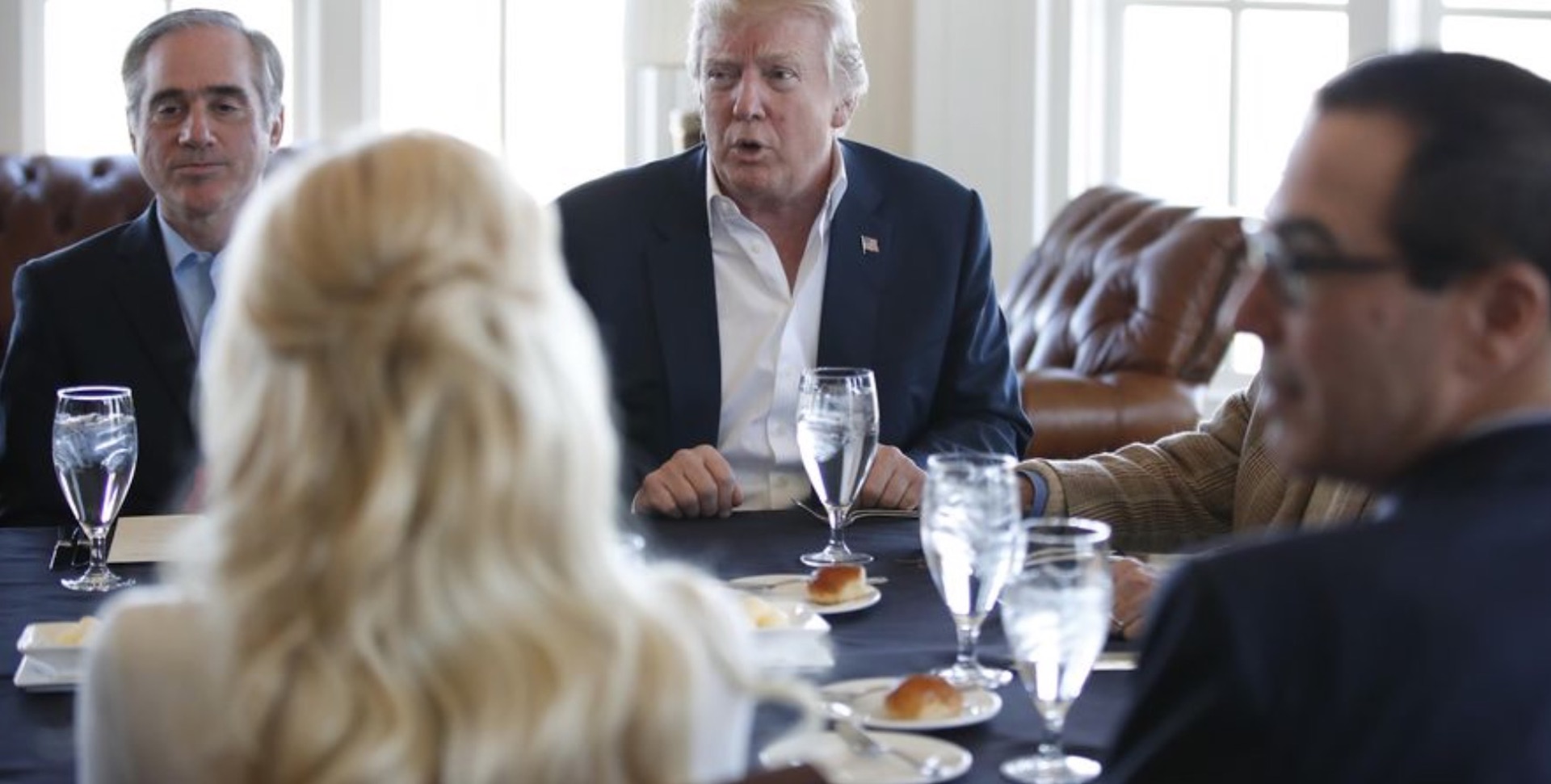 President Trump has been teeing it up this weekend, which is his ninth visit to one his golf courses in the seven weeks since he took office. Obama, eat your heart out! 
According to a pool report, The POTUS visited Trump National Golf Club in Virginia, about 25 miles outside Washington.
President Trump held what he called "part of a Cabinet meeting" at his golf club for a discussion on the military, border security, health care and the economy.
Trump hosted Homeland Security Secretary John Kelly, Treasury Secretary Steve Mnuchin, Commerce Secretary Wilbur Ross and Veterans Affairs Secretary David Shulkin, along with White House chief strategist Steve Bannon and Chief of Staff Reince Priebus.
But we don't know if he actually managed to tee it up as well.
Either way, with each trip to his golf courses reputedly costing $3 million a pop, he's certainly racking up the bills, whilst keeping his courses firmly in the public's eye.
At this rate, his golf is certainly going to surpass that of former Presidential golf nut Obama, who clocked up a final tally of 306 rounds during his two–term Presidency.
But it still looks like Dwight Eisenhower's 800 round record is going to stay intact, unless Trump gets a second term……
Related:
Trump legal team in the toilet over Bladdergate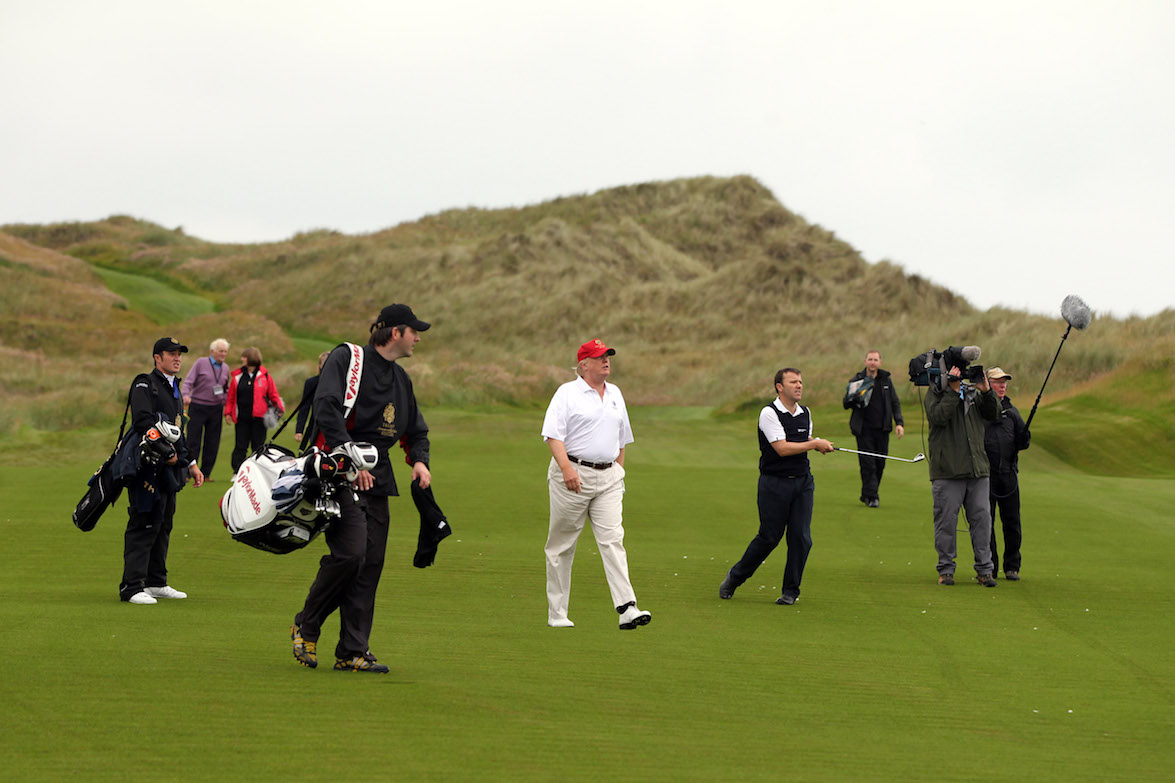 TAGS: Donald Trump Golf, President Obama Golf, Leaders' Drives, News, 2017, Trump National