News
Feb 3rd, 2016
Trump golf Tweet backfires
Quotes Walter Hagen
Words: John Dean Photography: Getty Images
We think Donald Trump must be a great proponent of Foot Golf – or rather Foot in mouth golf.  Maybe that old saying needs to be modernized to Foot in Tweet. So just what has the Trump been up to now?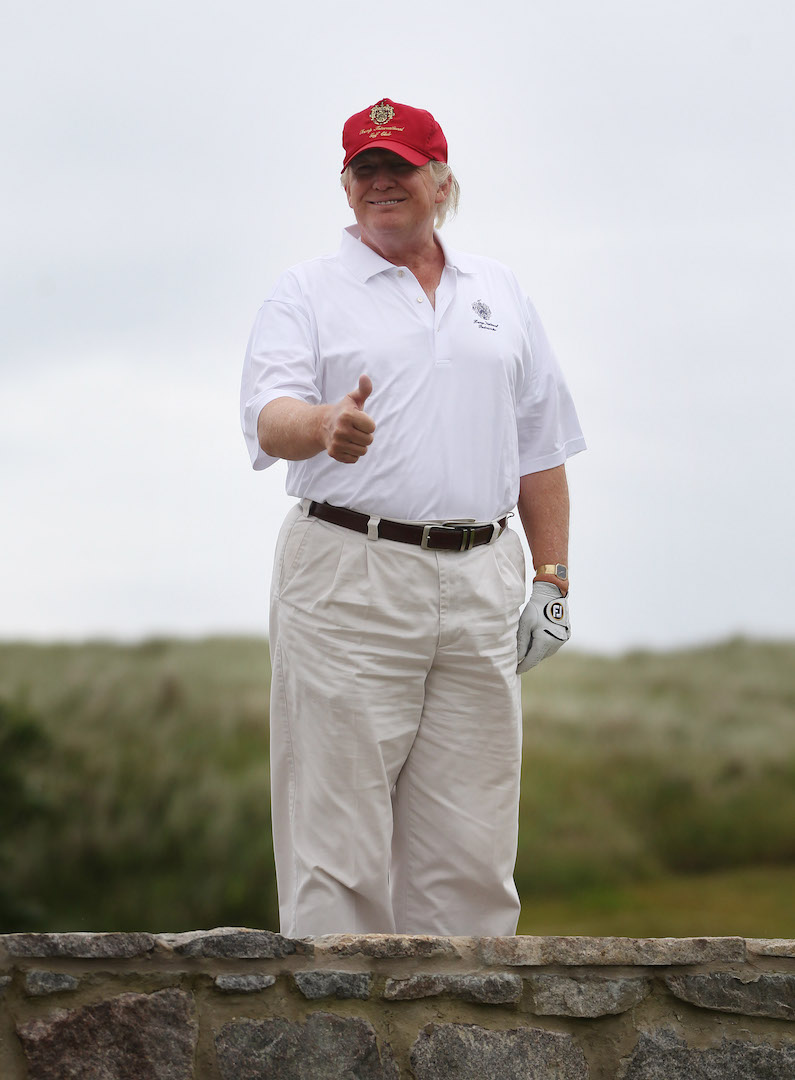 Back in December of 2013 Trump quoted:
"No one remembers who came in second."
This quote has always been attributed to golf legend Walter Hagen.
Trump's loyal Tweeter following seemed to like the cut of his quoting gib, and his Tweet was duly retweeted 26,000 times and liked 16,228 times. The Trump had spoken – or quoted.
With Trump's defeat in Iowa everyone is enjoying this one enormously. The only problem being is that in this particular instance, we are not going to forget who came in second. We are going to pleasurably remind ourselves of it on a daily basis.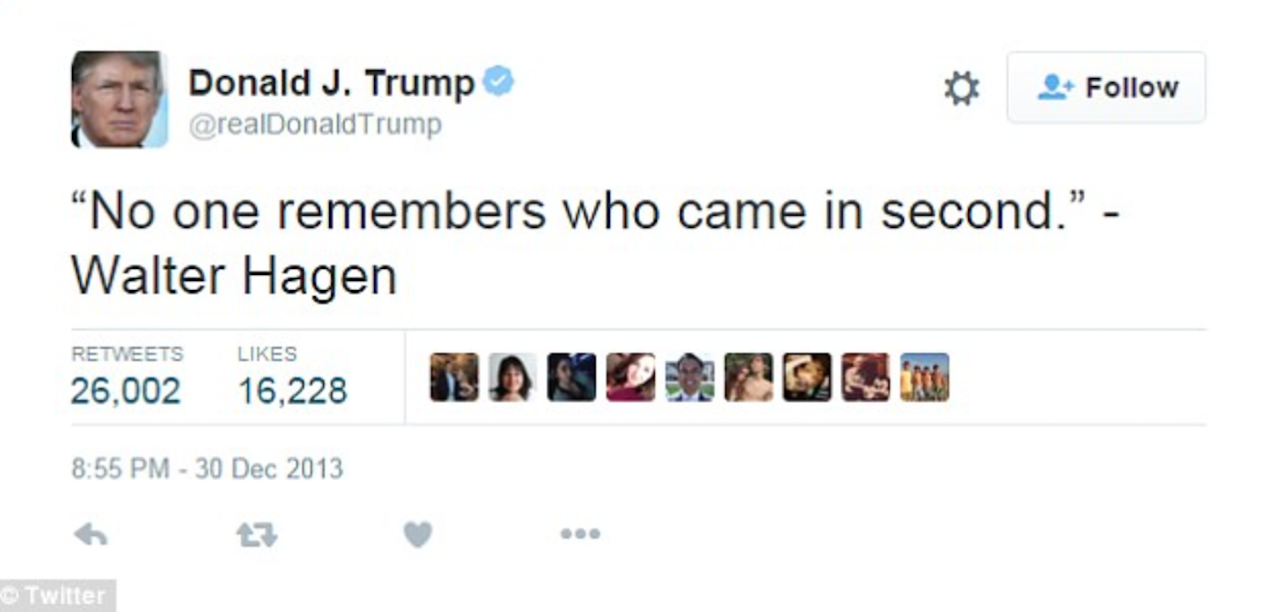 TAGS: News, 2016, Donald Trump, Walter Hagen, Twitter