News
Jun 9th, 2016
Trump golf lawsuit heads to trial
As the Donald gears up for election
Words: John Dean Photography: Getty Images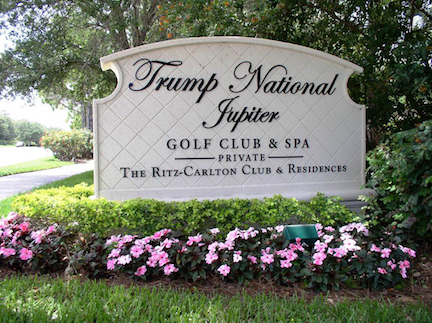 A lawsuit over one of Donald Trumps golf courses in south Florida will head to trial in August, just as he gears up for the US Presidential election.
U.S. District Court Judge Kenneth Marra set the first possible trial day for August 15, according to a Palm Beach Post report.
The case involves dozens of members of the former Ritz Carlton Golf Club in Jupiter, Florida who are accusing Trump of breaching their contract when he bought the club back in 2012 and turned it into the Trump National Golf Club, Jupiter.
The Ritz club members filed a lawsuit against Trump National in 2013 claiming the new owners wrongly canceled their membership when it bought the club and refused to return their deposits within the time required.
Court records show that the deposits were worth anywhere from $41,000 to $117,000, and lawyers for the ex-club members say the lawsuit has at least $6 million at stake.
The timing isn't exactly great for The Trump, and could be a further embarrassment for the Republican candidate, and his golf course empire.
Related:
Click here or on the image below to read more about the newly reopened Trump Turnberry Hotel and Ailsa course after a £200 million refurbishment