News
Dec 11th, 2015
Trump Dumped!!
Dubai development 'removes' him from the building
Words: Tim Southwell Photography: Getty Images
A Dubai property developer building a $6 billion golf complex with Donald Trump has removed any reference of the Republican Presidential candidate from the property, following Trump's TV rant calling for all Muslims to be banned from entering America.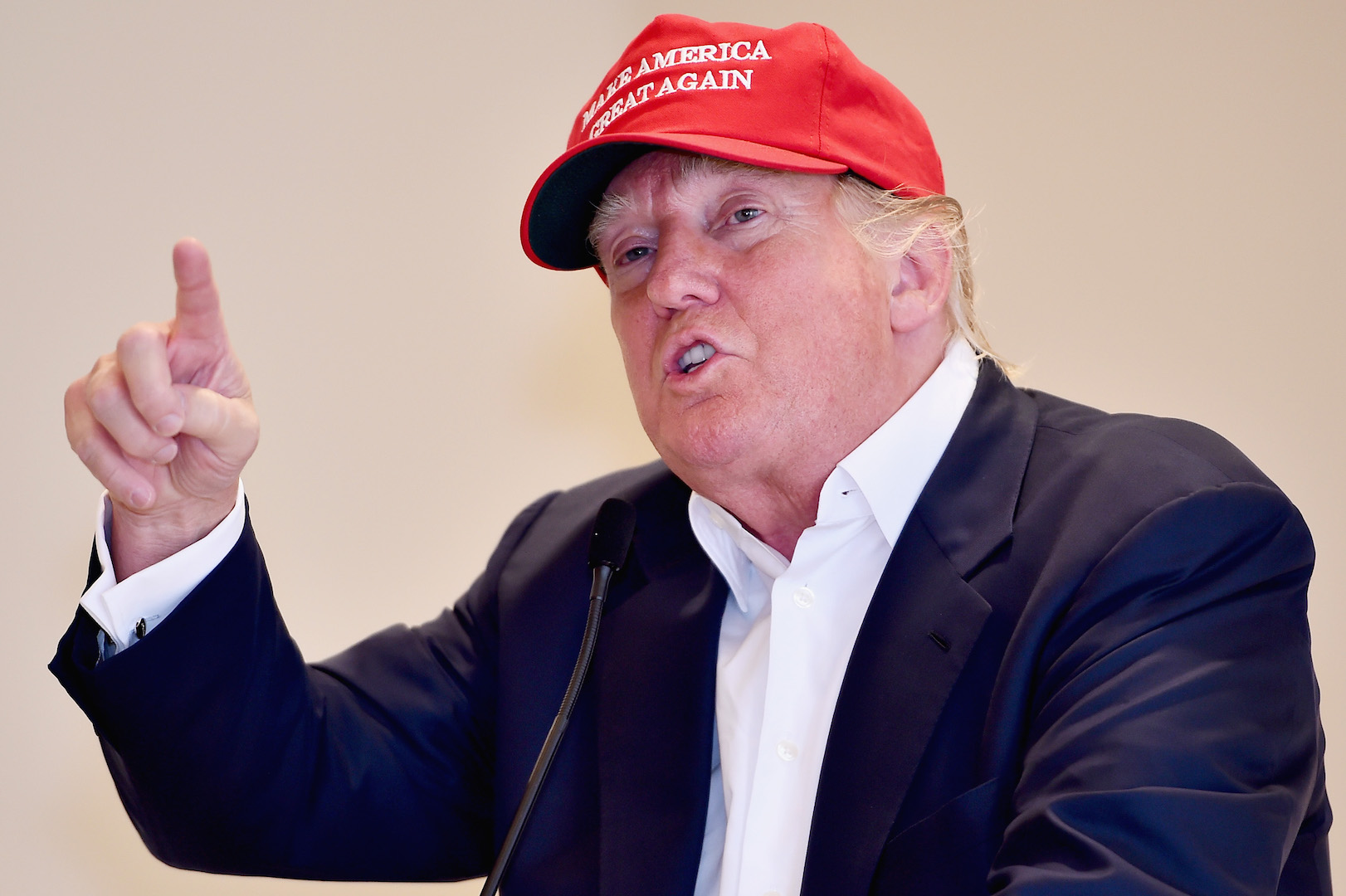 Trump triggered international outrage uproar when he made his comments in response to last week's deadly shootings in California by two Muslims who authorities said were radicalised. Following Trump's outburst – which bore all the hall-marks of deranged cowboy trying to whip up a lynch mob – a UK petition to ban the Republican Presidential candidate from entering the UK has received over 500,000 signatures. 
Damac Properties has pulled down a billboard featuring Trump at its Akoya by Damac project. Trump is set to co-own and manage Trump International Golf Club Dubai, a Gil Hanse-designed course, in the luxury development, which will also include a spa, according to Reuters.
Prior to Thursday, a billboard outside the development displayed an image of Trump swinging a golf club against a golf course backdrop. A similar billboard featuring Trump's daughter Ivanka, a vice-president for the Trump Organization, has also been removed, along with gold letters spelling out "Trump International Golf Club," affixed to a landscaped stone wall at the entrance to the site.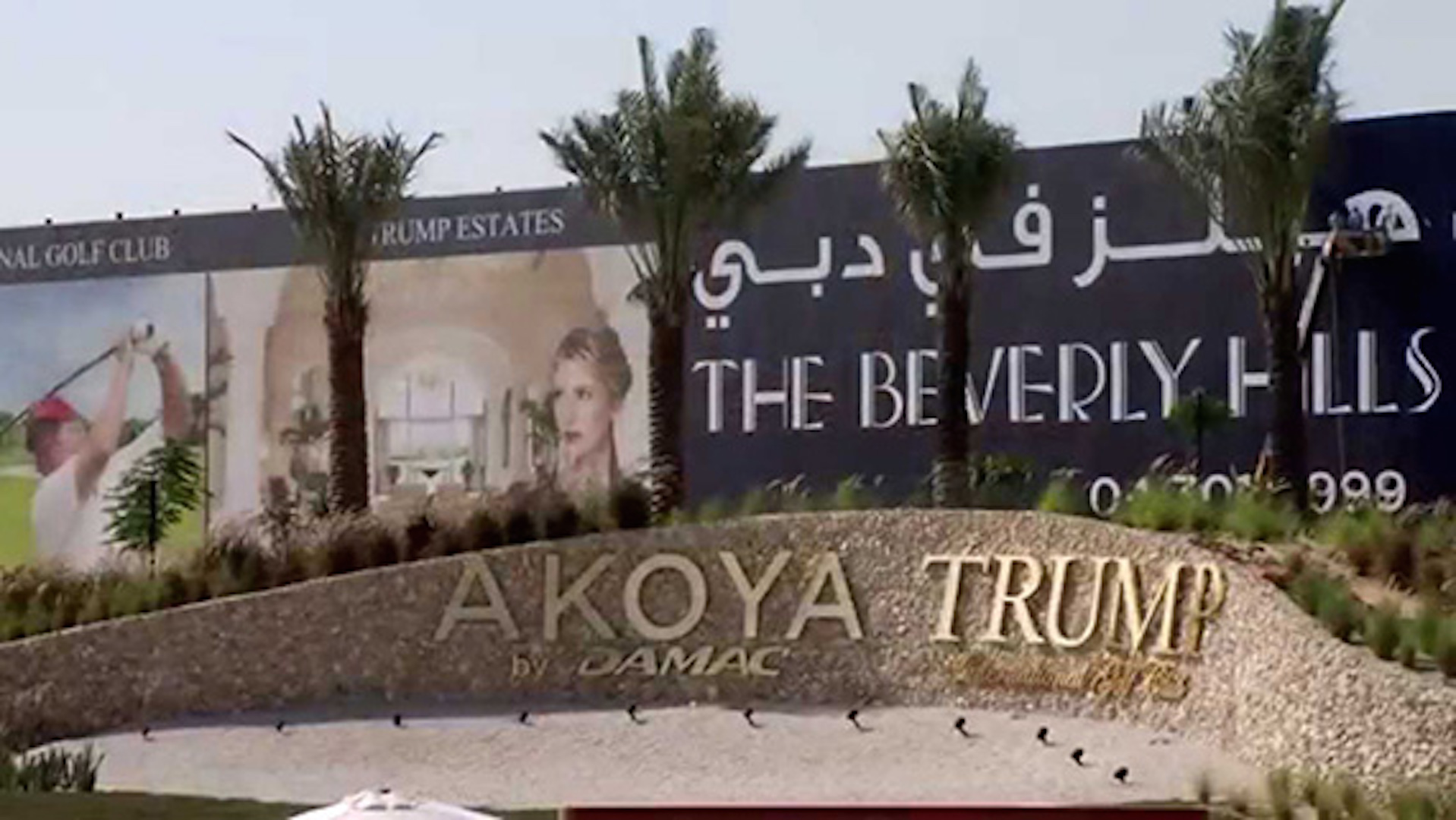 Trump is also building a second golf course, the Tiger Woods-designed Trump World Golf Club, at another DAMAC property in Dubai, AKOYA Oxygen.
A spokesman for DAMAC Properties declined to comment.
Earlier this week, Trump postponed a planned trip to Israel amid the global backlash over his proposal. Israeli politicians joined the UK-petition organisers in urging their governments to ban Donald Trump from their countries.
TAGS: News, 2015, Donald Trump, Golf Course Development, Golf Course, Dubai