News
Mar 2nd, 2017
Trump course to appeal $4.84 million refund
As the POTUS refuses to take it lying down
Words: John Dean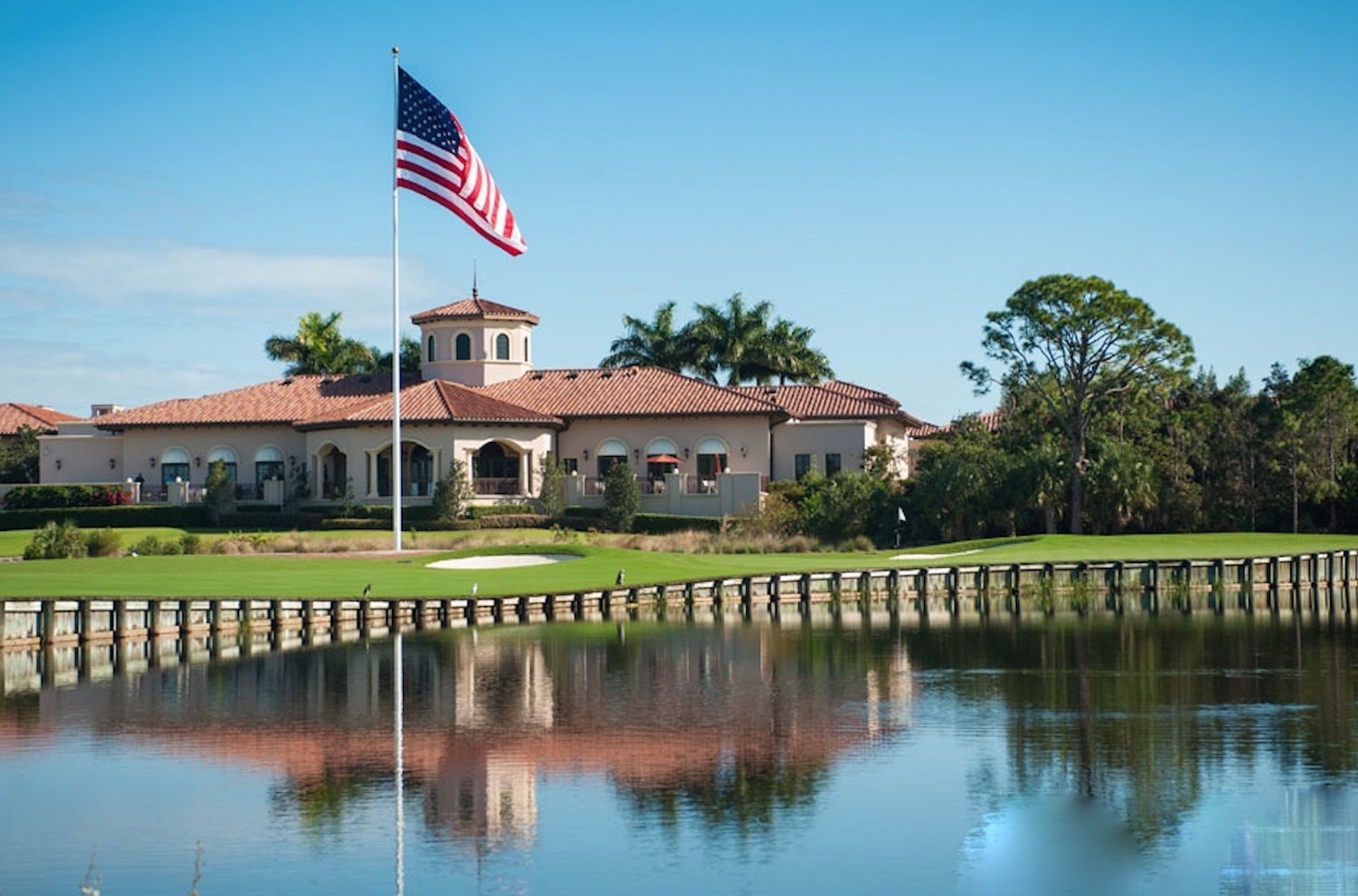 A Florida golf course owned by Donald Trump is to appeal against a judge's order to refund $4.85 million in deposits to former club members.
The Trump National Golf Club in Jupiter filed a notice of appeal over a federal judge's ruling a month ago that the club breached the former members' contract by denying them access and failing to refund their deposits within 30 days.
The judge also directed the club to pay $925,010 in interest.
The Trump National Golf Club has now filed a notice saying it will ask the 11th U.S. Circuit Court of Appeals in Atlanta to review the Feb. 1 ruling by U.S. District Judge Kenneth Marra.
Interestingly its notice did not provide the legal basis for the appeal.
District Judge Marra ruled that the golf club had no right to keep the deposits of 65 members involved in the lawsuit, even when it barred them from using the club.
He said the golf club breached contracts that the members had signed with Ritz–Carlton, which owned the club before Trump took it over in 2012.
The POTS was not a defendant, but the judgment is believed to be the first against a company he controlled since he took office on Jan. 20.
Related:
Rory defends decision to play with Trump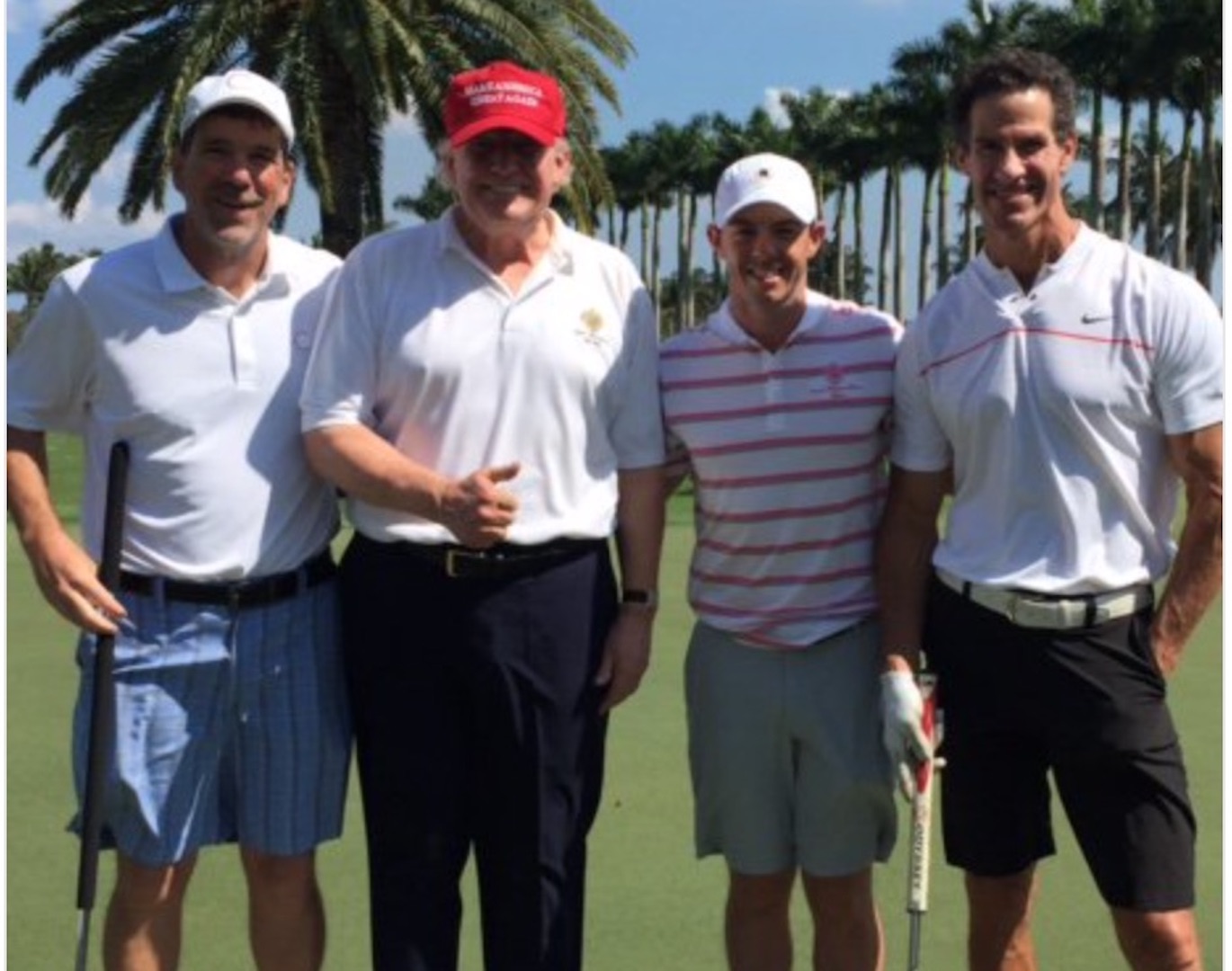 TAGS: Donald Trump Golf, News, 2017, Trump National, Florida, Trump