News
Jan 22nd, 2017
Trump calls out The Queen for a game of golf
Seriously, he has...
Words: Tim Southwell Photography: Getty Images
He's come out with some interesting suggestions in the past: Giant walls encassing America; Muslims, gays and women being informed they are not high on his Christmas card list. But this one takes the biscuit. Donald Trump has challenged Her Maj to a game of golf at Balmoral.
The Queen, 90, is not known for her golfing talents as far as we know. But she is known for trying to maintain her dignity at all times, and the idea of a 90-year-old monarch flailing around the links with a loud–mouthed American berk, does not bear thinking about.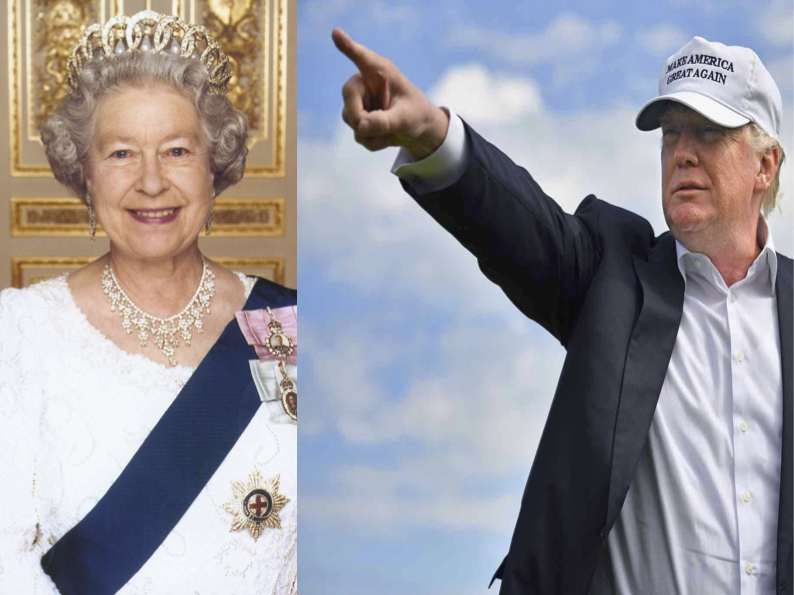 Nonetheless, Donald Trump's team are hoping he can play at least one hole with her on the Scottish estate's nine–hole course as he seeks to create a photo–opportunity to rival the images of Ronald Reagan riding with the Queen at Windsor Castle in 1982. 
A White House aide said Mr Trump wanted the visit, which could take place as early as June, to be "the full Monty". Which really doesn't bear thinking about...
The plans were discussed at a meeting last week with Foreign Secretary Boris Johnson and his deputy Sir Alan Duncan in Downing Street. Other suggestions from the White House include a dinner at Blenheim Palace, where Winston Churchill was born, an address to both Houses of Parliament in Westminster Hall, and tea at Buckingham Palace.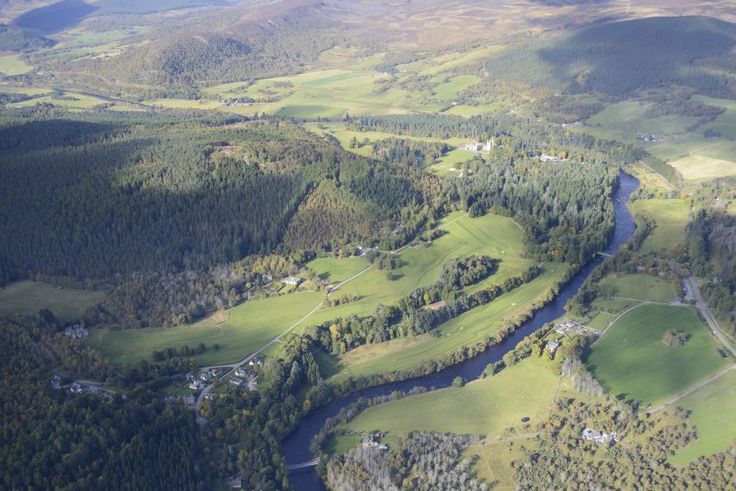 Mr Trump has made clear that he is keen to secure a deal with Britain. He has also spoken affectionately about the Queen, saying in an interview last week that his Scottish–born mother was a big fan. Mary Anne Trump was born on the island of Lewis.
Donald Trump is 70 years old.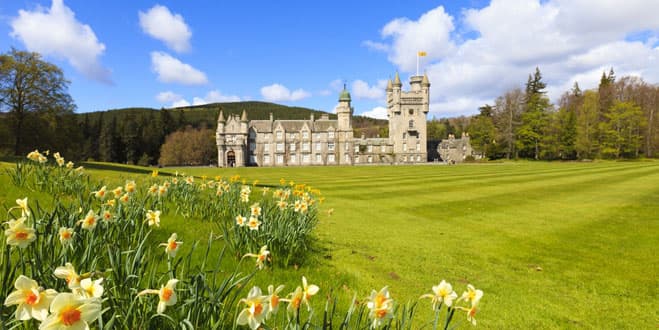 Related:
Brexit Bonus for Trump Turnberry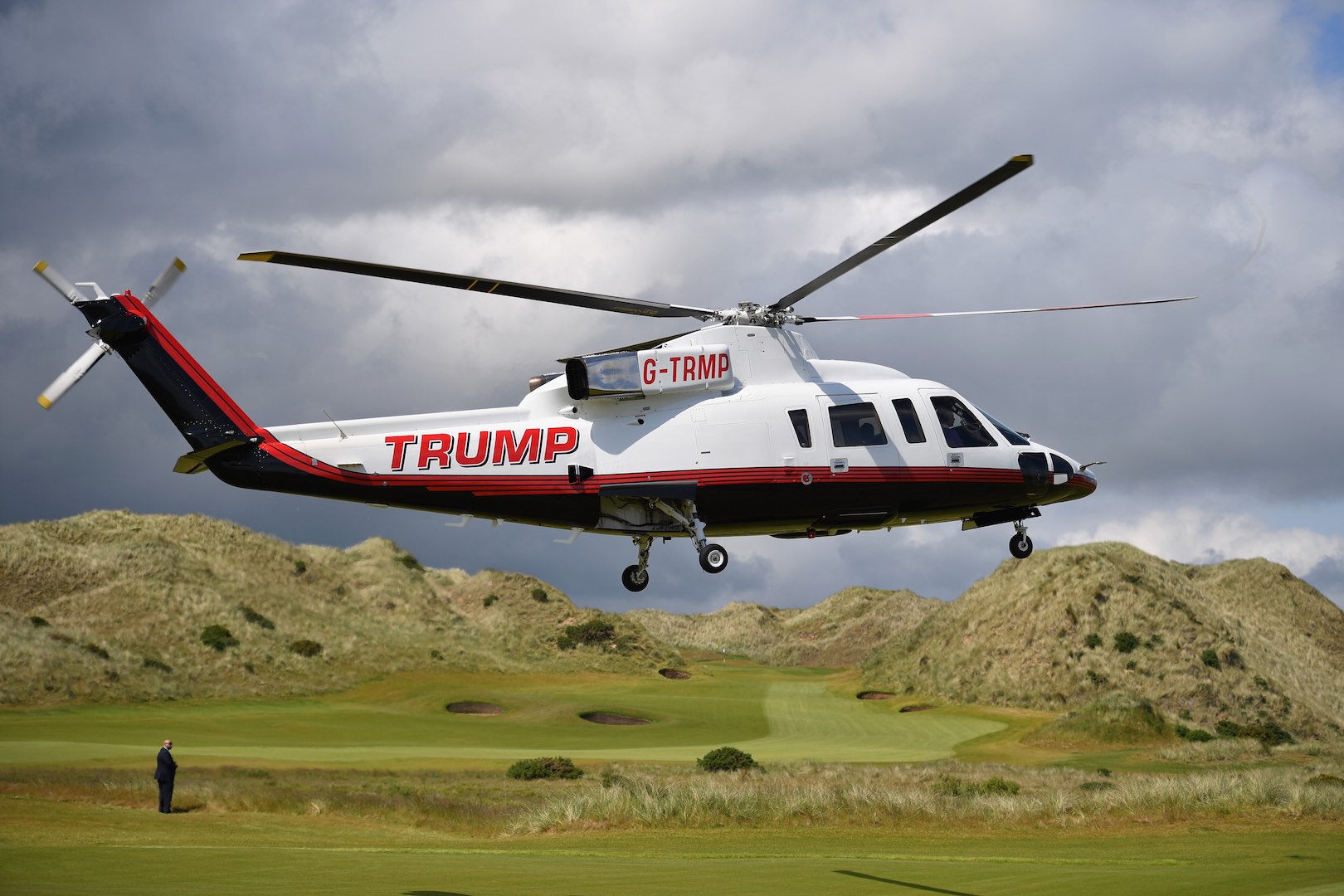 TAGS: Donald Trump, Golf Bedlam, Leaders' Drives, News, 2017