News
Dec 31st, 2015
Trump and the end of golf
If US elect Bernie Sanders
Words: The Brigadier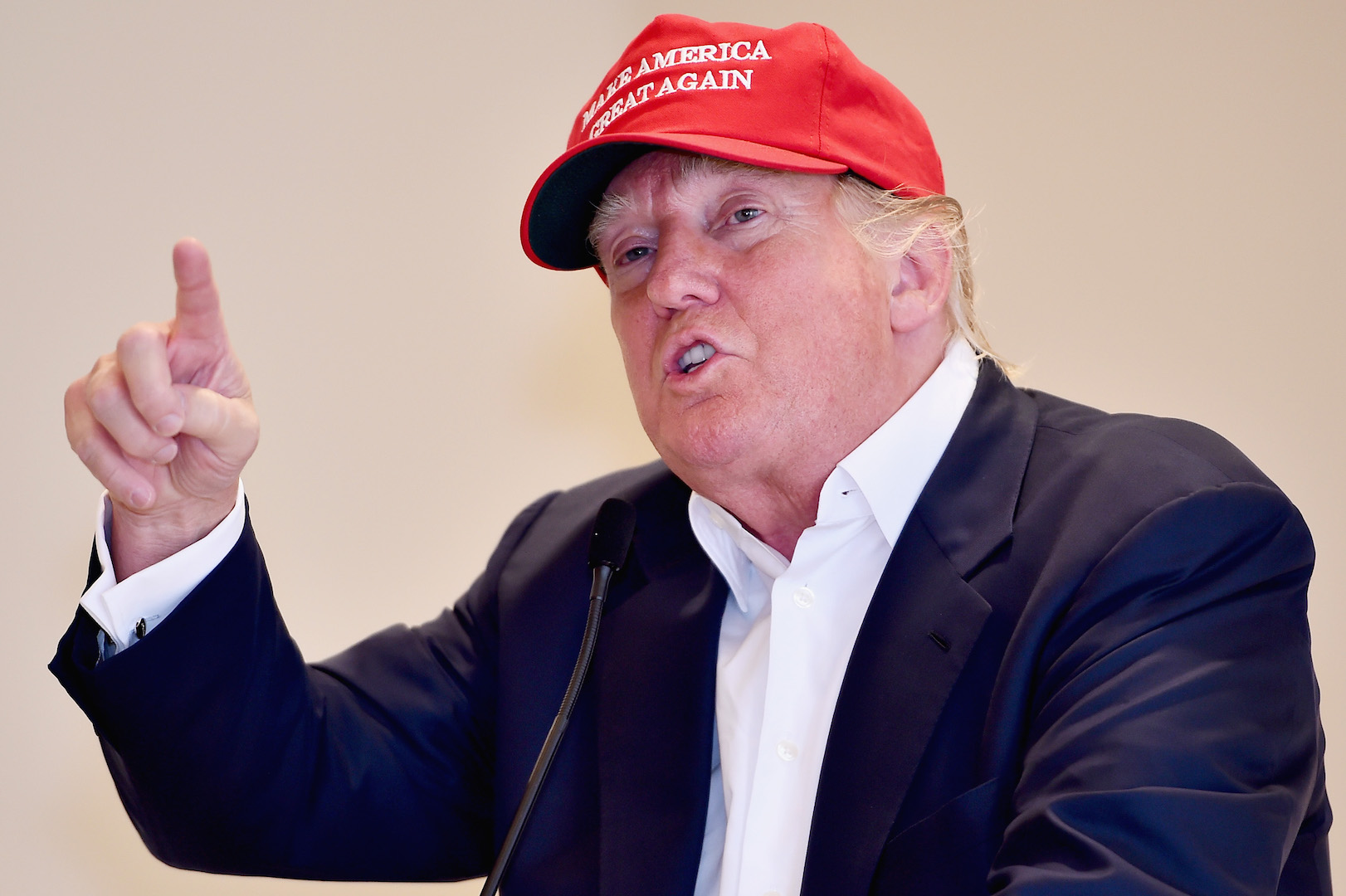 Electing Bernie Sanders as president would lead to the end of golfing in the United States, according to Republican presidential candidate Donald Trump.
"We have to be progressive in our thinking," Trump said during a campaign rally in Hilton Head, South Carolina. "When I say progressive I mean like smart. I'm not talking progressive like a Bernie Sanders would say."
 "This guy wants to tax you — think of it — this guy wants to raise your taxes to 90 percent," he continued.
"No, no, think. You'll have to move out — I love this area by the way, I've been here many times. Great golfing area, right? We love it. No more golf — no more golf. You won't have any golf any more. You won't have any money left to be golfing."
Calm down Donald. We don't think it's all that bad. The end of golf as we know it is getting a bit hysterical. 
TAGS: News, 2015, Donald Trump, Trump