News
Jun 28th, 2017
Trump accused of pushing fake news
In his own golf clubs
Words: GolfPunk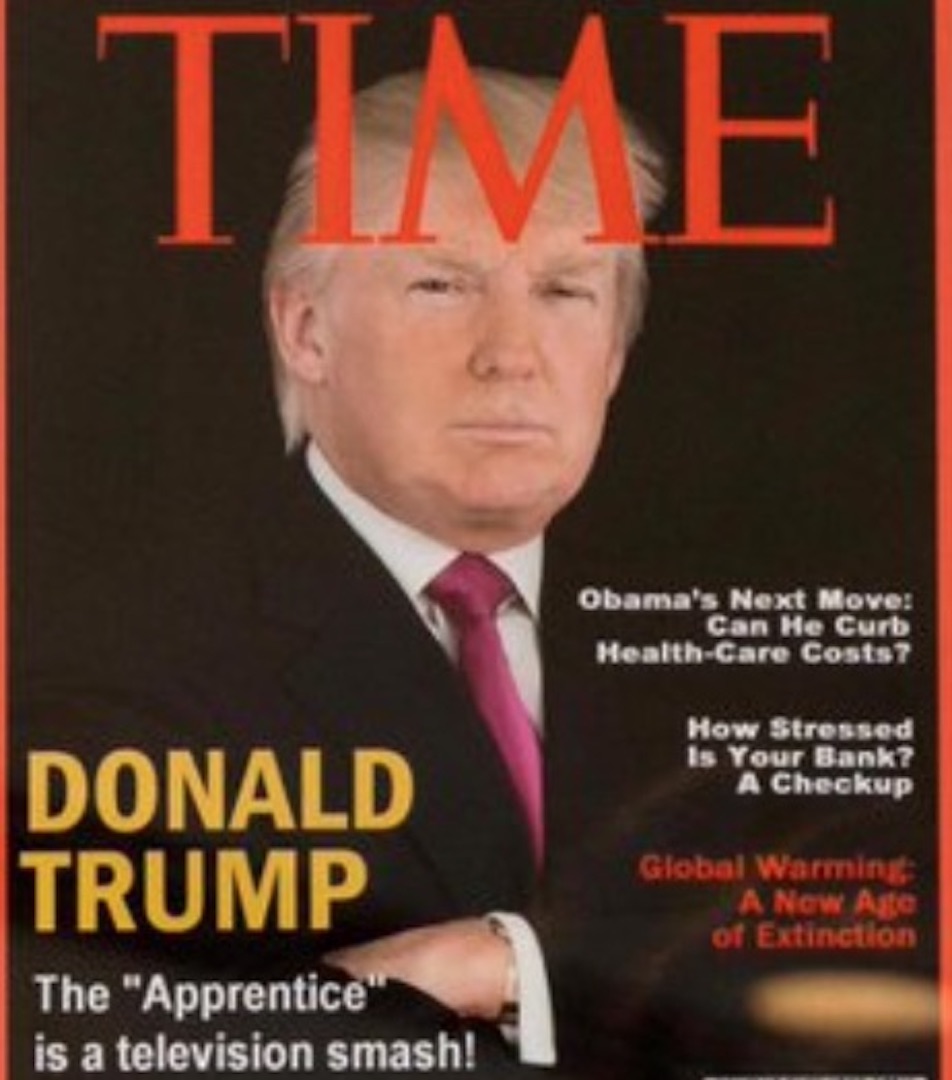 Time Magazine has accused POTUS Donald Trump of pushing fake news in his own golf clubs.
The cover of Time Magazine's 1st March 2009 issue appears to have Trump's image on it. And it's framed and hanging in five of his own golf clubs, with the lead cover line :"Trump is hitting on all fronts... even TV!."
But in reality there was no 1st March 2009 edition. There was a 2nd March 2009 edition, but the cover star of that issue was actually Kate Winslet.
Two of the smaller headlines were taken from the genuine 2 March 2009 edition of Time.
Time has now confirmed there was no 1 March 2009 issue of Time, and Mr Trump did not feature on the magazine's cover that year.
A spokesperson said the magazine had asked the Trump Organization to remove the fake cover.
The Washington Post, which broke the story, said the mock–up had been displayed in two spots at the billionaire's resort in Doral, Miami.
It also hung in the members' dining room at the Trump golf course in Loudoun County, Virginia.
https://twitter.com/SKeelerTimes/status/879819816131080193
Here's the original post from Washington Times reporter David Fahrenthold:
https://twitter.com/PhilipRucker/status/880029081072541697
Related:
Could Trump International Aberdeen be getting the Scottish Open?