News
Sep 4th, 2016
Trump Aberdeen being sued for breach of privacy
By rambler who urinated behind dune
Words: James Greenwood Photography: Getty Images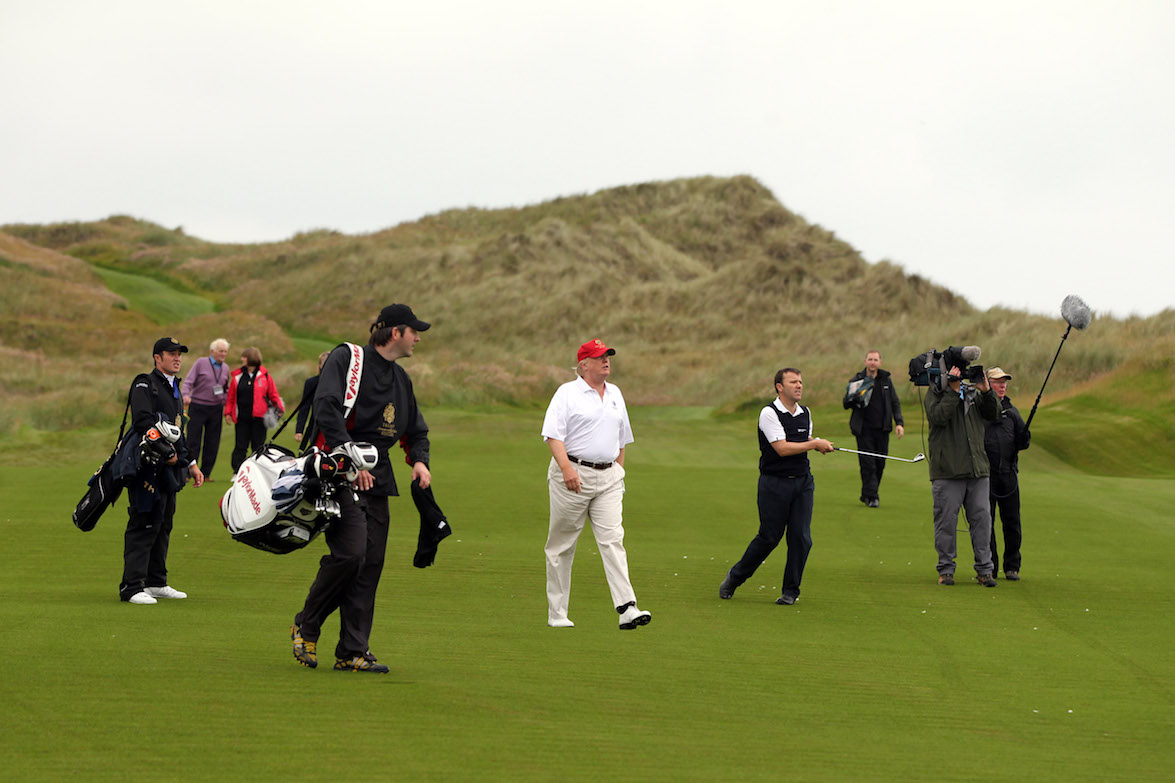 A rambler who was filmed without her permission on the course is suing Donald Trump's golf resort near Aberdeen for breach of privacy and damages.
A lawyer acting for Rohan Beyts has accused Trump's staff of breaching the Data Protection Act by taking mobile phone footage of her as she allegedly urinated behind a dune on the course.
Beyts's lawyer has accused Trump's staff of illegally filming and retaining that footage, after the Guardian revealed last month that the resort had breached the UK's strict laws on data protection and privacy.
Beyts and a friend had used a public footpath across the Trump course to walk past the clubhouse to reach a thick band of sand dunes and beach near the course. As they returned from their walk, they were challenged by resort staff and then photographed by a local newspaper photographer.
Three days later two Police Scotland officers, who formally charged her with public annoyance, visited her at home. A third officer in charge of the complaint told her that two members of Trump's staff and a guest on the course had filmed her on their mobile phones.
A long standing Trump opponent, Bety's prosecution lead to further accusations from Trump's critics that his staff were persecuting his opponents and closely monitored their movements on the resort.
Bety's lawyer has written twice to Trump Aberdeen advising it that Betys is seeking £3,000 damages under the Data Protection Act for breach of privacy and for being "deeply distressed" by being filmed.
But Trump Aberdeen told the Guardian that there was no case to answer: "Ms Beyts has no claim against us," a spokeswoman said. "CCTV footage had no part in the police investigation. Her prosecution was based on three eyewitness accounts."
Beyts said she was not pursuing the case for the money. "It is absolutely not about the money: it's about the principle, making sure that people can feel free to walk on a place where they previously they could walk, unmolested, to stop people feeling intimidated."
Related:
Click here or on the image below for how Trump's Doral was successfully sue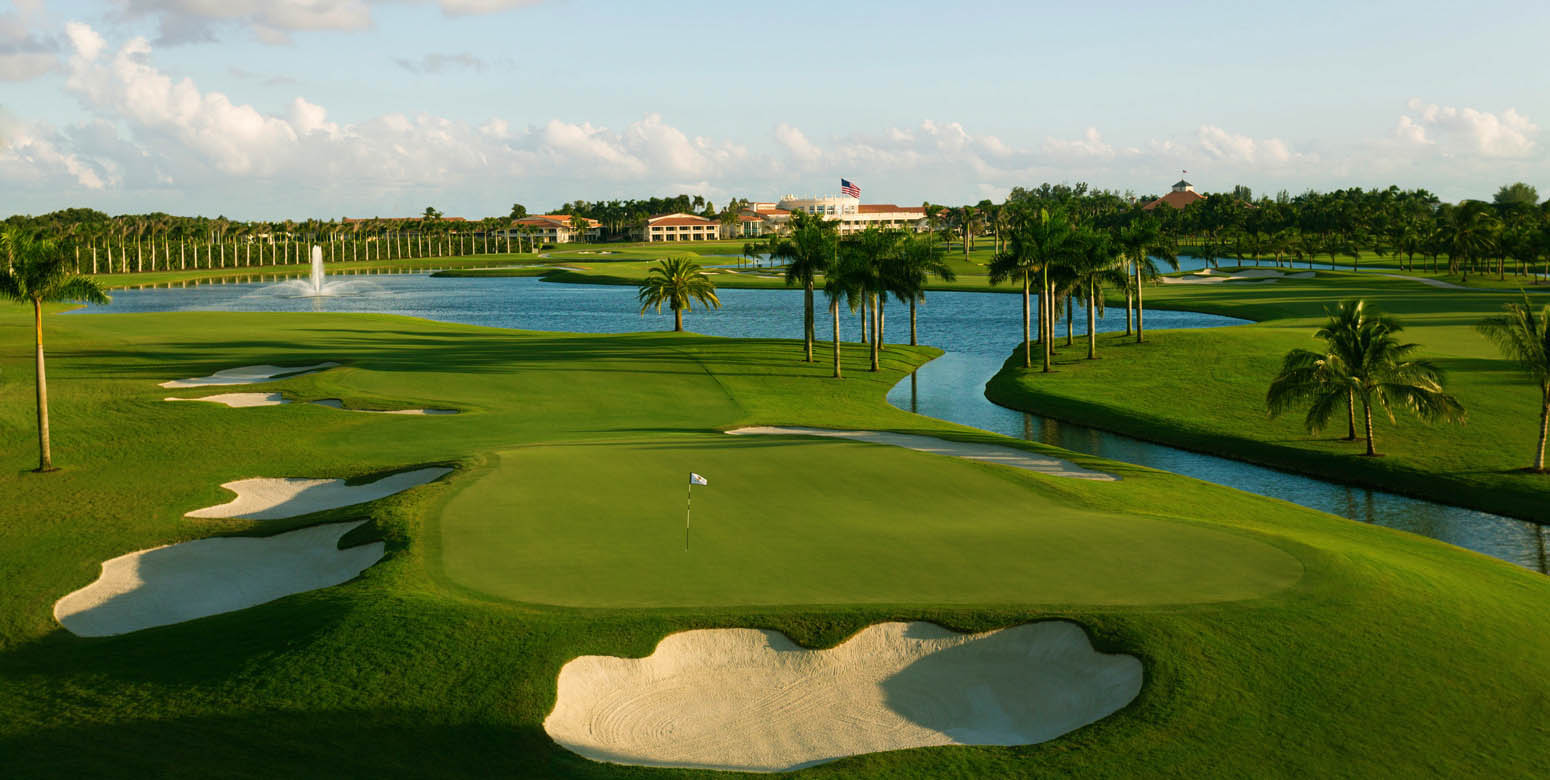 TAGS: Donald Trump, Trump Aberdeen, Trump International, News, 2016