News
May 12th, 2016
Troon residents to make a killing
Here's what you can get for your money
Words: James Greenwood
Accommodation prices are soaring in Troon as the Open Championship looms. So if you haven't already booked your digs, here are some of the properties that are still on offer.
There's a two-bedroom second-floor flat described as "across the road" from the venue advertised for £10,000 during Open week.
But if that's a bit too small, just 50 yards from the Royal Troon Clubhouse, you can get yourself a five-bedroom house with a balcony overlooking the first tee: yours for £30,000.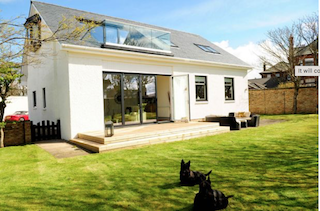 If you really want to go to town, there's always the 2000 acre Carnell `estates, where Brad Pitt and Angelina Jolie stayed in 2011 while Brad was filming zombie action flick World War Z. That will be £40,000 for the week.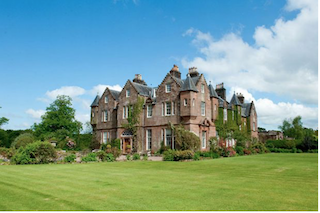 Blairquhan Castle, 25 miles from Troon, is available for the same price. It was used as a stand-in for Balmoral during filming for Helen Mirren blockbuster The Queen in 2006.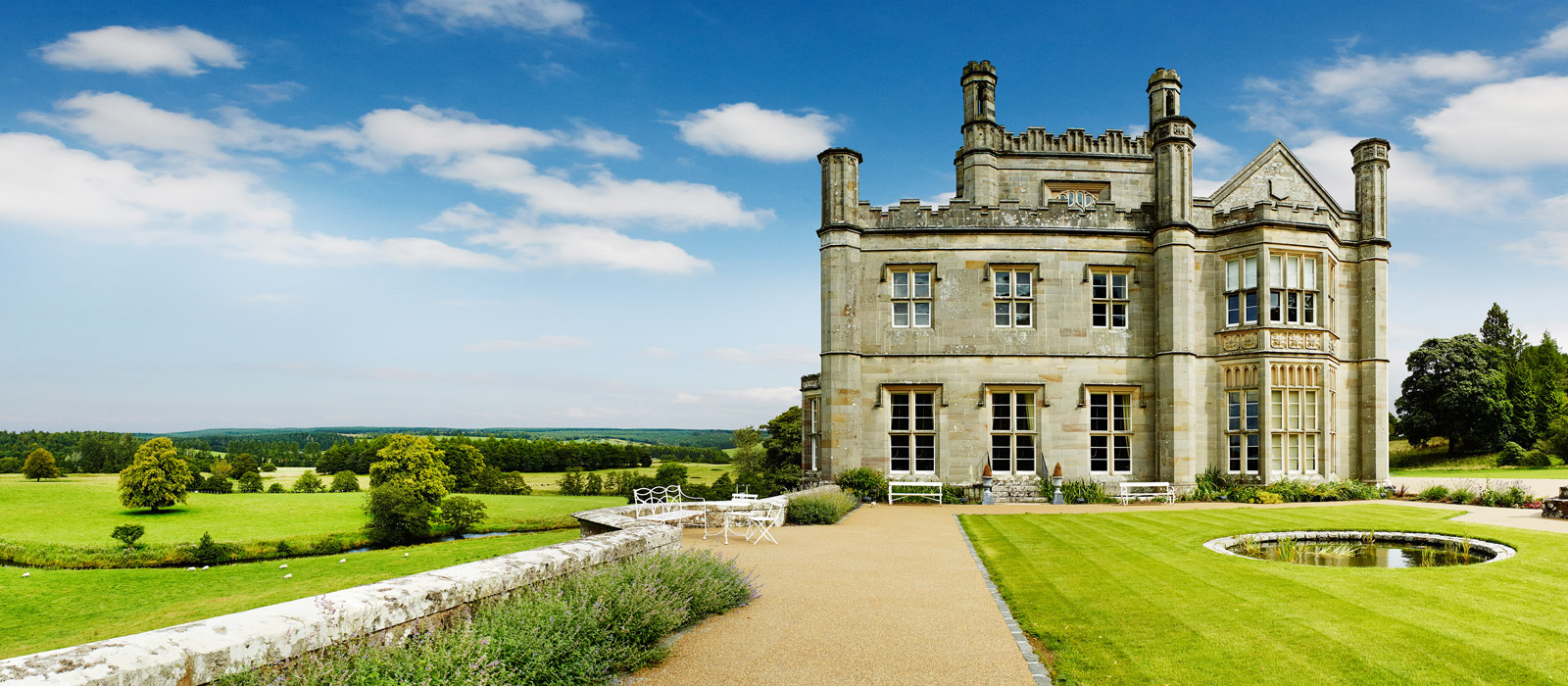 Donald Trump's Turnberry will be cashing in on the event as well. And with two months until this year's Troon tournament, the hotel has "very limited availability" for golf fans looking to book a room. The hotel is currently closed for renovation, but will open again on 1st June.
They have also refurbished the lighthouse and turned it into a luxury apartment, which you can rent for £3,500 per night!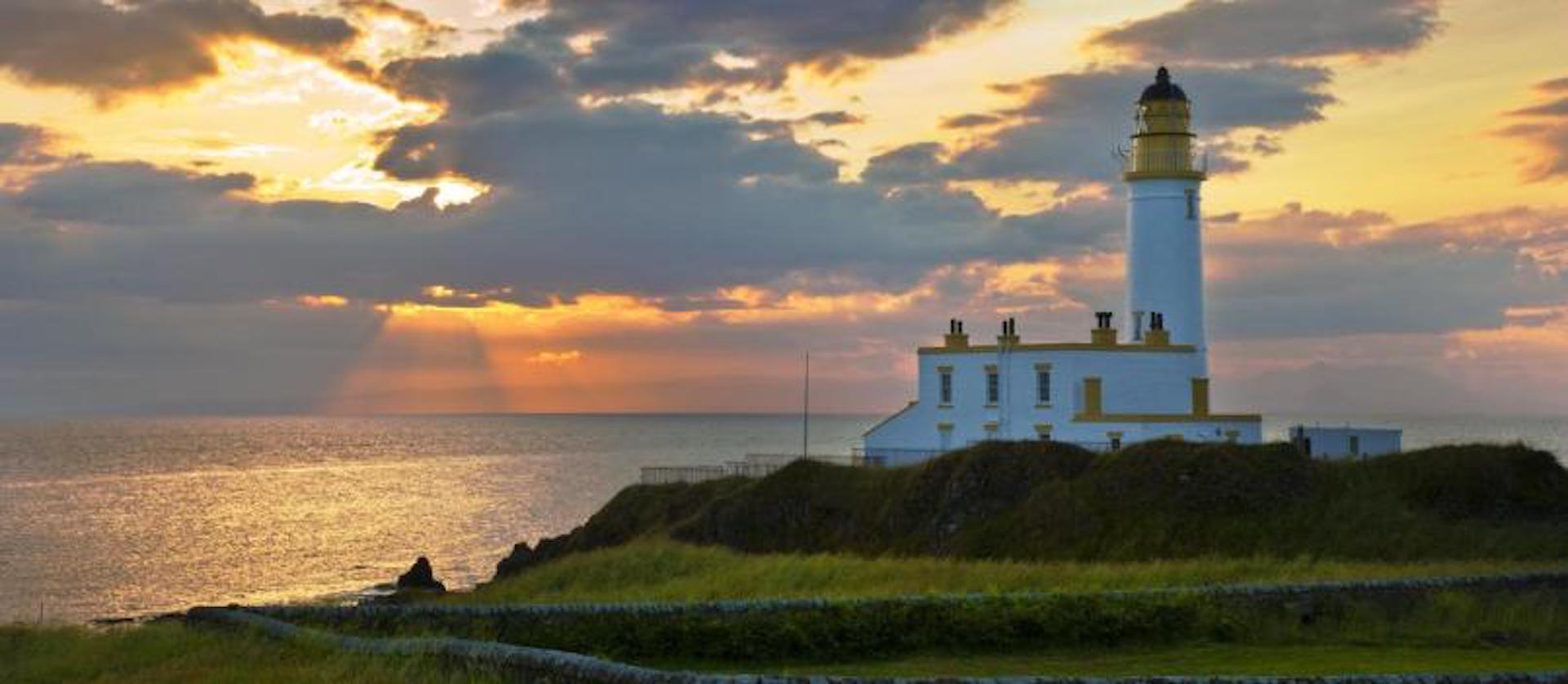 For some more affordable accommodation click here or on the image below to read about the R&A's 500-pitch camping plan.