News
Jul 20th, 2016
Troon Open attendance well down
R&A blame the weather and not £80 ticket
Words: John Dean Photography: Getty Images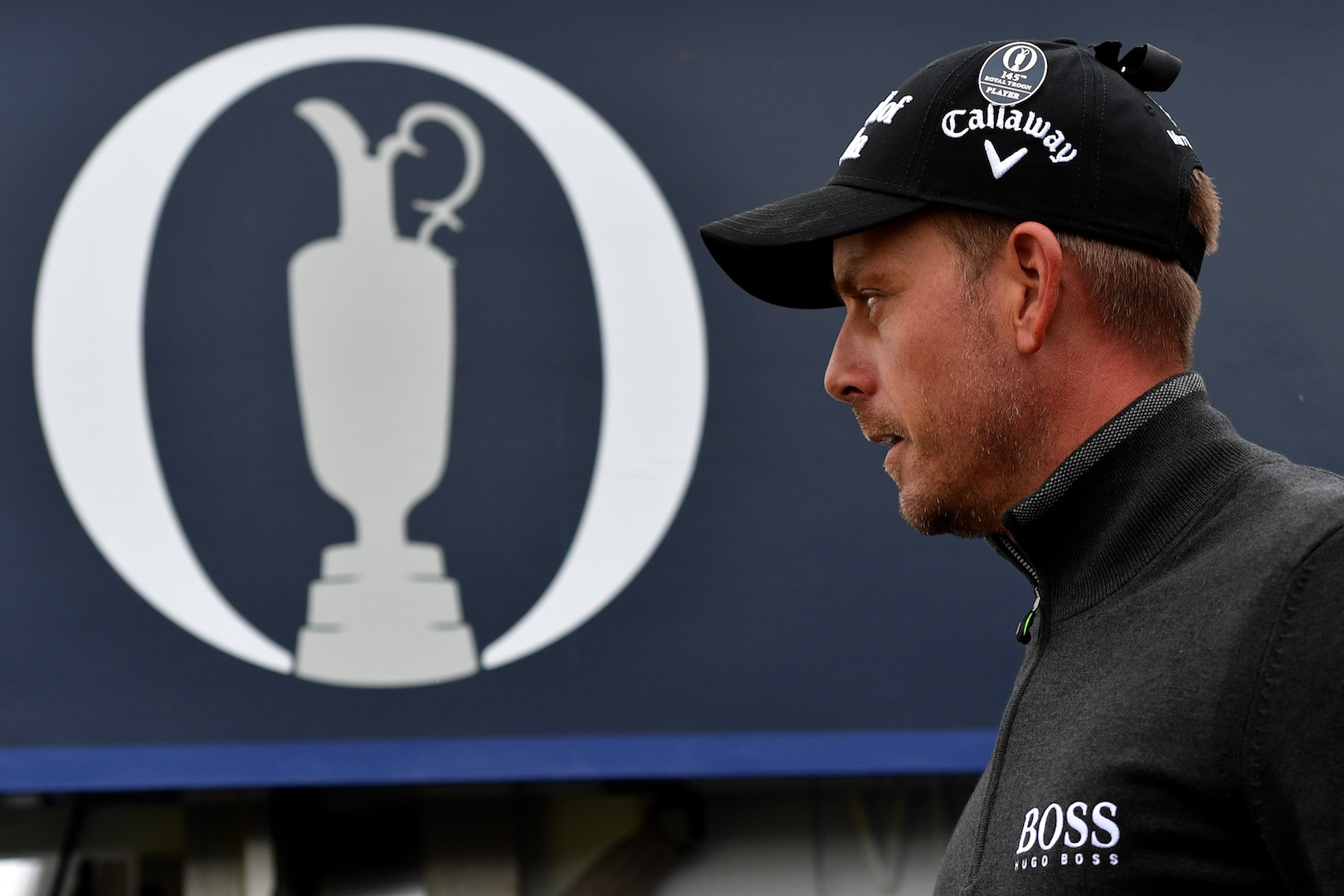 Attendance at the Open fells below that of Troon in 2004, and the R&A are blaming bad weather not the £80 entrance fee.
In total 173,134 spectators attended the 145th Open Championship at Royal Troon. When the Open was last held in Troon back in 2004, 176,410 attended.
But then punters were only being asked to shell out £40 for a ticket to the championship days.Even if you adjust for inflation this is still a significant jump, and must have put off thousands of fans from attending.
With travel to and from the course, plus refreshments, a single day's outing is simply being priced out of the reach of many ordinary people. It's not an £80 day, more like a £150 day if you are coming from any distance.
In previous Opens, the R&A published the number of spectators on a daily basis, and this even included practice days.
But for this Open they 'changed their policy' and did not release figures until late Sunday. Why the coyness?
There have been attempts to blame the bad weather, but this is really pushing it a bit. Scotland in July is always a bit hit or miss, and apart from the Friday the weather was not an issue. If you compare the attendance against last year's Open, when weather really did play a part, then the figures are even more disappointing. 237,024 attended, although this included 35,370 on the Monday for the rain delayed conclusion.
We think price is a much bigger issue than the R&A are letting on. We met loads of local people who were not going because it was just too much for them, even though this is the biggest event in Troon for twelve years.
One idea would be to give concessions to locals both to reward them for the inevitable disruption that an Open brings, and to actually get them to come. Troon may have pockets of wealth and affluence, but £80 was just too rich for many locals. Instead they came down to the GolfPunk Caddyshack, and watched it there to enjoy a great atmosphere.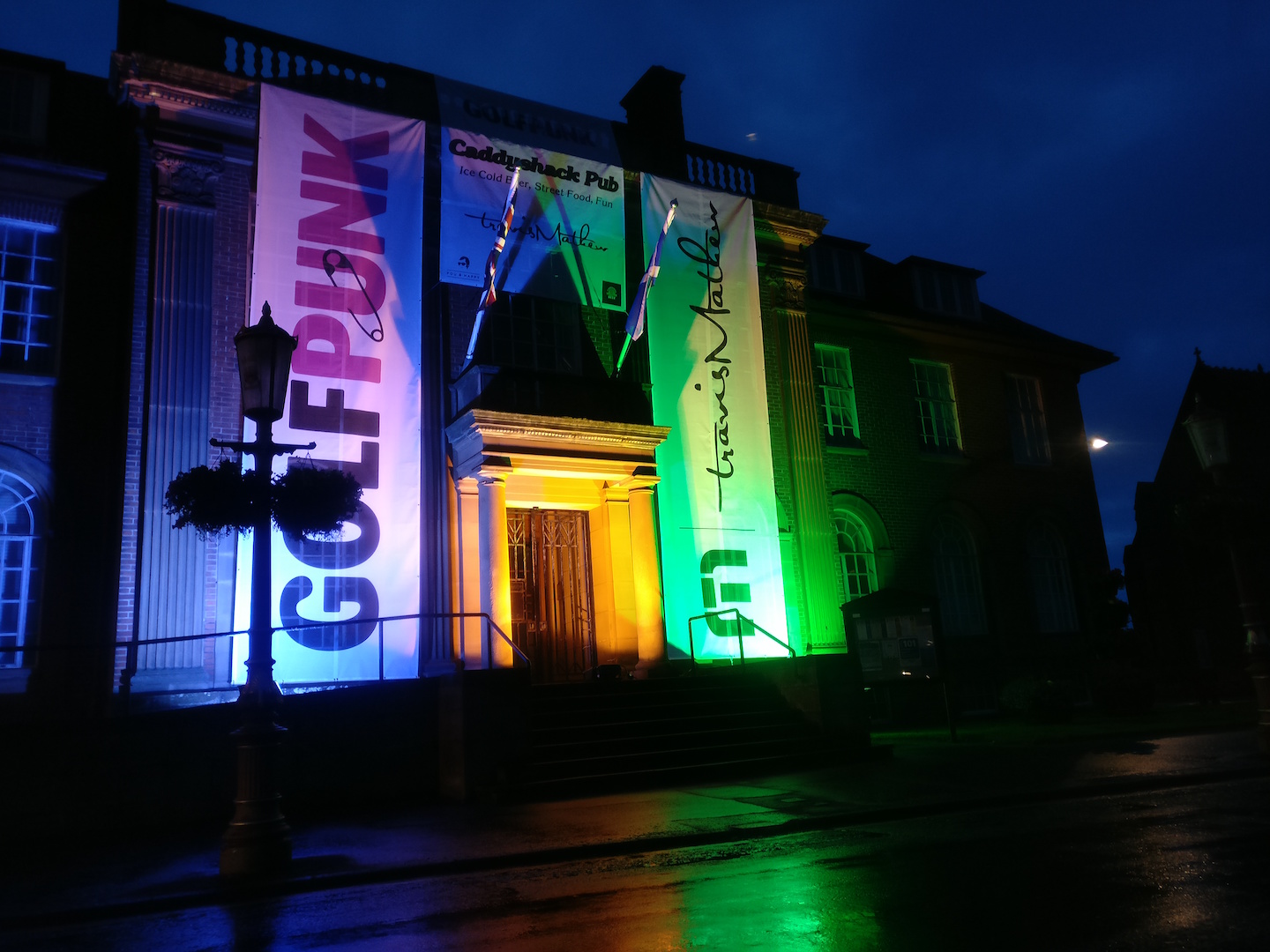 Related:
Click here or on the image below to read about how few people watched the Open now all live coverage is on Sky