News
Jan 20th, 2016
Trial event to be held for The Olympics
But are there any takers?
Words: John Dean Photography: Getty Images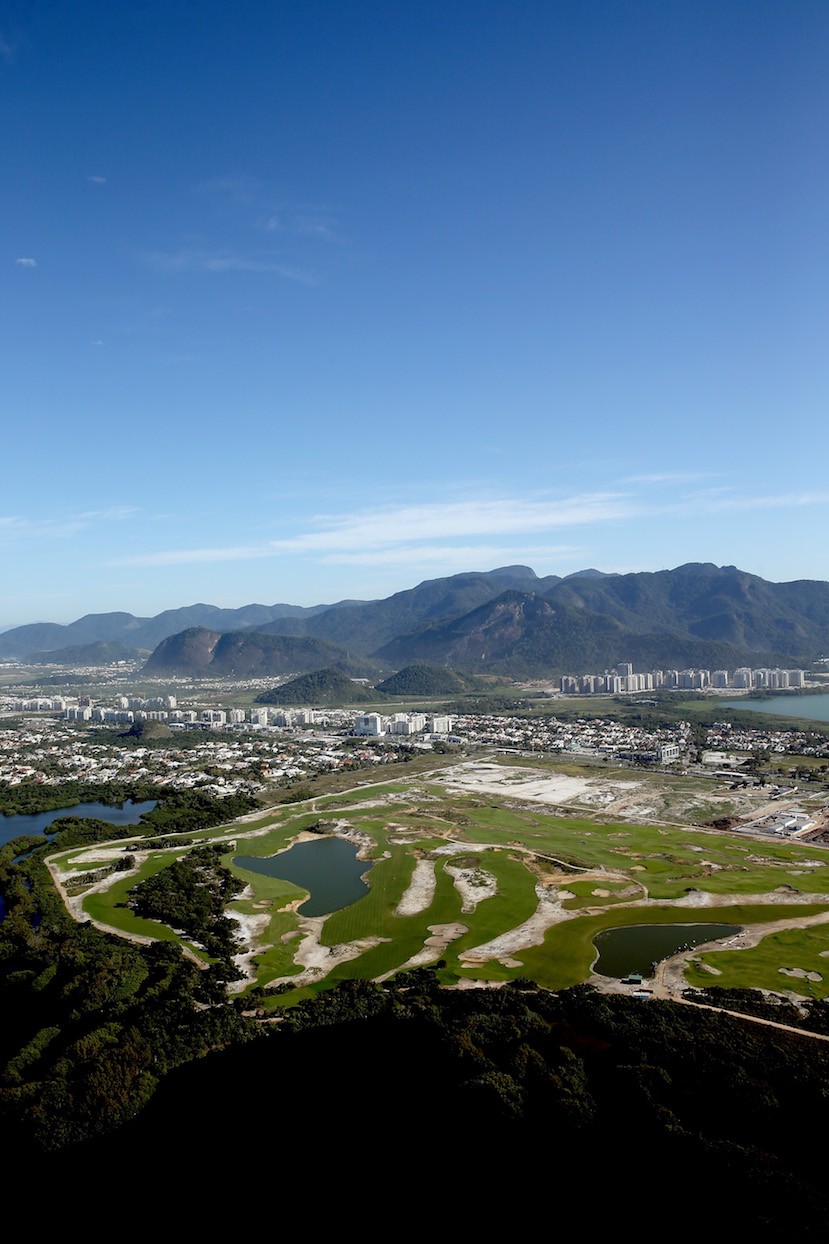 The PGA Tour is trying to organize a test event for the new Olympic course in Rio de Janeiro. But the Tour is struggling to find anyone who has time in their already hectic schedules.
"We've got a good list of players who are, quote, interested in coming," PGA Tour commissioner Tim Finchem said. "But we don't have a long list of players who are committed to coming. That's the case with the guys who are currently playing on the PGA Tour, just because of the schedule, looking ahead to the summer, seeing the compaction. So I don't know."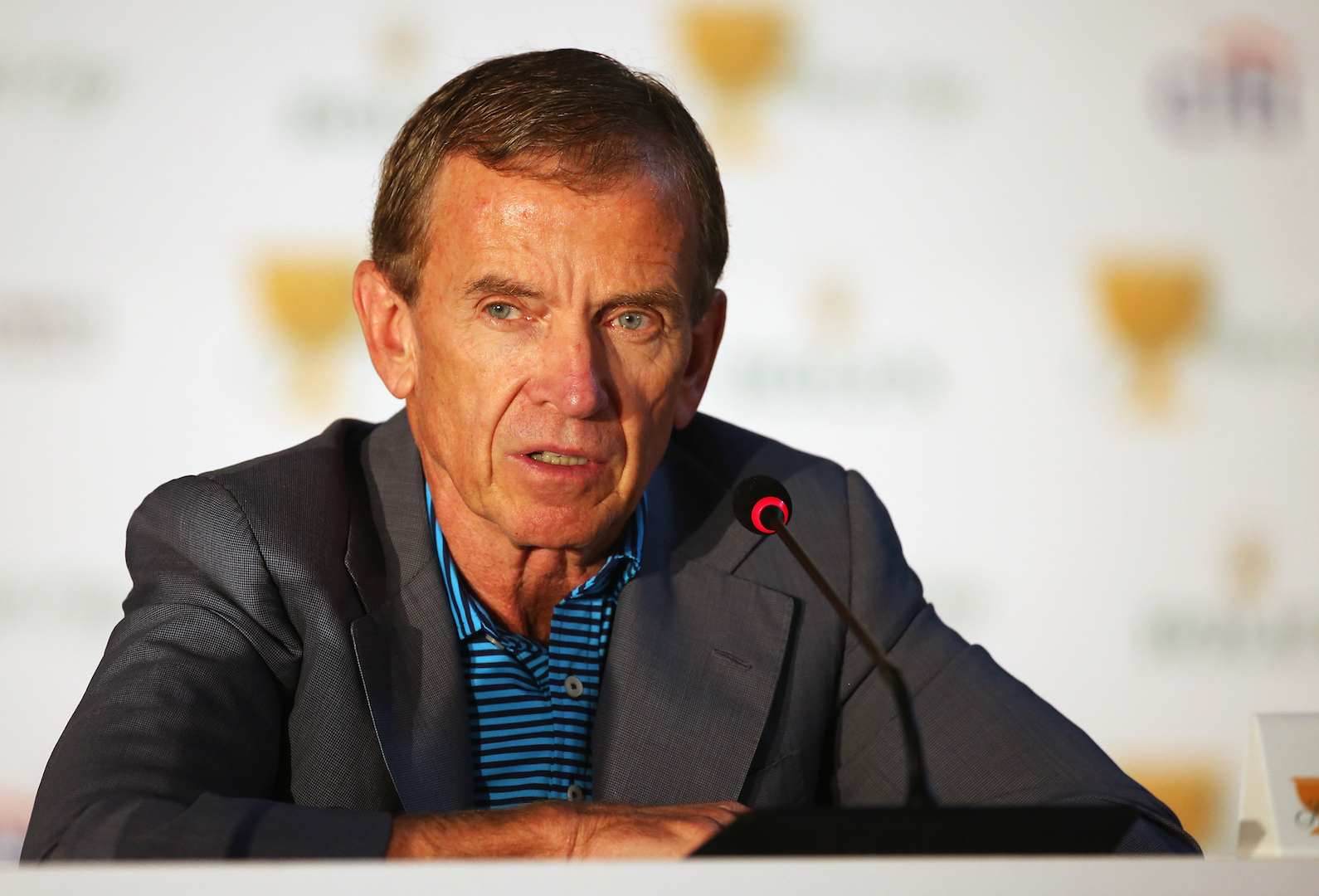 The planned test date is March 8, and the tour has sorted out a charter flight for its members.
As a condition of participation, every sport must have a trial event before the games.
Finchem said if golf can pull together this outing, it will count as the test event.
"We can do that with any combination of players that are being talked to," he said. "Also, I think it's probably most important to get international players. We don't know how it's going to wind up. We've got transportation issues and a sponsor the next week that's watching and saying, 'Am I going to lose anybody?'"
"We want to get some good players on there so if there are things we're not seeing ... you know as well I do, we build these golf courses and 'Oh, it's great.' And then you get the best players in the world on there and we've got 10 problems," he said. "They see things you didn't notice. So we want to get that done."
"We want to get the word out that it's a good golf course," Finchem added.
It's going to look pretty embarrassing if the PGA Tour can't get quality players out there, but there's no real incentive for players to take time out of their schedules – unless they give a damn about golf getting back into the Olympics for the first time since 1904. So that rules out Adam Scott for starters.
It would be a real shame if golf lets itself down before the games have even started. We sniff a potential public relations disaster looming. Get on it Tim!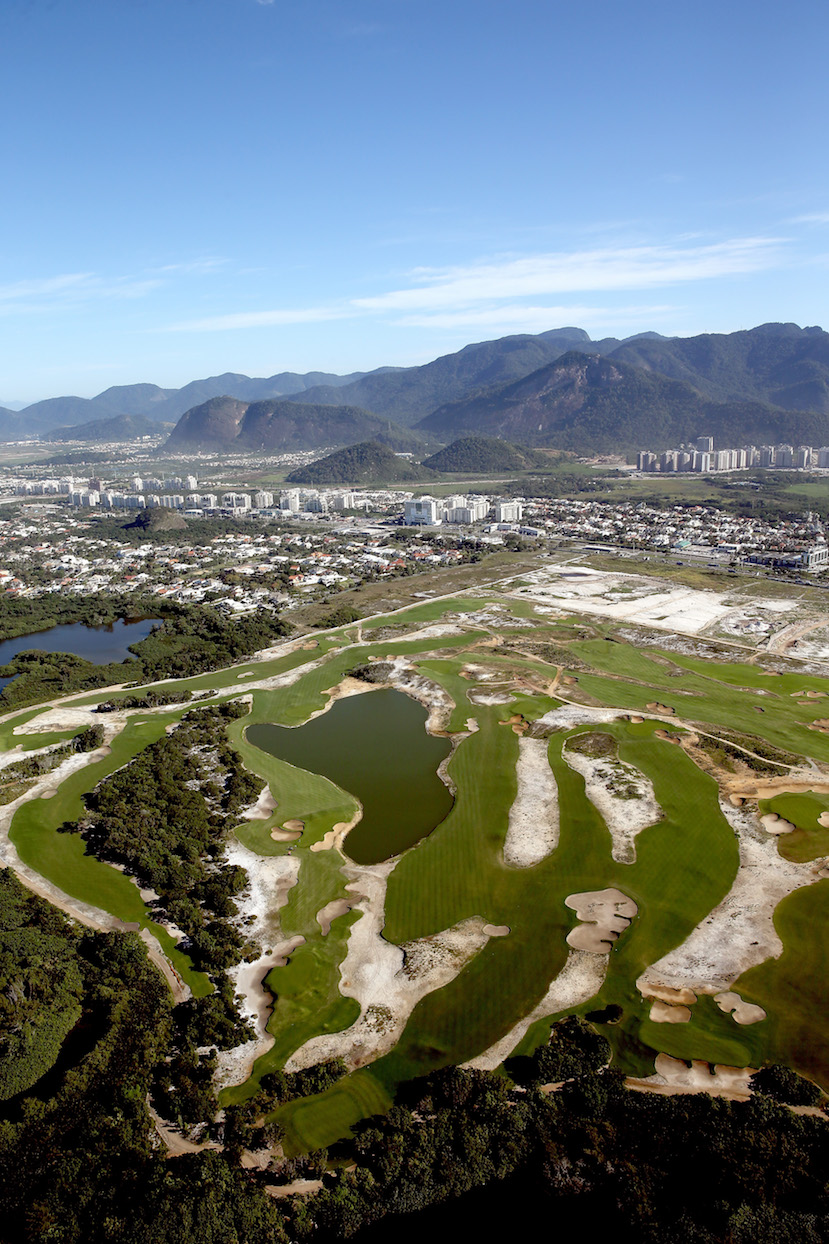 Here's one golfer who wants to win The Olympics.