News
Jan 4th, 2017
Tragic death of South African golfer
Holds wife hostage and then commits suicide
Words: John Dean Photography: Getty Images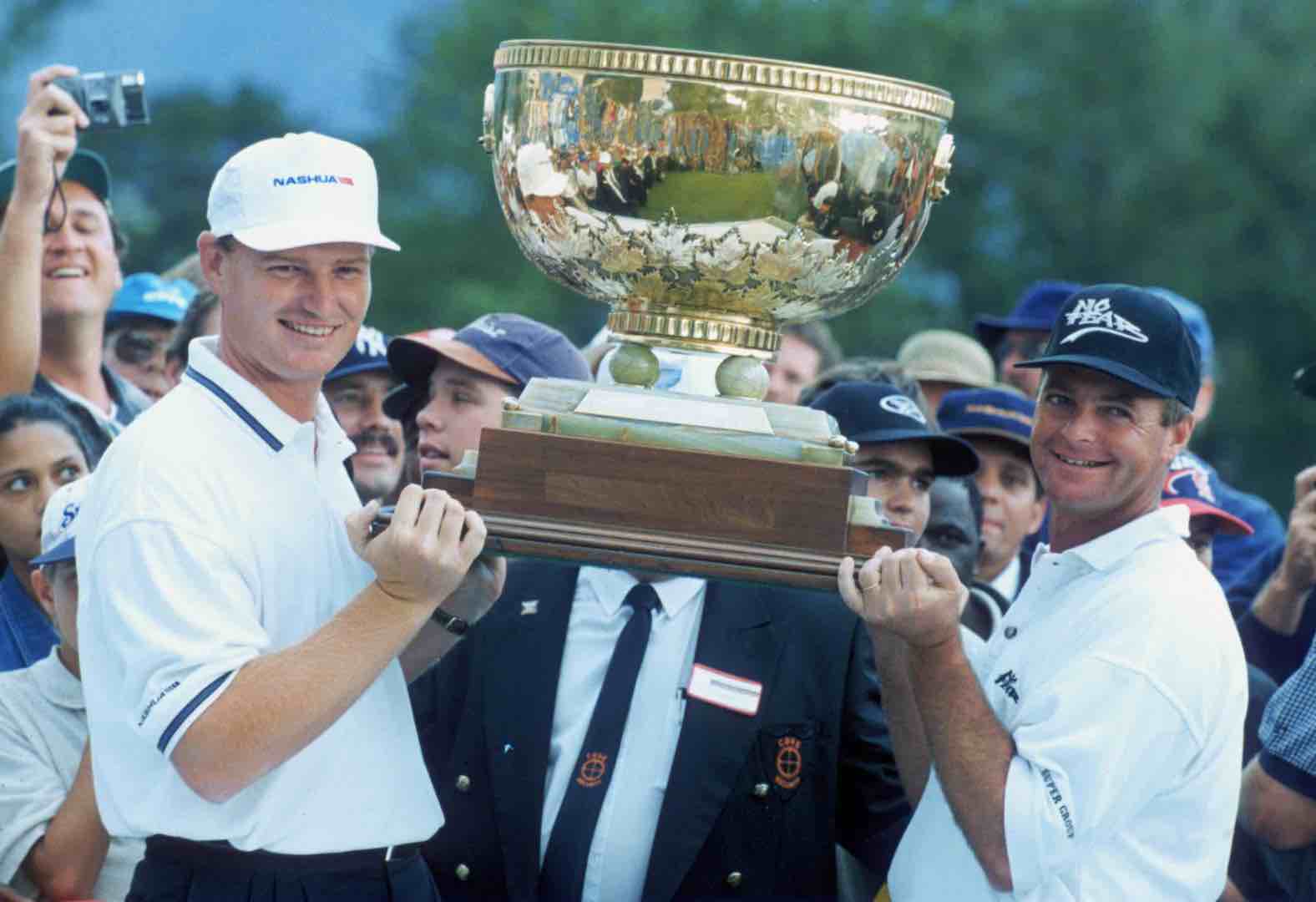 Former South African golfer Wayne Westner has died in a hostage drama on the KwaZulu-Natal South Coast.
According to the South Coast Herald, police spokesperson Captain Vincent Pandarum confirmed the identity of the deceased man, who died as the result of a gunshot wound to the right side of his head, as Westner.
Wayne Westner's wife and children locked themselves in a bathroom and called police about a 'hostage situation.' Westner had forced his way into the home with a handgun, following a recent separation.
According to South African Police Service spokesman Lieutenant Colonel Thulane Zwane " He allegedly wanted to see his wife and thereafter he allegedly shot himself."
Westner, 55, was best known for winning the South African Open in 1988 and 1991 at Durban Country Club.
He won 14 professional events, including two European Tour events, as well as the 1996 World Cup of Golf at Erinvale in Somerset West with Ernie Els.
His career was cut short through injury in 1998. He was once ranked 40th in the Official World Golf Rankings.
Ernie Els posted this sad note on Twitter in memory of his old friend.
https://twitter.com/TheBig_Easy/status/816651212556738560