News
Sep 9th, 2016
Trade Secretary shoots mouth off
We're all out playing golf – apparently
Words: The Brigadier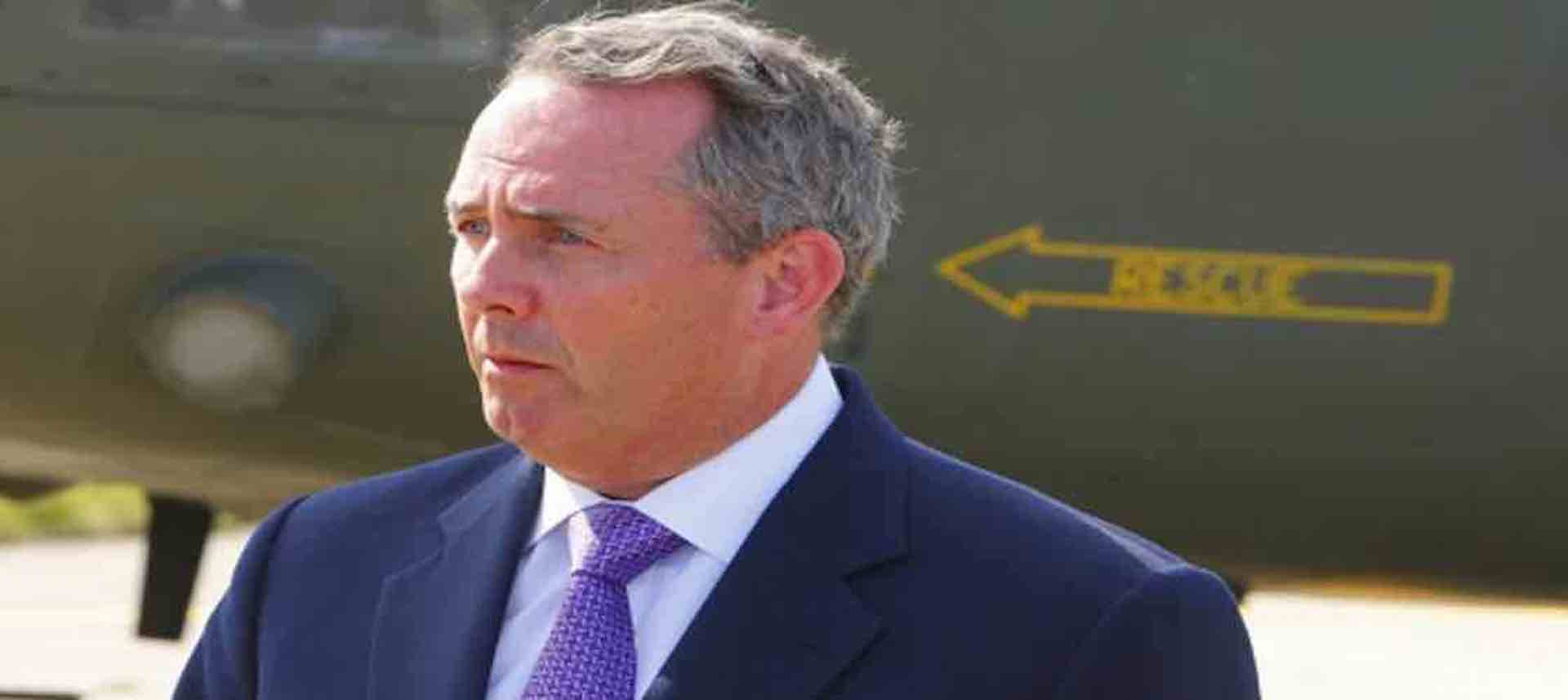 British executives prefer to play golf rather than fulfilling their "duty" as exporters, International Trade Secretary Liam Fox has suggested in an outspoken attack on the country's "lazy" business culture.
It's the Brig here, and I am bilious with fury at our silly little International Trade Secretary, Dr Liam 'Foxy' Fox. The Cabinet minister has suggested the UK had lost its way as a trading nation and has grown "too fat" on the successes of previous generations. That's not what I see where I am looking from.
I doubt Foxy has been anywhere near a golf course in his life, and is as usual talking out of his behind, to put it as politely as I can. He's a terrible individual in my book, and he'd be blackballed straight away if he came anywhere near our course.
Foxy said: "We've got to change the culture in our country. People have got to stop thinking about exporting as an opportunity and start thinking about it as a duty - companies who could be contributing to our national prosperity but choose not to because it might be too difficult or too time-consuming or because they can't play golf on a Friday afternoon."
Would this be the same Dr Fox who was found to have the largest over-claim on expenses, and as a result was forced to repay the most money in the 2009 expenses scandal? I think so. 
I'll give him bunking off for eighteen on a Friday. I'm lucky if I get a quick nine in at the moment. And if everyone was off playing golf, why are so many courses in trouble. The man is an imbecile, a warmonger, and all round Grade A shit.
Related:
Click here or on the image below for more on Trump Aberdeen being sued for breach of privacy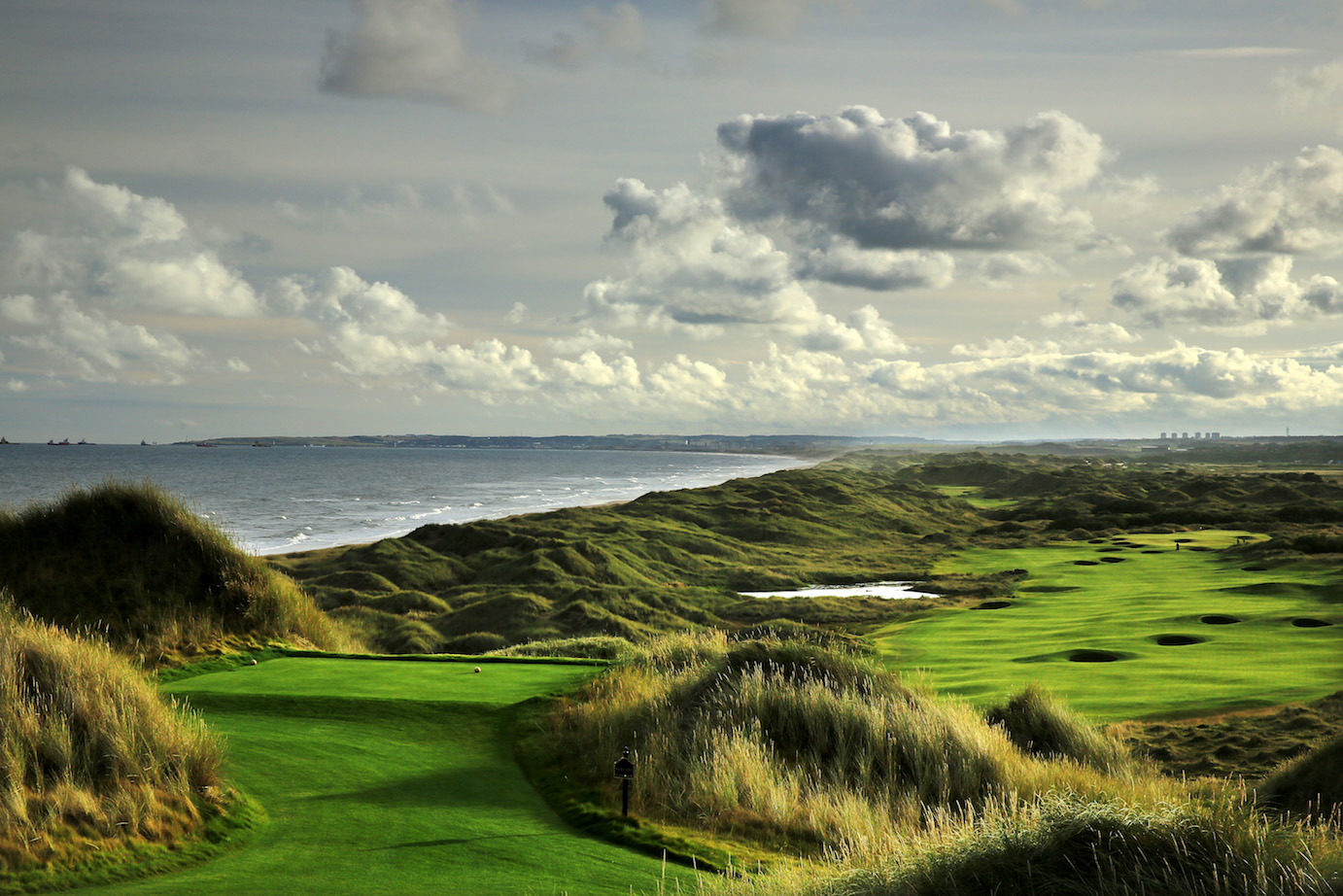 TAGS: Liam Fox, George Bush, President Obama, Leaders Drives, News, 2016