News
Jan 19th, 2016
TPC Stadium Course at PGA West
Coming to Rory McIlroy PGA Tour
Words: John Dean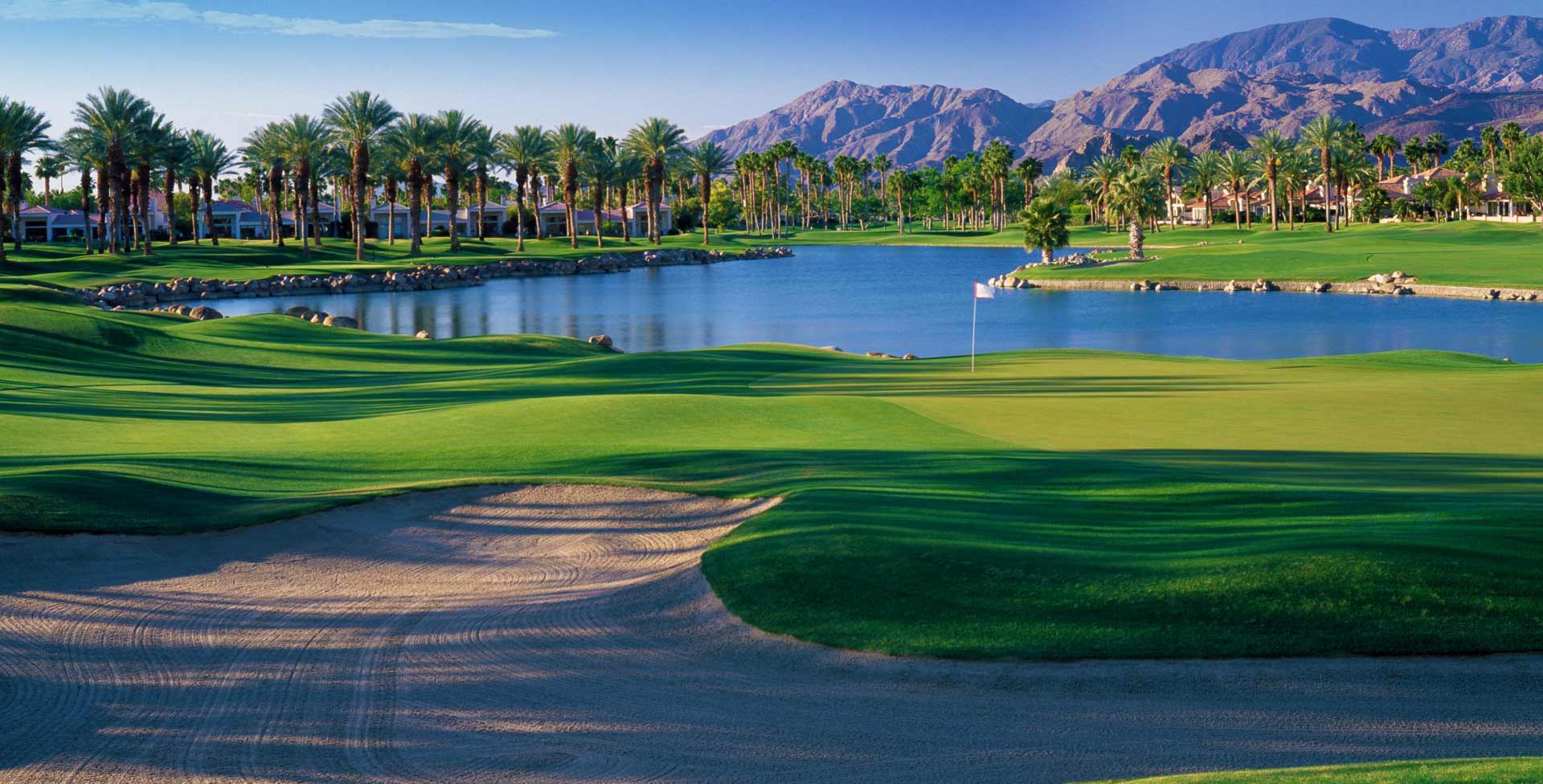 EA Sports have announced that the TPC Stadium Course at PGA West will be the new free course for Rory McIlroy PGA Tour, and it is arriving this week.
This will be the 17th course featured in the game, five of which have been added since the game was launched in July 2015.
EA Sports didn't specify why they had chosen this course, but this Thursday will see the first PGA Tour event on PGA West's Stadium Course since 1988 – the CareerBuilder Challenge in partnership with the Clinton Foundation.
It is renowned for being a really tough course, and is unsurprisingly the work of Pete Dye. The last PGA Tour event held there was the Bob Hope Classic, which was won by Jay Has.
Legend has it the pros sent a petition to the tour commissioner saying the course layout was too tough and asking that no further tournaments be held there. Their pleas for mercy back then clearly worked, until now.
The PGA West Stadium course does have another major role in the professional game, as every other year it hosts the final of Q School.
Finally, the most famous shot ever made on the TPC Stadium Course was Lee Trevino's hole-in-one on Alcatraz, the course's iconic 17th. This earned him a massive carry-over worth $175,000 in the 1987 Skins Game. According to our sources he remains the only person ever to make a hole-in-one in the history of the Skins Game. Make sure you check out this classic video.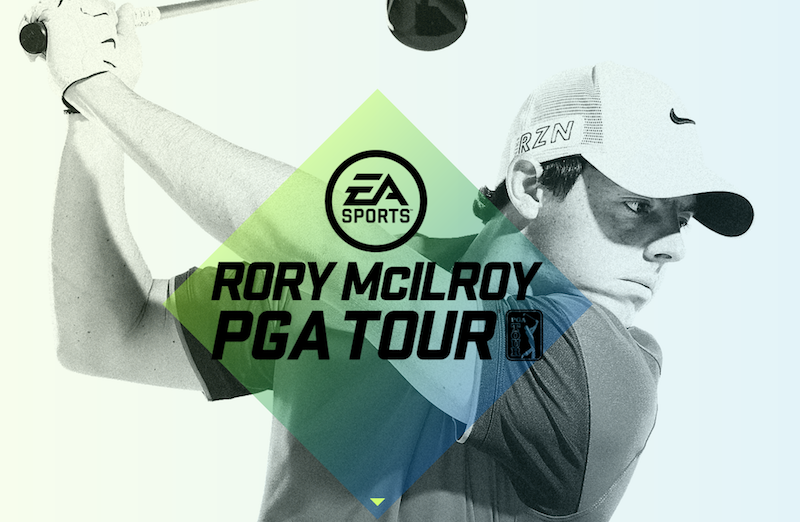 To watch a great high speed video of Rory's final round of 2015 click here.