News
Jan 21st, 2016
Topgolf readying for Las Vegas Launch
Hiring 850 people
Words: John Dean
Topgolf are gearing up to launch their flagship venue on The Strip in Las Vegas. And they are recruiting 850 people! They've clearly got big plans, and we are loving what they are doing. And the scale of their ambition. Launching in March, we will be keeping an eye on this one. Can we come? Pretty please.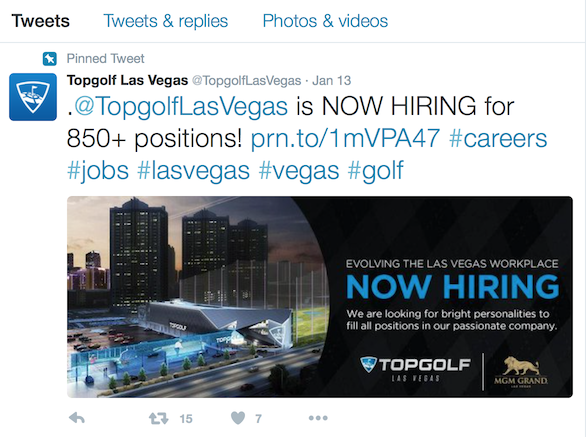 The new Topgolf will be sited at MGM Grand Hotel & Casino on the Las Vegas Strip, and will be able to hold 2,000 people.
In true Vegas style, the new Topgolf will be open through the early morning hours. "It'll be Topgolf on steroids," says Ken May, CEO of Topgolf. "Way over the top. It won't look like a traditional Topgolf. Vegas is different, so we're going big." While the average Topgolf costs $18 million to build, May says Topgolf Las Vegas is expected to cost more than $50 million.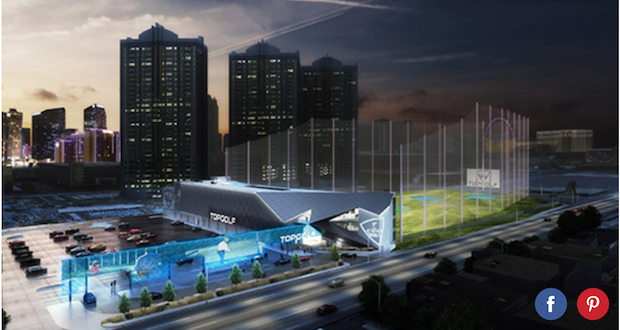 The plan is for 102 hitting bays among the first three levels, and a fourth level will offer an unobstructed view of the Las Vegas Strip and have private VIP hitting bays, private cabanas and swimming pools.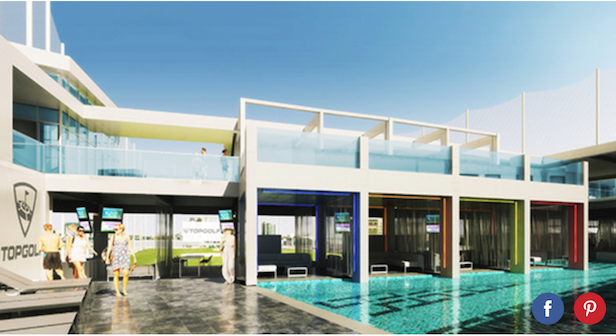 Meanwhile in the UK things aren't so rosy in the garden as courses are closing down. Click here to read more about what's going on.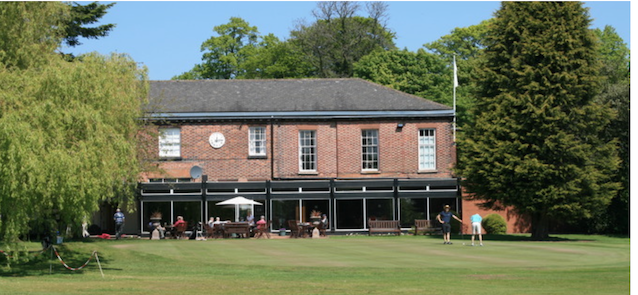 TAGS: News, 2016, Las Vegas, Topgolf