News
Mar 17th, 2016
Topgolf going gangbusters
Massive expansion plans in the pipeline
Words: John Dean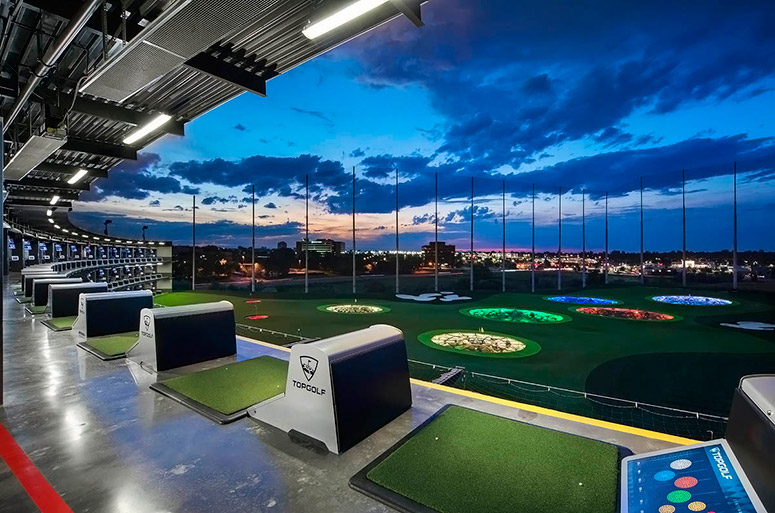 The global golf entertainment business Topgolf(®) today announced it has a broad search underway for new locations in smaller and mid-size cities in addition to major U.S. markets. These guys are getting serious!
Some new regions under consideration include: New Orleans and Baton Rouge, La.; Huntsville, Ala.; northwest Arkansas; Providence, R.I.; Ft. Myers/Naples, Fla.; Greenville, S.C.; Albuquerque, N.M.; McAllen and El Paso, Texas and more.
There are 24 Topgolf venues open worldwide and nine under construction throughout the U.S. Topgolf Vice President of Real Estate Development Zach Shor said there are dozens more locations under contract or in firm negotiations for 2017 and 2018 openings.
In January, Topgolf Entertainment Group (TEG), the parent holding company of Topgolf, formed an international division to begin its expansion abroad. Topgolf also will remain focused on the top 50 U.S. metropolitan statistical areas (MSAs), with additional concentration on California expansion.
"As we look to grow the Topgolf global community, we are excited to introduce our concept both online and in-venue in cities of all sizes," said Co-Chairman and CEO of TEG Erik Anderson. "Our new investment partner Providence Equity equips us with additional resources to accelerate, broaden and deepen our expanding presence in the U.S and beyond."
"Our openings in Oklahoma City and Virginia Beach have shown us that Topgolf can thrive in areas that are less densely populated than we had originally been targeting," Shor said.
Most Topgolf venues are three levels and include 102 hitting bays that can host up to six players at one time. Shor explained that future venues could vary slightly in design, and architectural decisions will be based on local climate, demographics, available acreage and additional factors.
"Communities of all sizes are reaching out to Topgolf seeking additional entertainment options for residents, and now we can say these areas are under serious consideration," Shor said. "We are looking forward to growing not only the Topgolf concept but the game of golf itself."
We like what these guys are up to, and the scale of their ambition. They know how to make the numbers work, and the model seems pretty robust. It's also a great way of introducing golf to a younger, and different audience.
We'd like to see them act as a pipeline for bringing younger players through, and acting as a stepping stone between trying golf for the first time, and then making it onto an actual golf course.
For more on their Las Vegas launch click here or on the image below.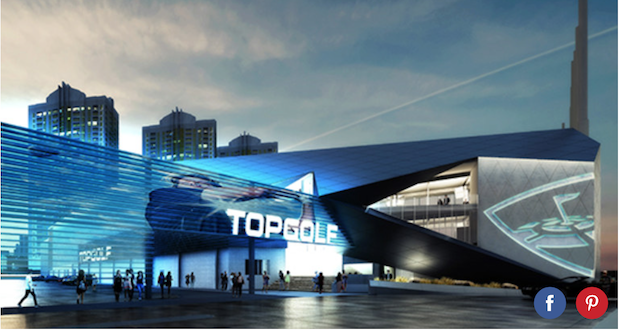 TAGS: Top Golf Going Gangbusters, News, 2016, Topgolf, USA