News
Jun 1st, 2016
Topgolf going for it in UK
Plan to launch 10-15 new locations
Words: John Dean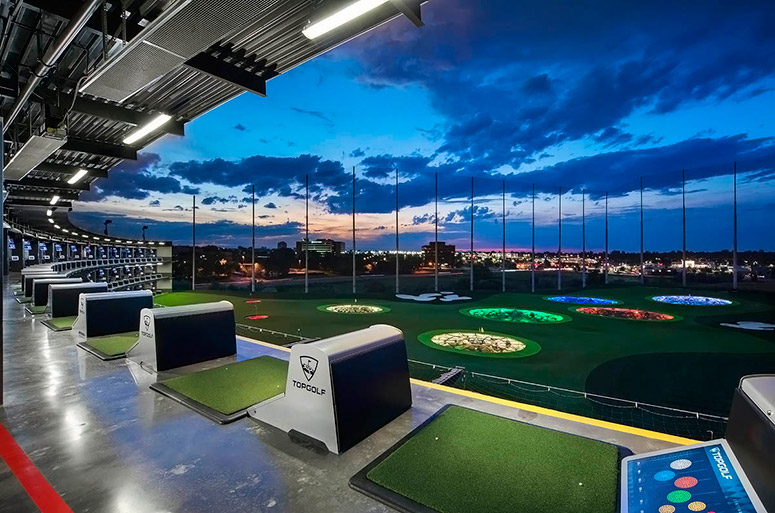 Topgolf International is looking to expand its operation by adding 10-15 additional locations in the UK.
Topgolf, which calls itself a 'premier golf entertainment venue' originally started in Watford in 2000 and the company currently operates 26 venues worldwide, including three in the U.K.
The business is seeking to expand into locations which have 8-12 acres of land to accommodate a 60,000-square foot building, a 250-metre range and car parking, a freehold or lease hold with minimum term of 25 years, major U.K. cities with 500,000 people within a 20-minute drive and a prominent position on arterial roads, retail or business parks.
Topgolf offers competitive golfing games for all ages and skill levels and advanced technology to track players' shots. Those who just want to relax can enjoy the food, drinks, music, meeting spaces and entertainment areas.
"Our venues in Watford, Surrey and Chigwell have seen remarkable year-over-year growth for the past several years," said Topgolf International President Neil Allen. "Our innovative concept offers an alternative to traditional leisure activities such as bowling, darts or snooker. We are excited to grow our presence and the game of golf in the U.K. plus offer residents another option for entertainment."
Topgolf has also instructed Savills Leisure Division to advise on their UK expansion. Ian Simpson of Savills comments: "Topgolf has refined its product over the last 20 years in the United States, and is now focussing on further expansion in the UK. This is well timed as we are seeing continued growth in leisure spend and expect this concept to be well received by property developers and asset managers as an alternative to more commonly available leisure activities."
We've always been great fans of Topgolf, and it's certainly exciting times for this fast growing company.
Related:
Click here or on the image below to read more about London's new Crazy Golf Club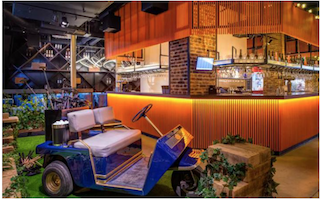 TAGS: Topgolf, News, 2016