News
Apr 26th, 2017
Top six active players to have never won a Major
Now that Sergio has ditched the monkey
Words: Keel Timmins Photography: Getty Images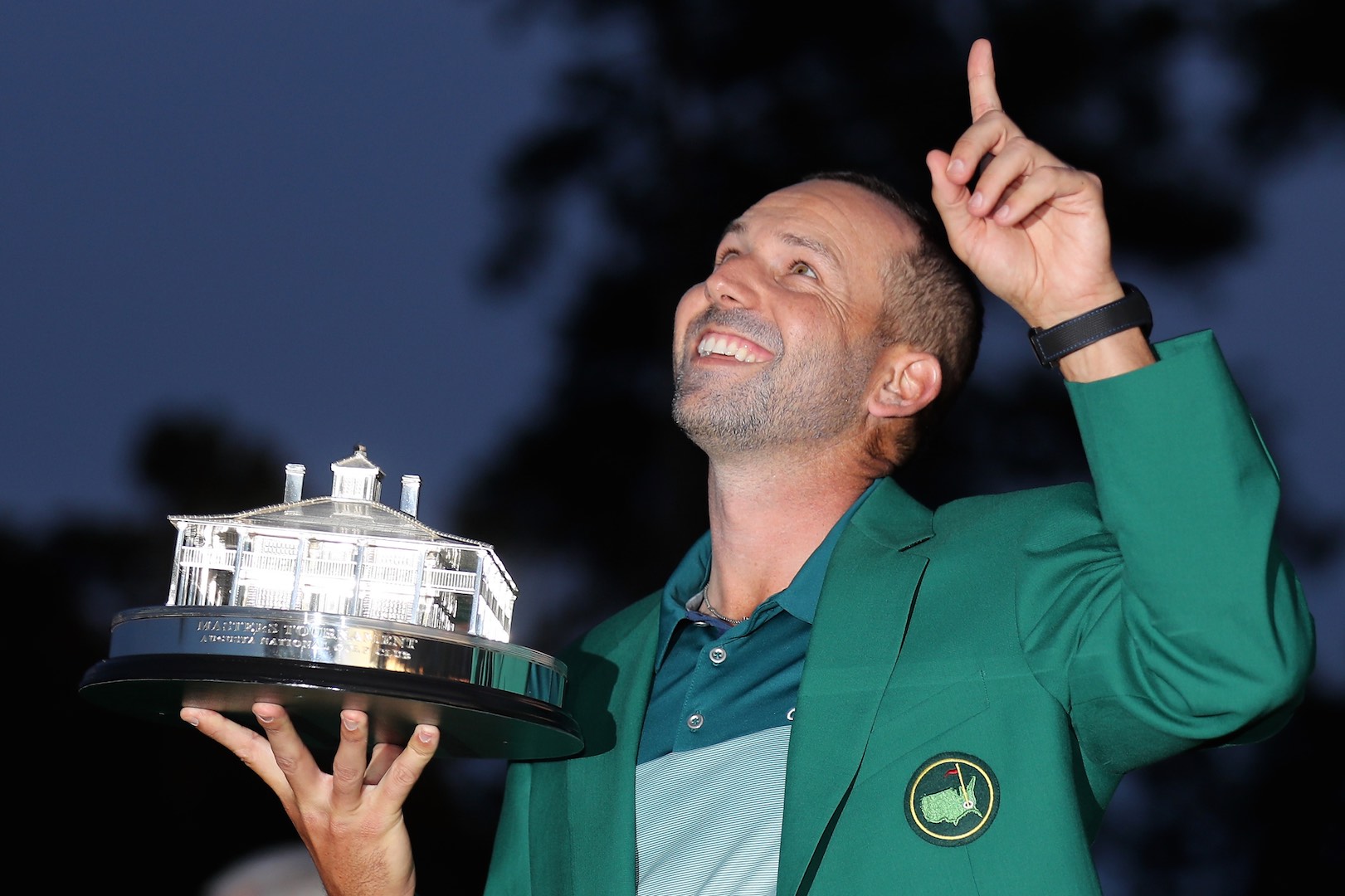 After Sergio Garcia recently broke his major hoodoo at the Masters, we think it's time that we revisited the list of current, active players that are still in search of their first major. 
6 – Branden Grace:
The South African is our first man on the list, and is a player that everyone probably expects to win a major sooner rather than later. Plying his trade on the European Tour up until recently, Grace has notched up 11 professional wins in the space of six years – a very impressive conversion rate.
With eight wins across the PGA and European Tours, with the most recent coming at the RBC Heritage in 2016, Grace's stock has been on the rise for a while now as he asserts himself as a player that should be feared.
His most impressive stat is perhaps his current major record, he's had four major top–five's in the last nine starts – two coming at the US Open, and two at the PGA Championship. It's surprising that Grace hasn't gone close at The Open yet, his best effort was 20th in 2015, but if he is to win a major, we would expect him to pick up the Claret Jug first.
His low ball-flight suits the windy conditions that are so typical at The Open, and he showed that with him winning at St Andrews at the Alfred Dunhill Links Championship in 2012.
5 – Brandt Snedeker:
Snedeker isn't really considered as a world class talent that is up there with the likes of Dustin Johnson, Rory McIlroy and Jordan Spieth. But, we think that the fidgety American is a tad underrated. Snedeker has picked up 12 wins worldwide, with eight coming on the PGA Tour, notably the Tour Championship and the Farmers Insurance Open.
He's played in 38 majors so far, making the top–10 in 8 events, coming the closest with 3rd place finishes at The Masters in 2008 and The Open in 2012.
But, like a few in this top six, time isn't on his side, and will need to get a move on if he to finish his career as a major champion – no doubt an accolade that he deserves.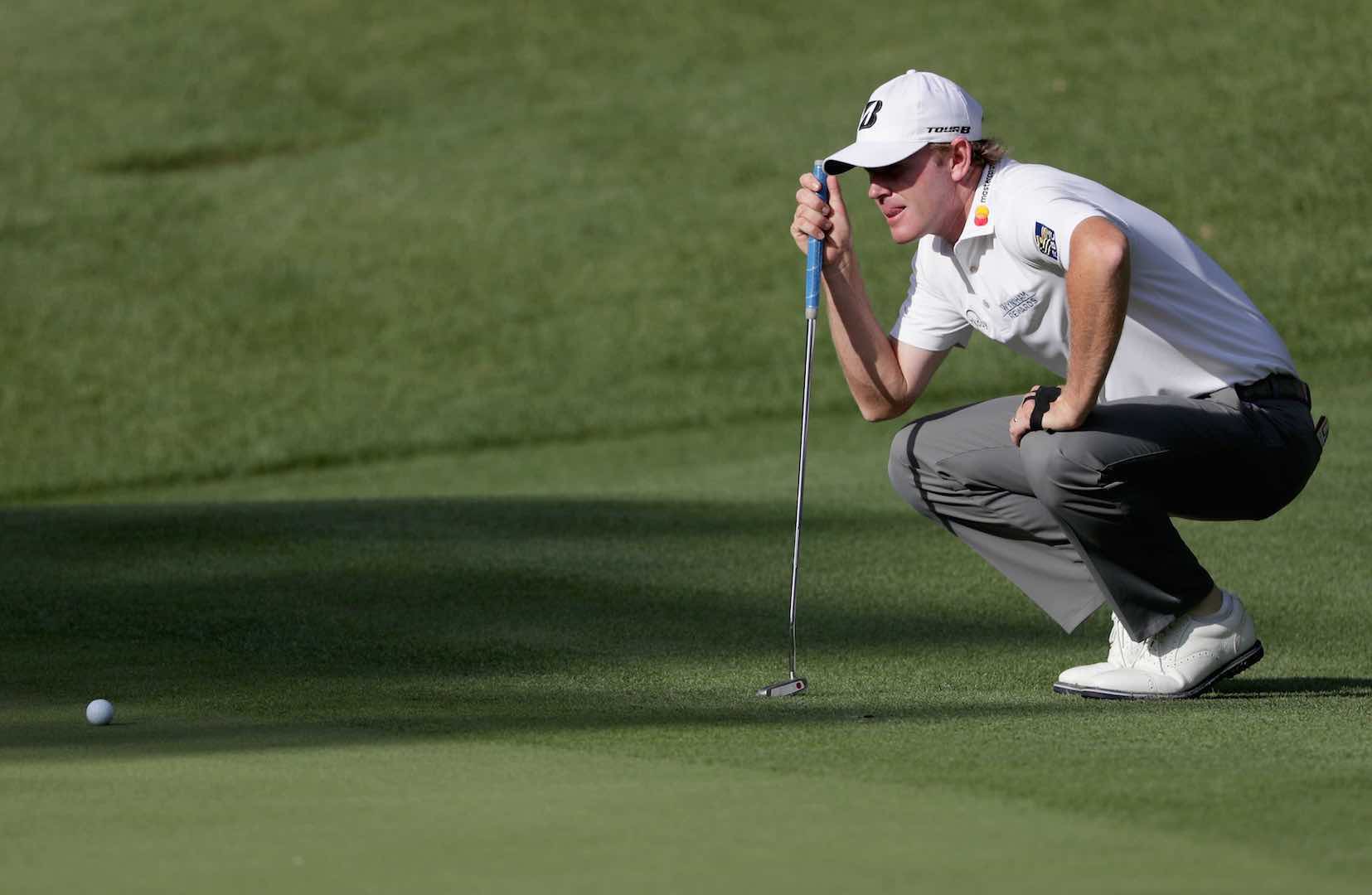 4 – Matt Kuchar:
Similarly to Snedeker, Matt Kuchar is another player that perhaps deserves a major win, but is unlikely to get it done as the new crop of incredible young players comes through.
Kuchar has big wins around the globe – he claimed the PLAYERS Championship in 2012 and the WGC Matchplay in 2013 – and his major championship record is peak Kuchar, with eight top 10's in 45 starts. If he is to get over the line in the future, it will probably come at The Masters, but with that being arguably the most sought after title in golf, he is going to have fierce competition.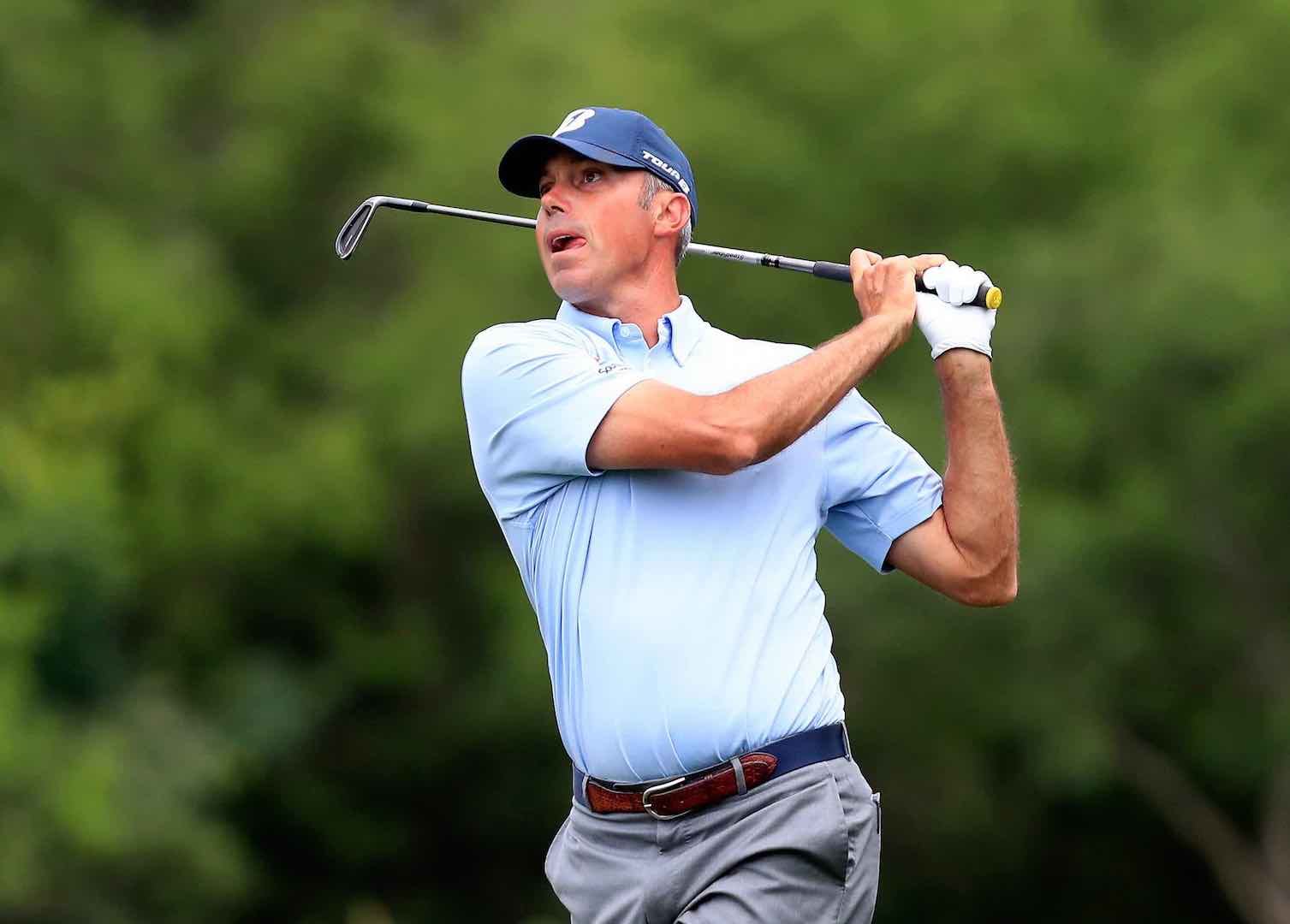 3 – Hideki Matsuyama:
Ever since Matsuyama broke onto the scene in 2013, it was clear that the Japanese would go on to become a world class talent. Four years later, he has picked up four titles on the PGA Tour, including back–to–back wins at the Waste Management Phoenix Open, as well as a WGC win in China.
He's perhaps underachieved, but even so, he is still the best Japanese player to play the game, and it's difficult to imagine him not winning a major in his career. Having played in 18 majors so far, and finishing in the top–10 five times, a major win is surely just around the corner for Hideki.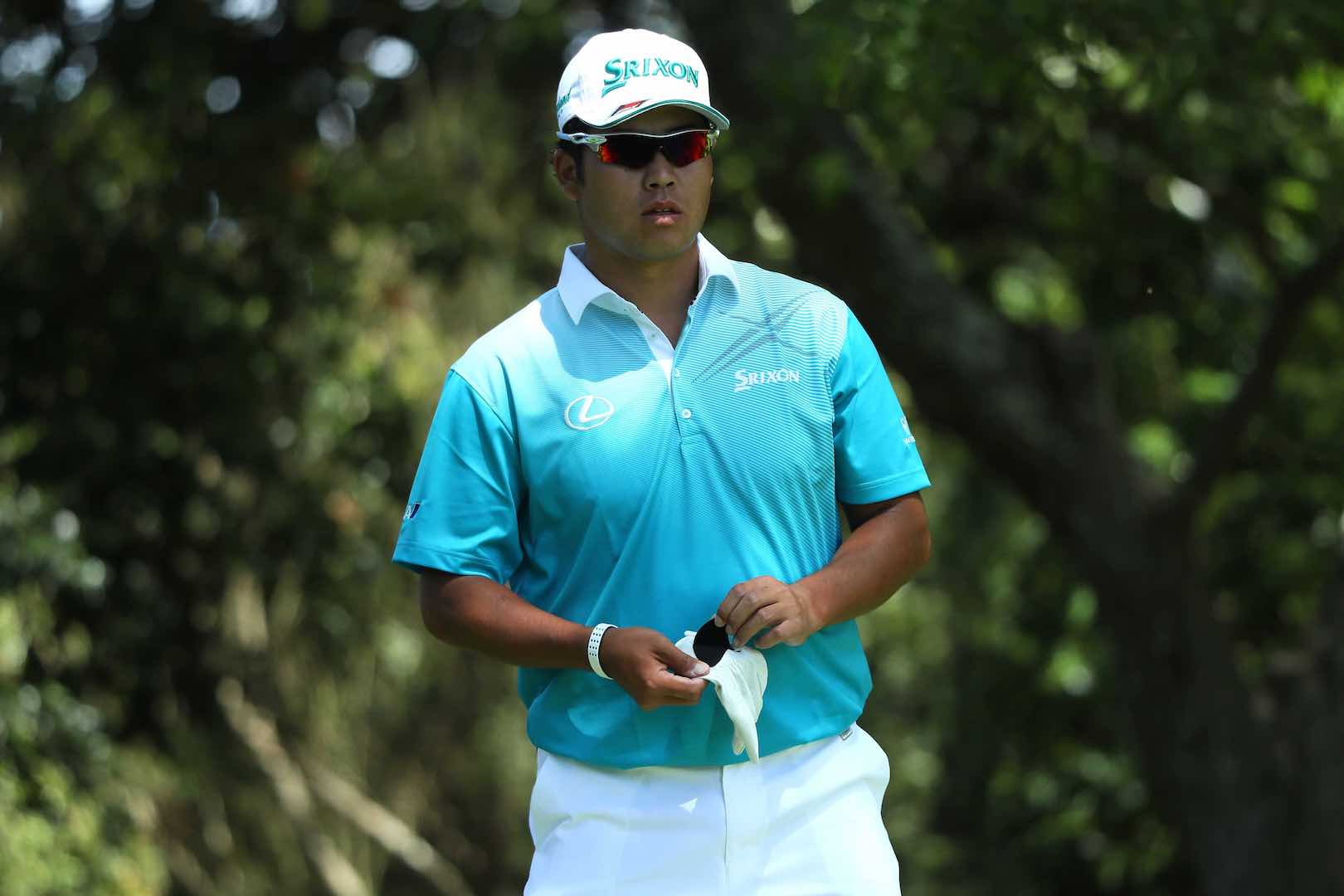 2 – Rickie Fowler:
The vibrant American has to settle for 2nd place, but we expect to have to remove him from this list very soon. Fowler's 2014 season was remarkable; his worst finish in all of the majors was a 5th place at The Masters.
He then went on to finish 2nd at the US Open, 2nd at The Open, and 3rd at the PGA Championship. Ever since Fowler was voted as the most overrated player on the PGA Tour a few years ago, Rickie has elevated his game to a different level, and is now considered as a player that should be contending with the world's best.
Apart from the 2014 season, Fowler's record in Majors isn't that impressive, but there's no doubt that he has a major championship in him, and it will likely come in the next few years.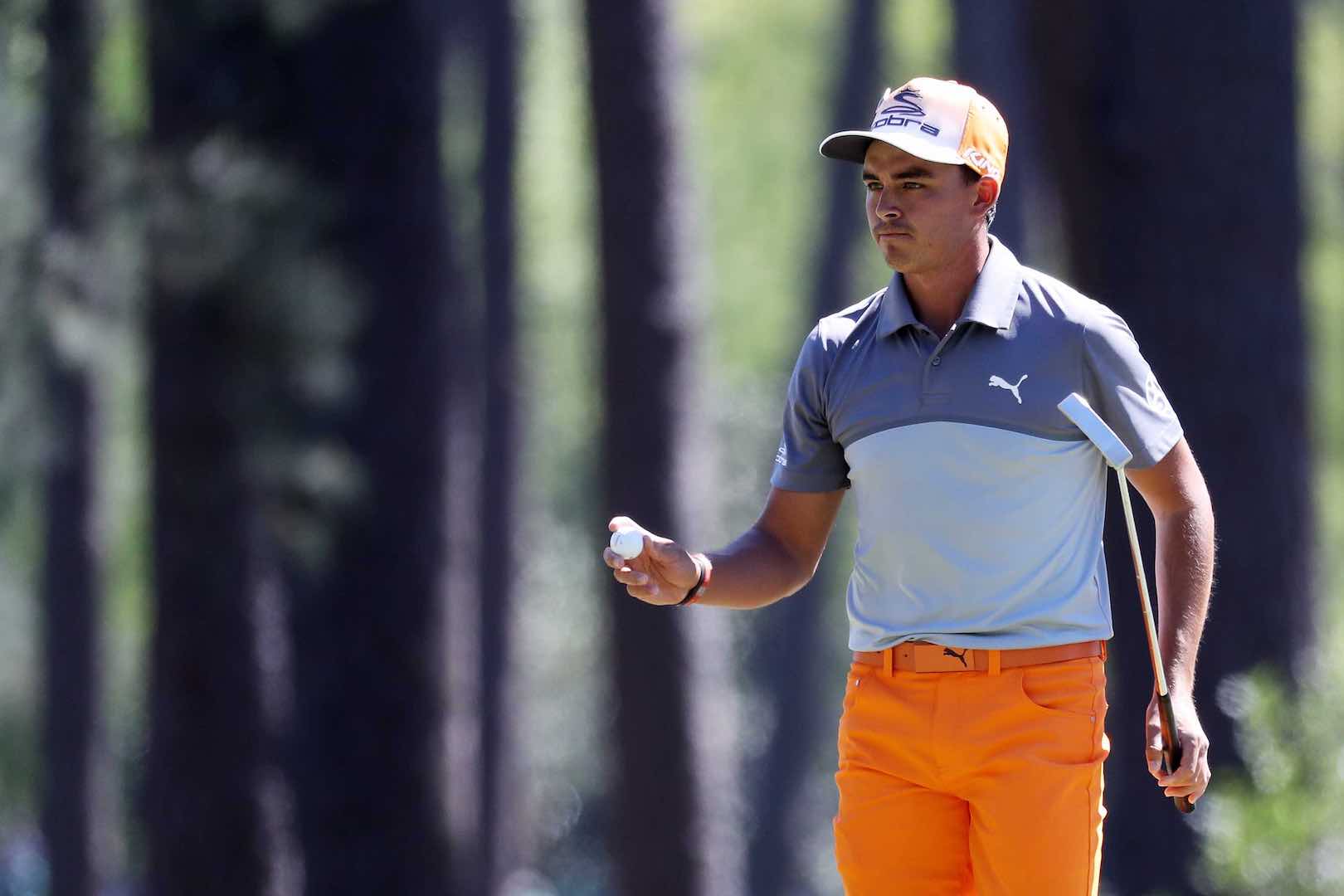 1 – Lee Westwood:
With Garcia winning The Masters, there is a new obvious top–dog of this list. Step forward Mr Westwood! It doesn't really need explaining, but how Westwood hasn't won a major in his career so far is quite incredible.
42 professional wins worldwide is brilliant, but Lee's major record is mindboggling. He's started 76 majors, finished runner up three times, third place six times, totaling 18 top–10s. Obviously, nowadays he isn't the player he was a few years ago, yet he still performs well in majors. Currently ranked outside of the top–50 in the world rankings, he hasn't missed a cut in a major since the 2014 Open Championship, most recently going close at The Masters in 2016 where he finished 2nd to Danny Willett.
Perhaps with Sergio still in the equation, it would've been a tight call, but since Garcia is now over his major curse, Westwood is unquestionably the best active player without an elusive major.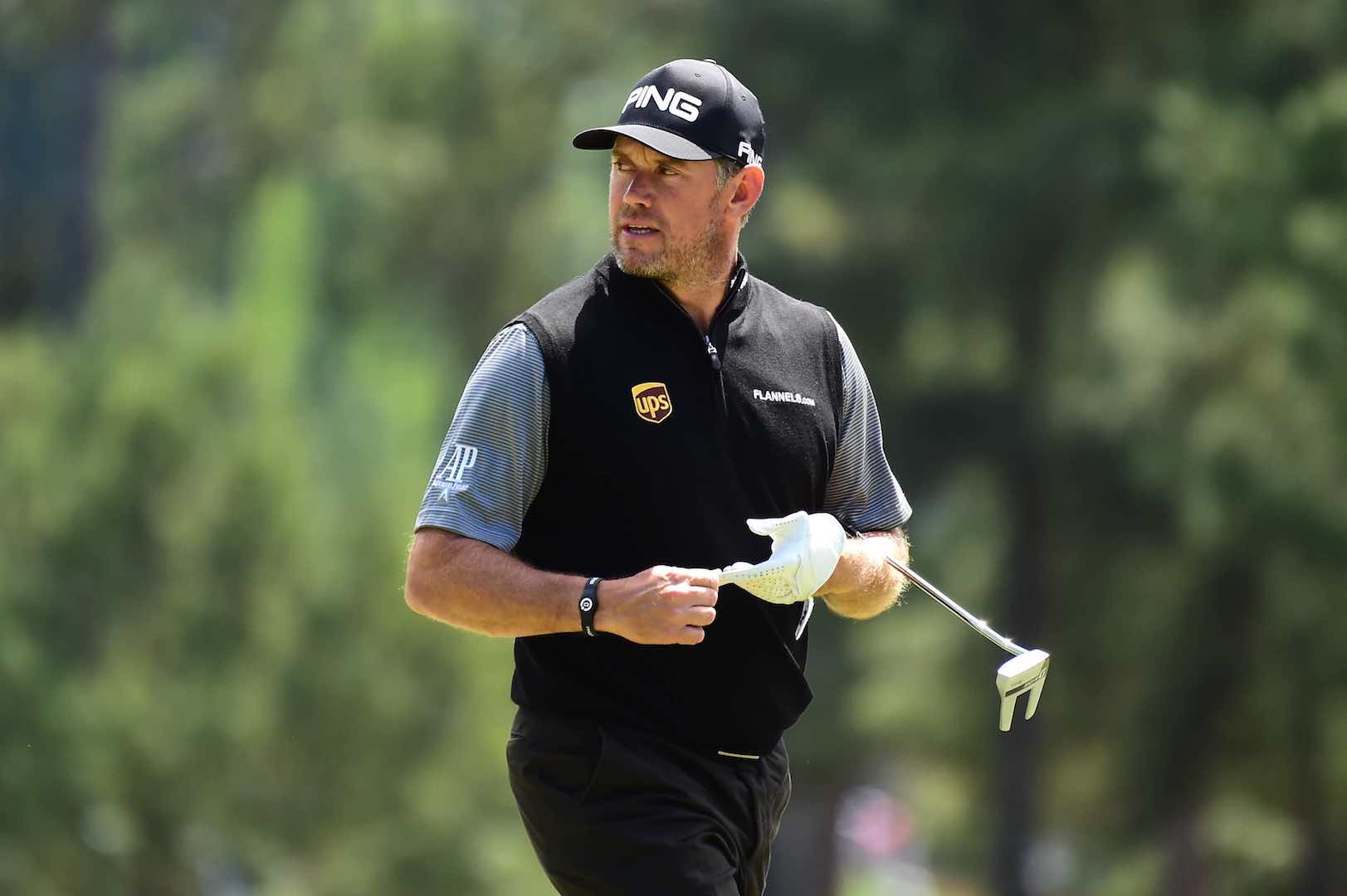 Related: