News
Feb 2nd, 2016
Top golf off to Orlando
Launching their thirty third US location
Words: John Dean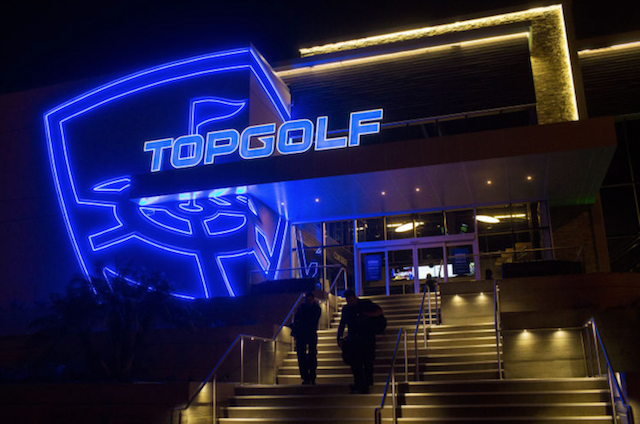 There's no stopping Topgolf at the moment, as they have now announced that they are off to Orlando, for what will be their thirty third US location.
Construction begins this month on a new 65,000 square-foot venue, which they plan to open in spring 2017.
Topgolf Orlando will be located at Convention Way and Universal Boulevard, which is directly across the street from the Orange County Convention Center (OCCO).
OCCO is home to the annual PGA Merchandising Show, which is the biggest golf industry event in the world. So it will be interesting see which of the major golf brands will be the first to book it out.
"Orlando is one of the biggest entertainment and tourism markets in the United States," said Topgolf Vice President of Real Estate Development Zach Shor. "With more than 50 million people per year going for the theme parks and conventions, Topgolf is sure to be a go-to venue for people looking to entertain and be entertained."
The new three-level location will include up to 3,000 square feet of private event space and 102 climate-controlled hitting bays that can host up to six players at one time. Shor estimates that Topgolf Orlando will serve upward of 450,000 visitors in its first year of operation.
Nearly half of all Topgolf guests describe themselves as "non-golfers", so it's a great place to introduce new players to the game in a relaxed environment.
For more on Topgolf's recent acquisition of World Golf Tour just click here.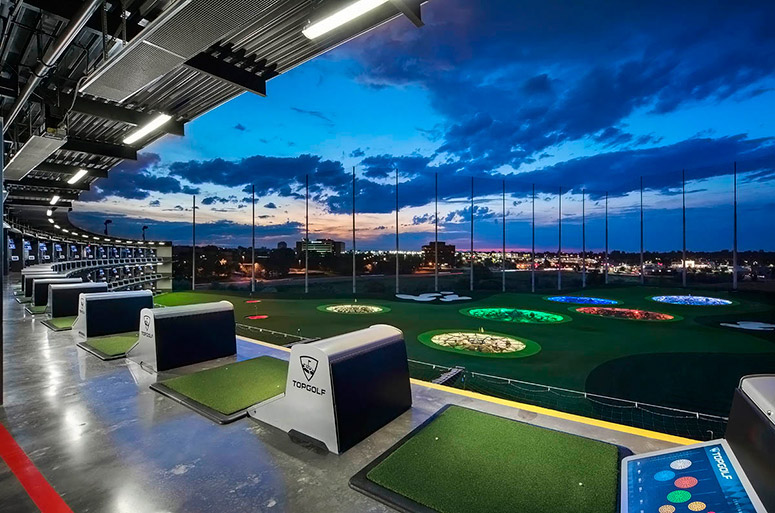 TAGS: Topgolf's 24 Locations, News, 2016, Topgolf, Orange County