News
Apr 16th, 2018
Top 6 celebs with their own golf courses
From Timberlake to Trump
Words: John Dean  
There are plenty of golf obsessed celebrities out there, but here are six who have gone one step further and bought their own courses.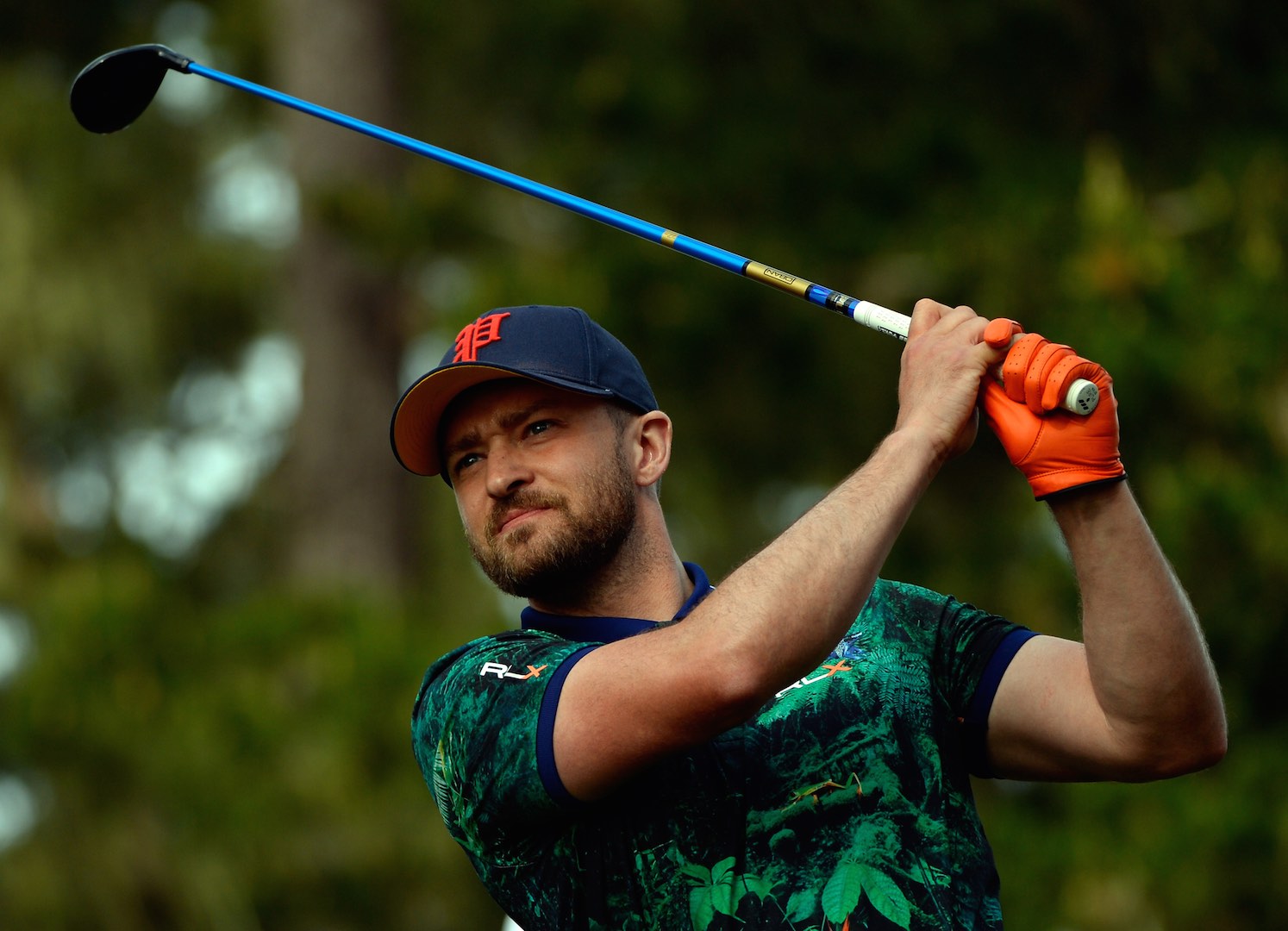 First up on the tee is Justin Timberlake. We know he is a mad keen golfer, and was first introduced to the game by his stepdad when he was 12. He has a PGA Tour Event in his name, the Justin Timberlake Shriners Open, and he also has memberships at the Liberty National, New Jersey and the Lakeside Golf Club, Los Angeles so he's got both coasts covered.
In 2007 he bought a golf course in Memphis. Initially called Big Creek Golf Course, he renamed it to Mirimichi, which locally means 'a place of happy retreat'.
Timberlake bought the golf course because he had played on it as a child. It was to have houses built on it, and he could not stand that idea. Timberlake was almost bankrupt at the time he acquired the property, but went ahead anyway.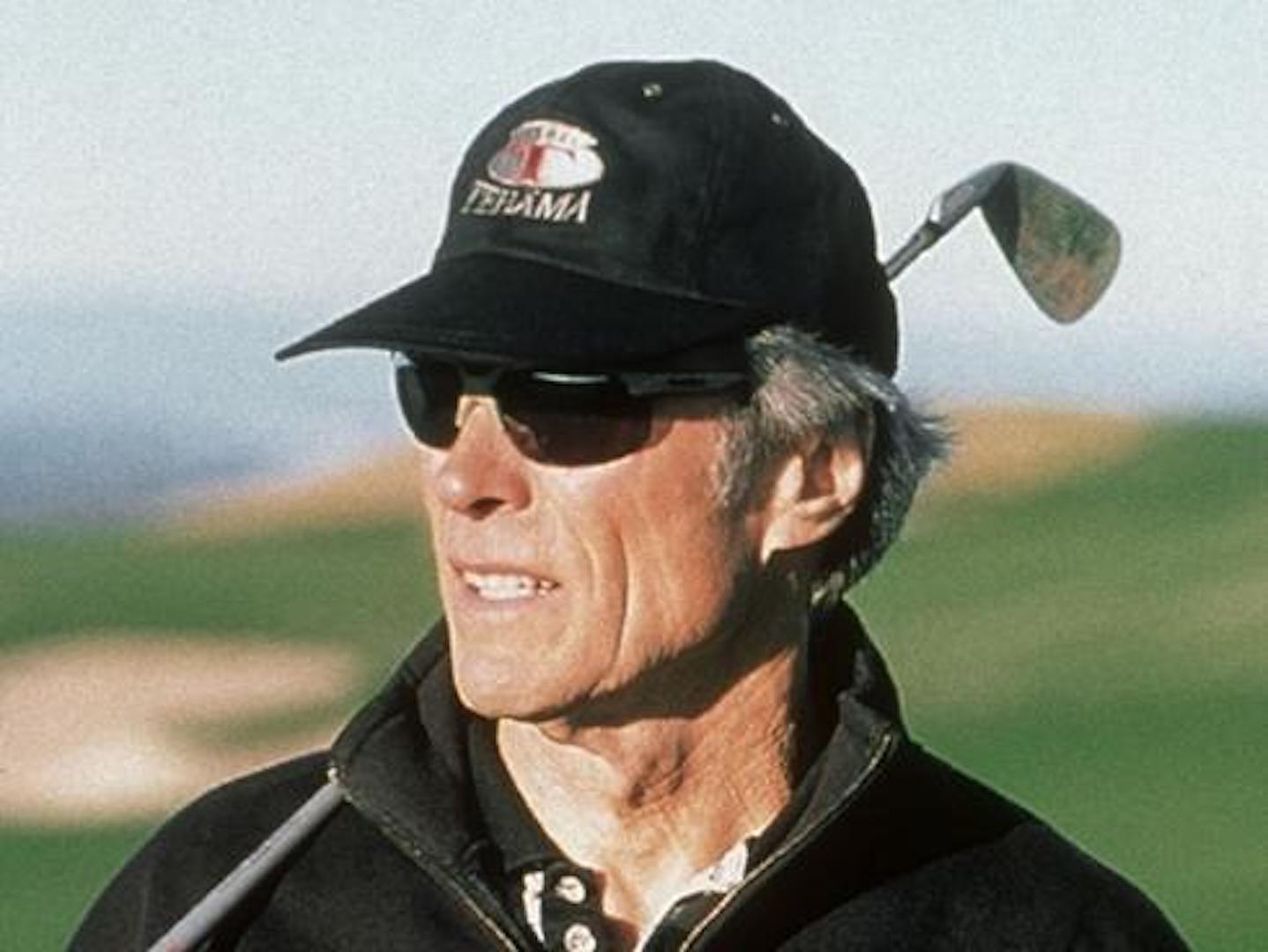 Clint Eastwood owns the Tehàma Golf Club, which is located in Carmel-by-the-Sea, California. The golf course is private and its membership is on an invitation only basis, so it's strictly no riff raff and probably Democrate free as well. This is one place where Obama is unlikely to get a warm welcome when he finishes his presidency and will have more time to play golf.
Next on the tee is one Ronald Jaworski, NFL analyst and former American football quarter back. He is also the CEO of Ron Jaworski Golf Management Incorporation, a firm that manages golf courses in New Jersey, Pennsylvania, and West Virginia.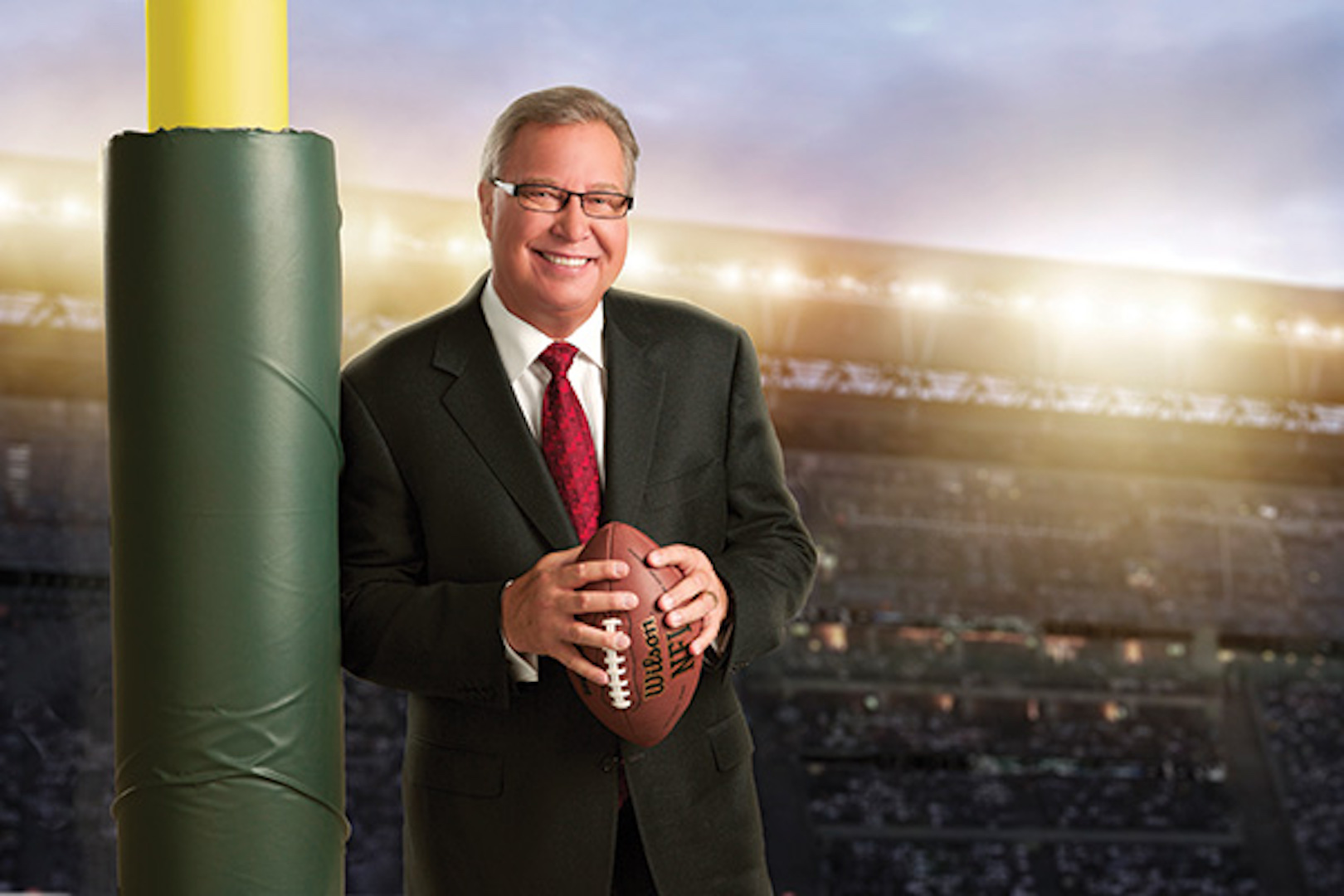 Jaworski owns five golf courses in New Jersey and two in Pennsylvania. He was driven to investing in the golf industry by the belief that athletes' careers were short-lived and that they therefore had to constantly think of their lives after their playing careers were over.
While playing with the Eagles in 1979, he and one of his teammates took over the operations of one of the golf courses near their team quarters. This was where he got the experience to run the other golf courses that he would acquire later after his playing career had ended. 
No list of golf course–owning celebrities would be complete without due reference to Donald Trump. Trump now owns seven golf courses in the US. These golf courses include: Trump National Golf Club in Virginia, New York, New Jersey, Los Angeles, Florida, Philadelphia and North Carolina. Internationally, he has invested in golf courses in Scotland and Dubai.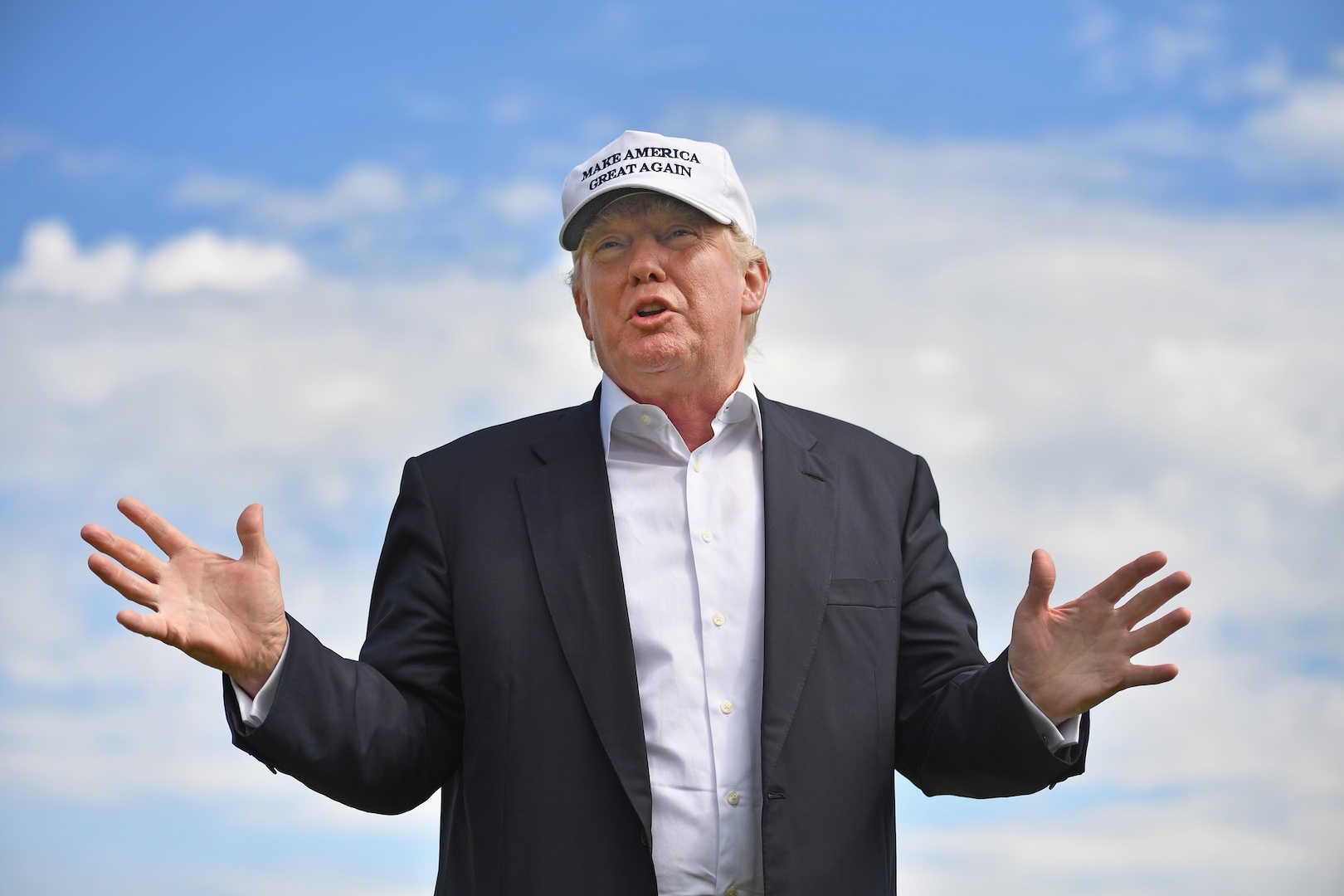 In Dubai he is constructing Trump World Golf Club, but his recent statement that individuals allied to Islam should be denied entry into the US, and that mosques within the US be monitored, has inflamed the locals. In fact he has been upsetting people all over the place.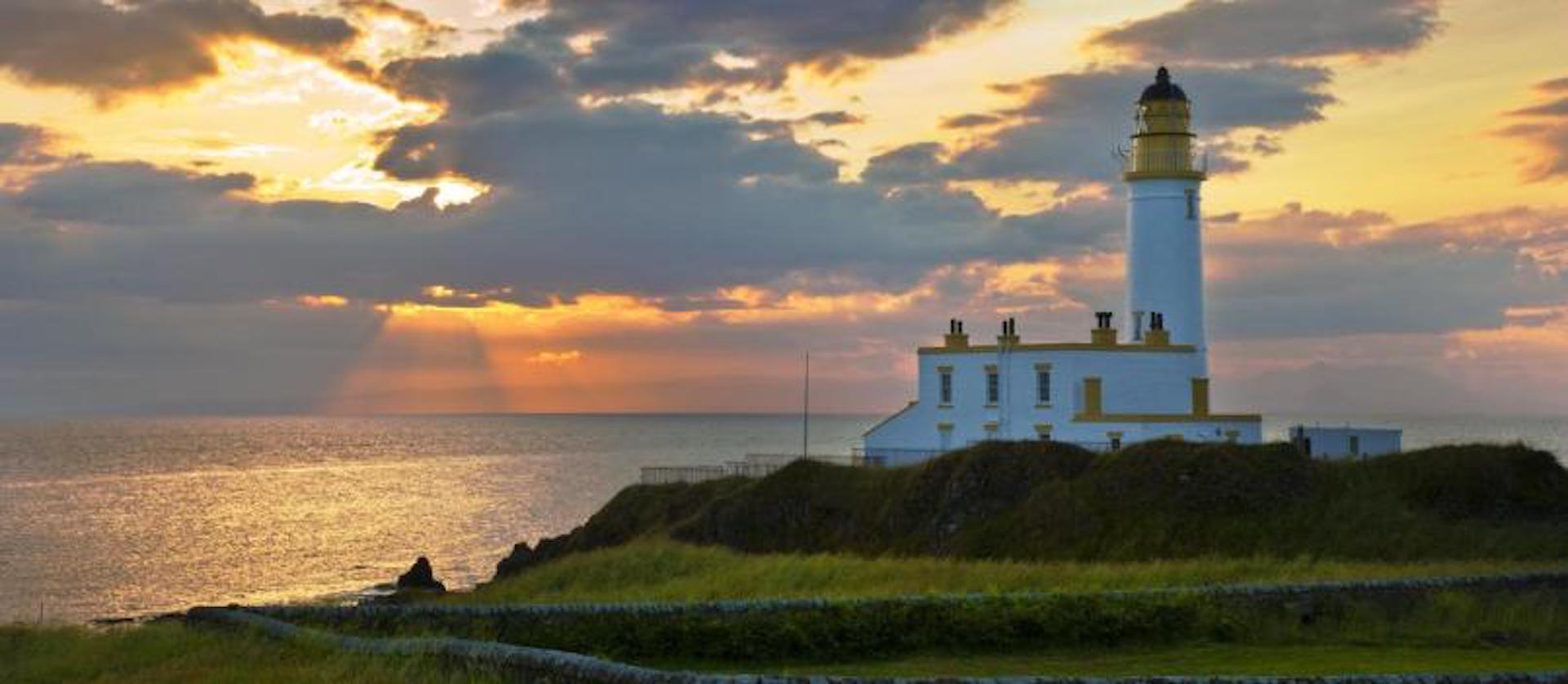 Country music star George Strait and his friend, Tom Cusick, co-own the 250-acre Tapatio Springs Golf Resort and Conference Center in Boerne, Texas, near San Antonio; a property that the two acquired in 2011.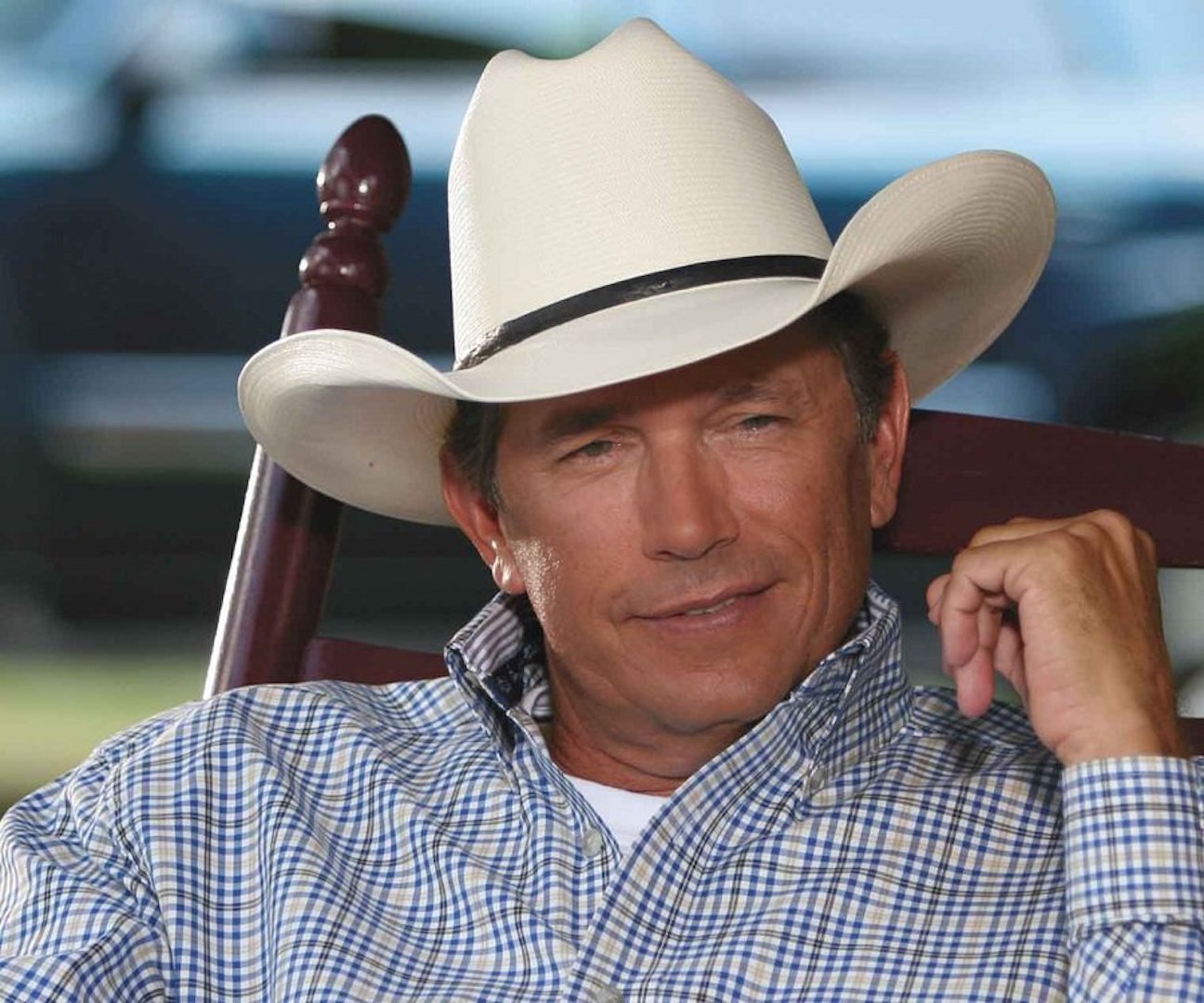 The facility features a resort hotel complete with tennis, swimming and a 27 holes golf course. Strait grew up in Boerne and bought the course because he wanted to continue its legacy in the region. Initially, the resort was run down but the pair restored it to its former glory.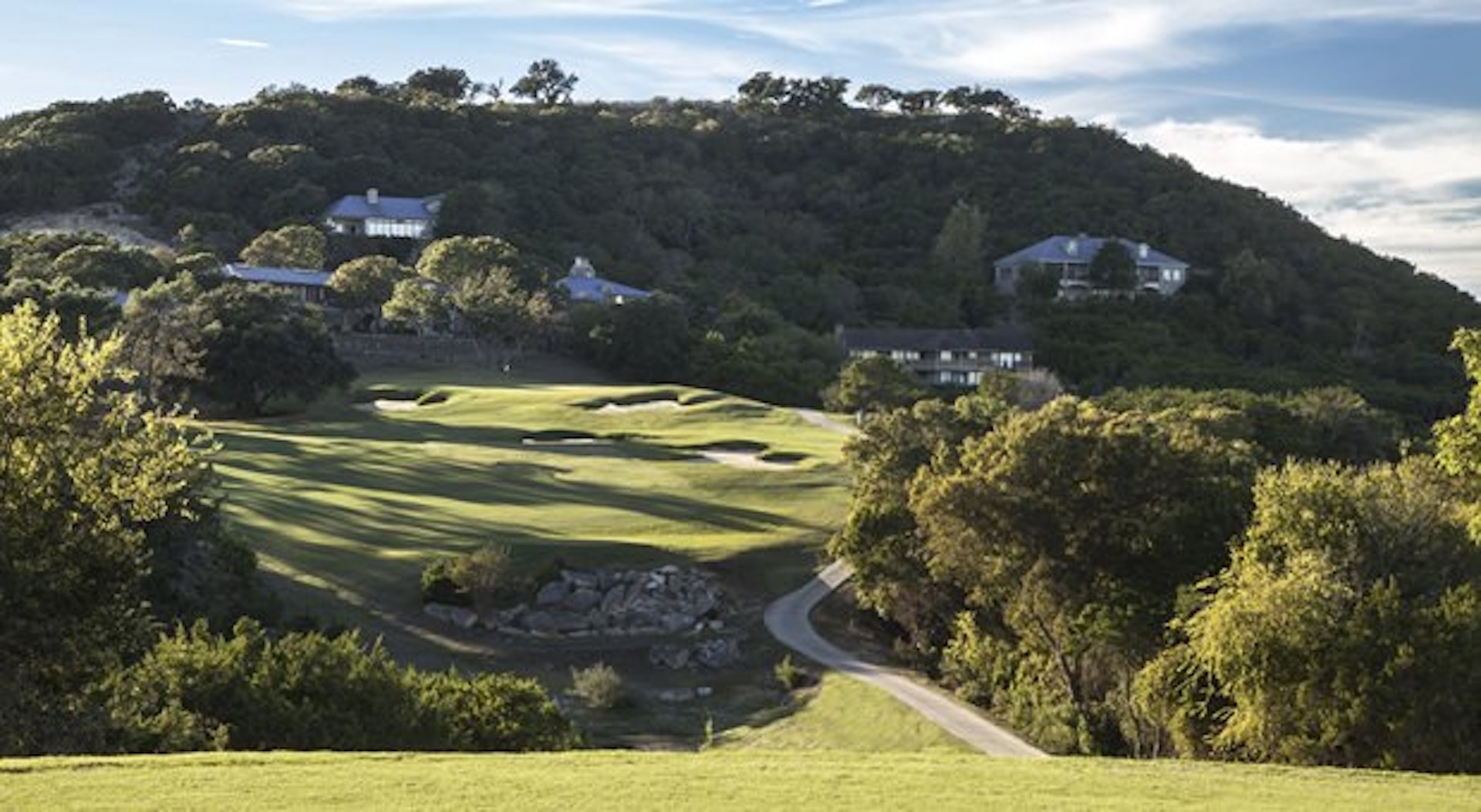 Finally on the tee we have another country and western legend,  Willie Nelson. He bought Pedernales Country Club, which has a 9 hole golf course, in 1979 after it had been declared bankrupt.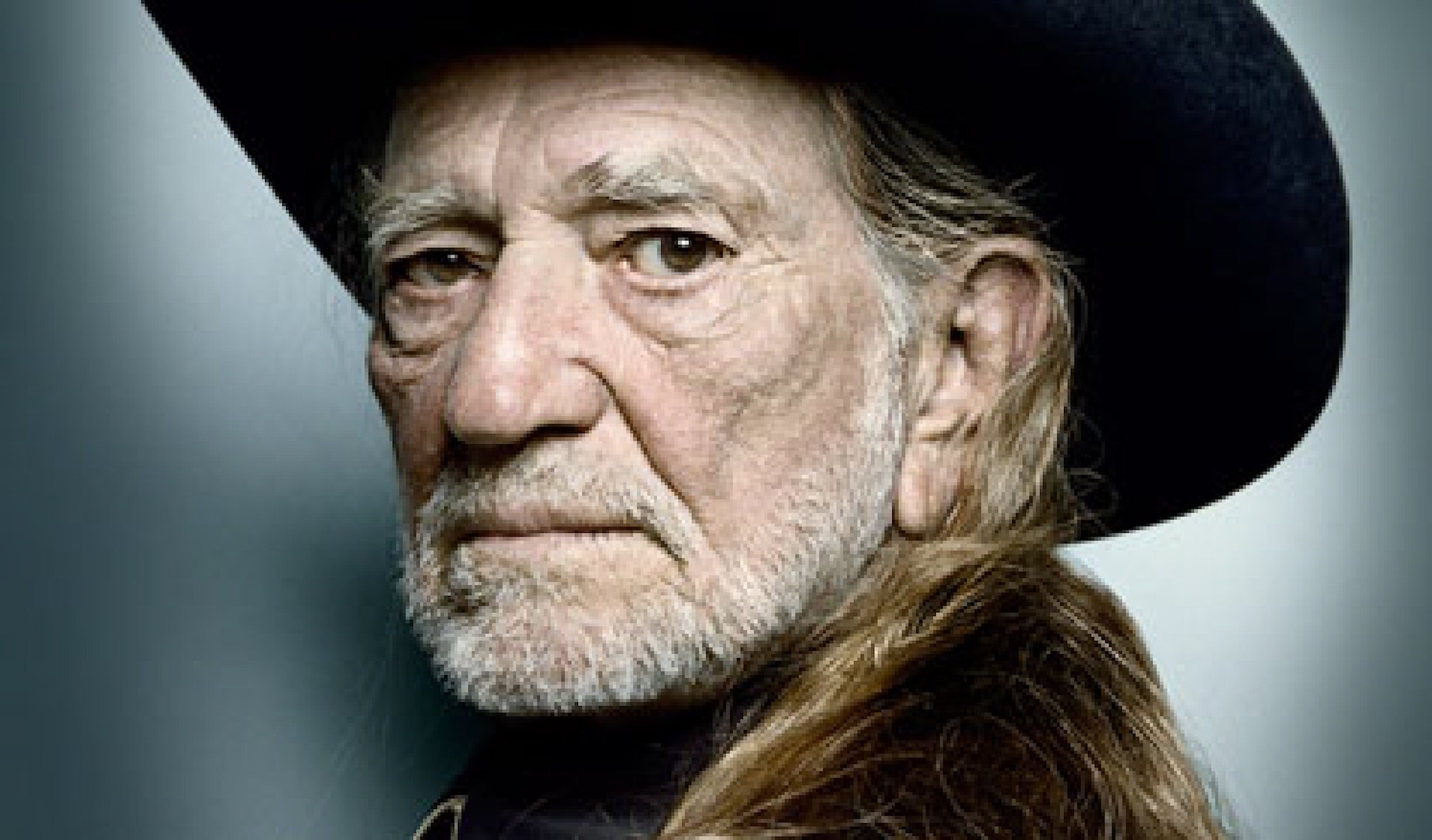 The course is located in Lake Travis, Texas. After acquiring the property, Nelson built his own recording studio on it.
Pedernales Country Club was auctioned in 1991 after Willie got into some seriosu tax issues with the IRS. At one point he owed them $32 million! He later bought back the club. 
Related:
Click here or on the image below for more on sock puppet Valderrama interviewing Beef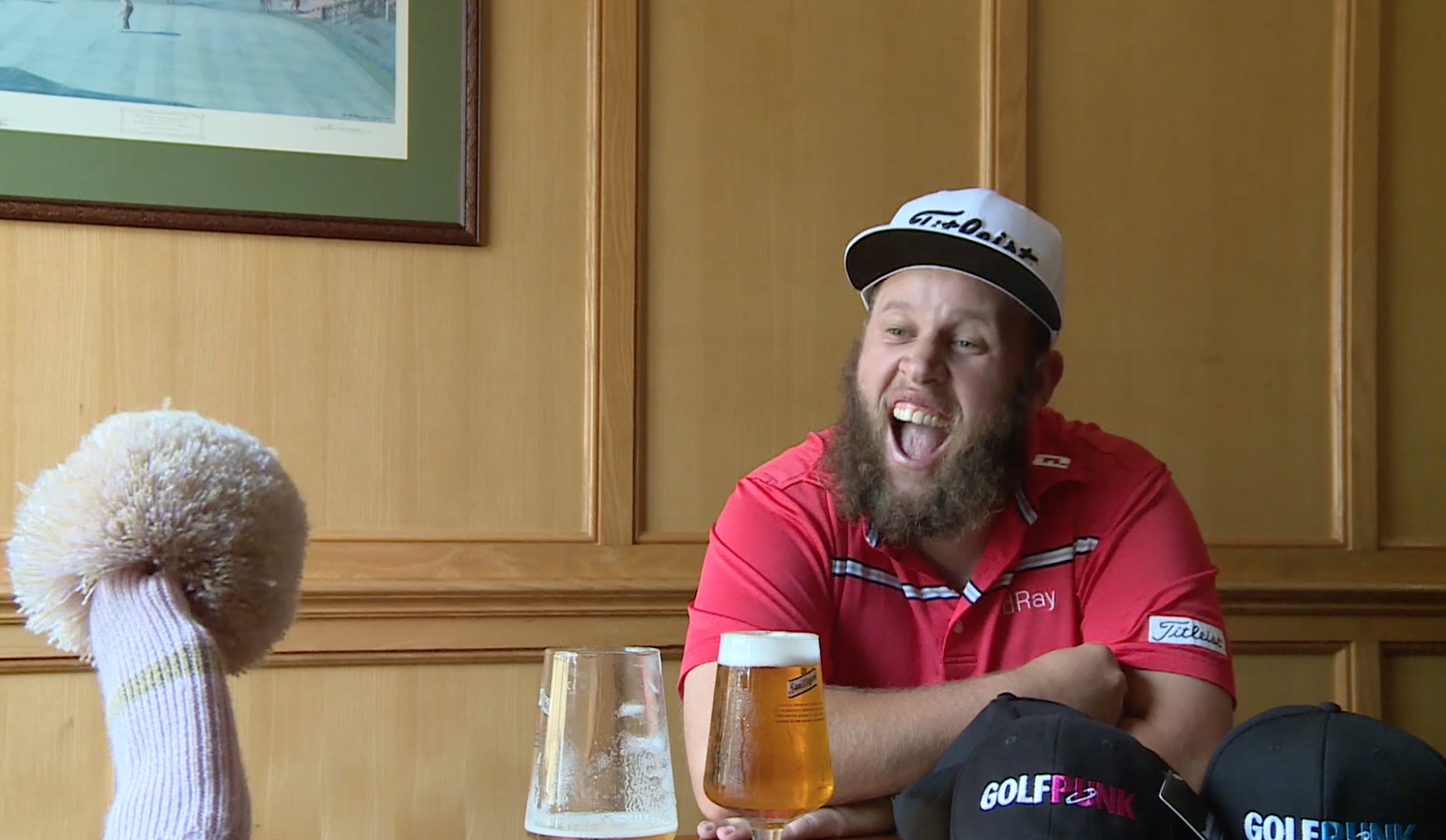 TAGS: Golfing Celebrities, Willie Nelson, Donald Trump, Justin Timberlake, News, 2018