News
Jul 6th, 2016
Tony Jacklin Partnership launched
Play 30 great courses and be treated like a member
Words: John Dean Photography: Getty Images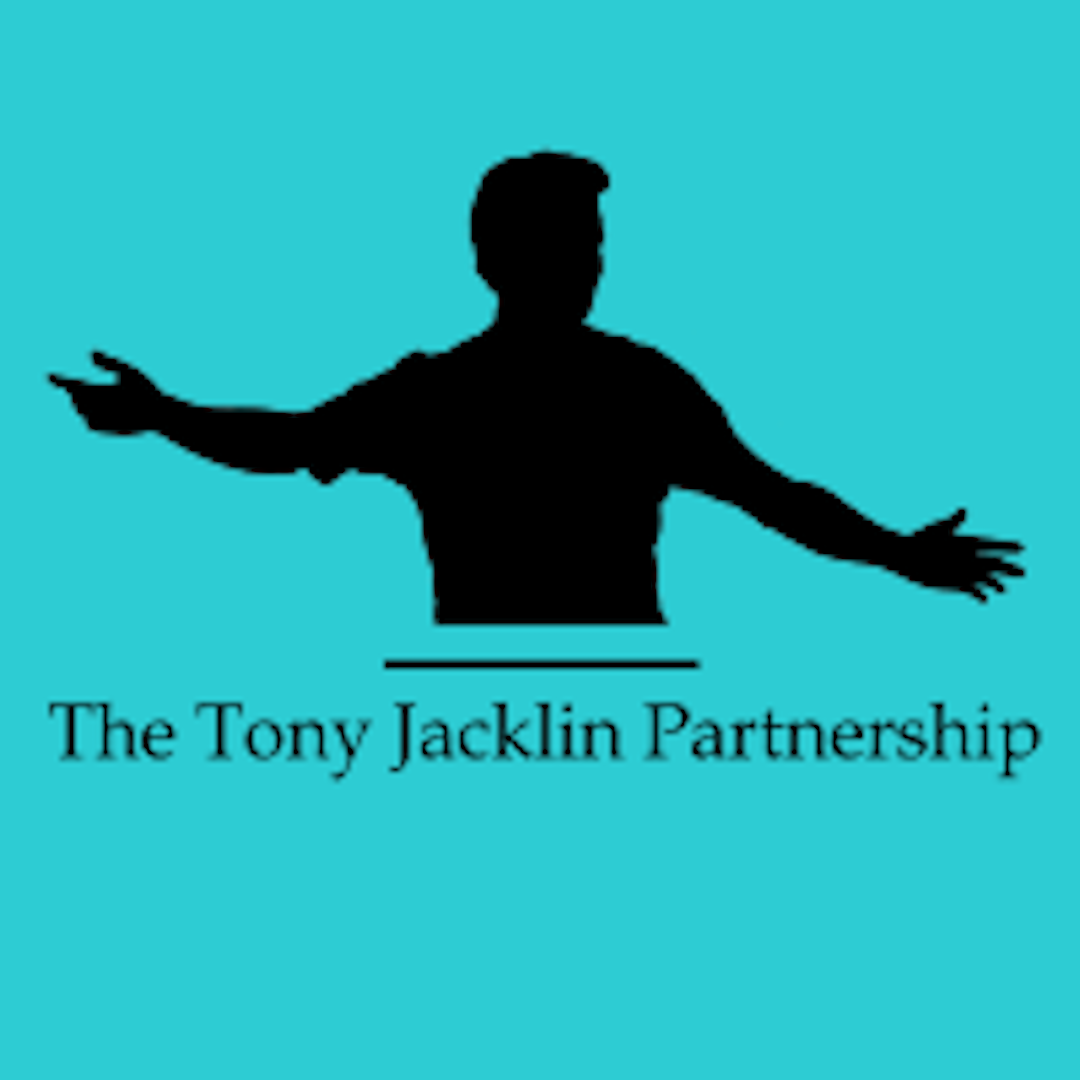 The Tony Jacklin Partnership has been officially launched at City Golf London by Tony Jacklin CBE.
The Tony Jacklin Partnership offers the unique opportunity for golfers to play some of the finest and most stunning golf courses across the UK and Europe.
With a choice of 30 golf clubs and venues to choose from, Members will have a superb list of destinations to visit including The Grove in Hertfordshire, Stoke Park, Prince's Golf Club in Kent, Fairmont St Andrews and Machrihanish Dunes in Scotland plus Aphrodite Hills in Cyprus, La Manga in Spain and the Quinta do Lago group of courses in Portugal.
The purpose of this exclusive private-membership club is to provide the ultimate service, and offers members the opportunity to play at a selection of the very finest golf courses and resorts and be treated as a member at each one.
Tony Jacklin commented, "The Tony Jacklin Partnership will enable its members to go and play some of the most wonderful courses in the world. I have been fortunate enough to travel the world and play some incredible courses and hopefully our members will be able to do the same."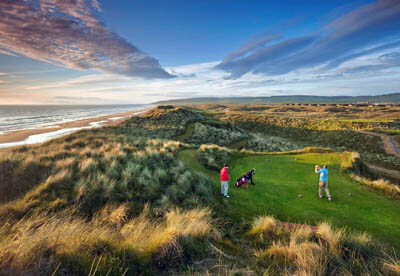 Paul Bird, Director of The Tony Jacklin Partnership, also commented: "Golf has long been associated with business and one of the aims of The Tony Jacklin Partnership is to ensure our members network with each other, establish new friendships and generate business.
The Tony Jacklin Partnership will be at the forthcoming Farmfoods British Par 3 Championship at Nailcote Hall, Warwickshire from 26th to 29th July 2016. To receive further information on The Tony Jacklin Partnership contact Matt Davies on 0207 118 0998 or email enquiries@thetonyjacklinpartnership.com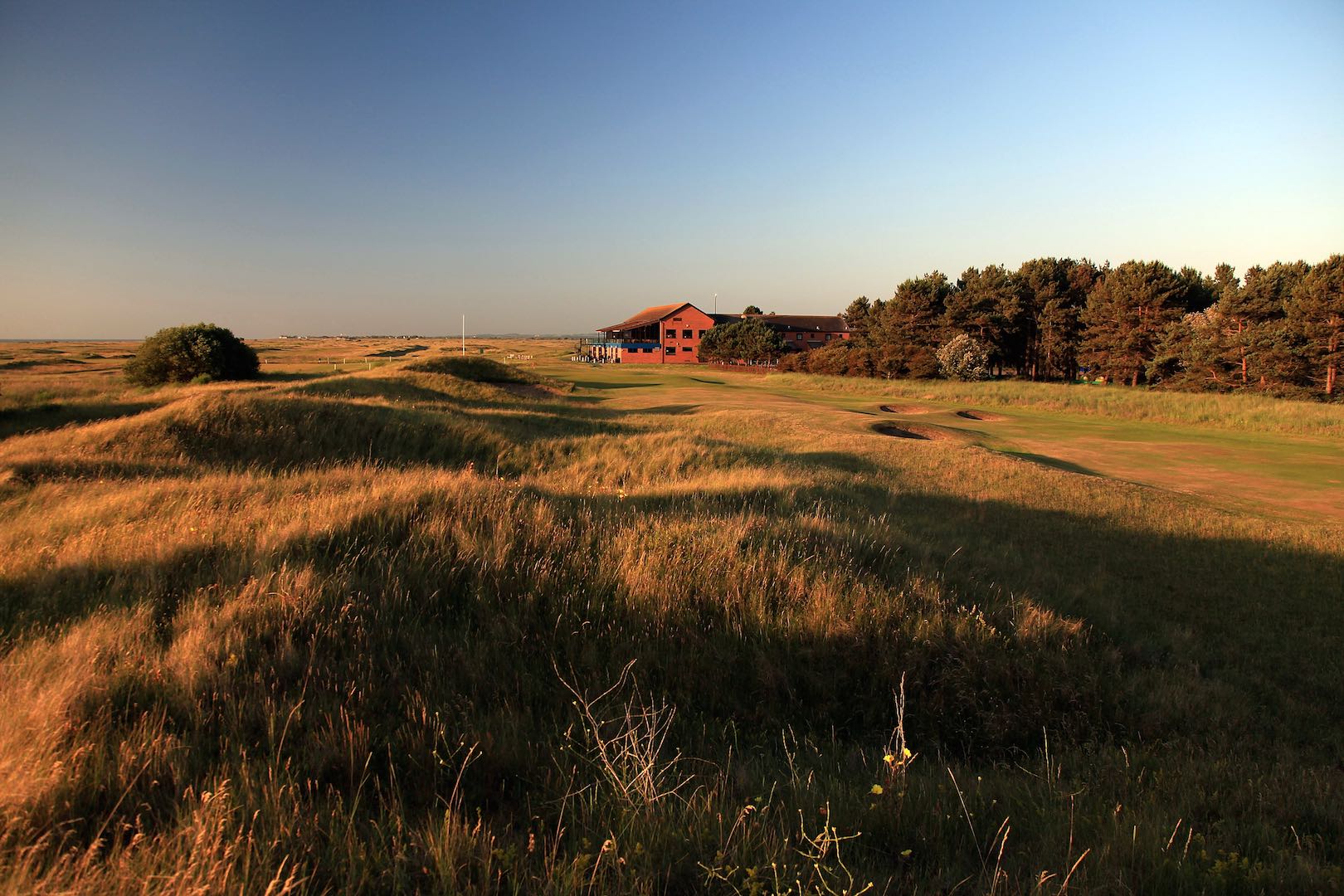 Related:
Click here or on the image below to watch Tony Jacklin take the GP Biscuit Tin Challenge