News
May 24th, 2018
Tony Jacklin begins restoration of Florida's Bradenton Country Club gold course
Words: GolfPunk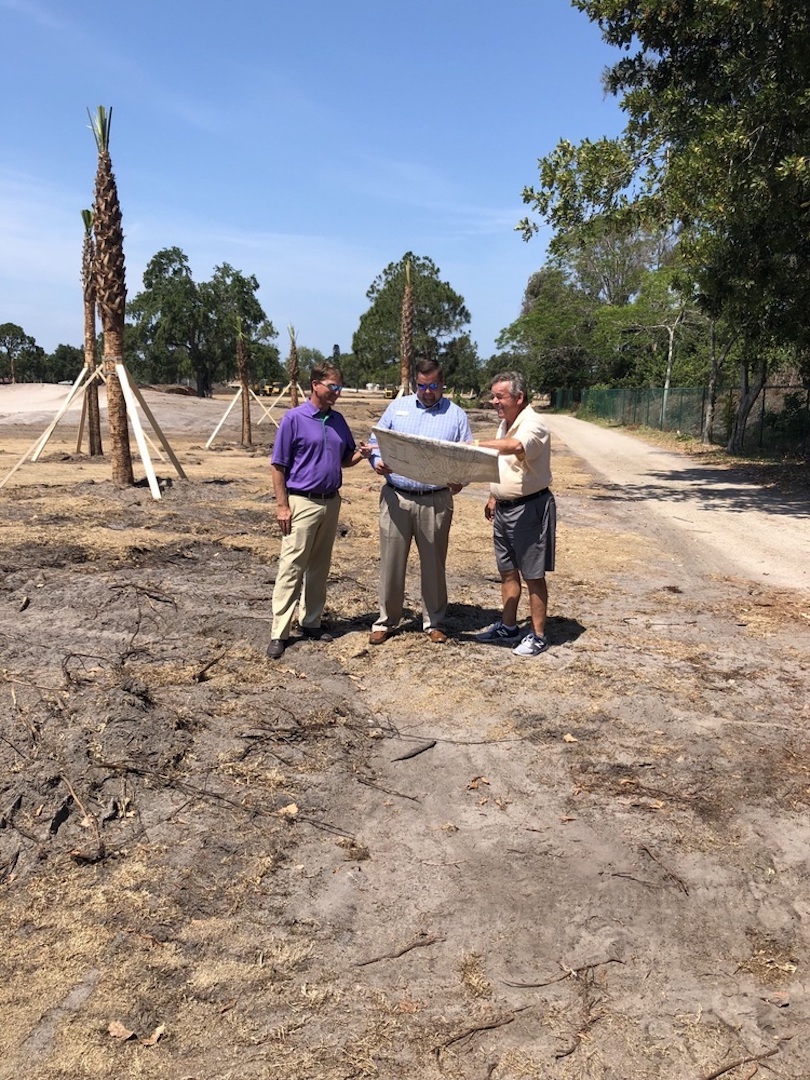 Two-time Major winner and Europe's most successful and iconic Ryder Cup captain, Tony Jacklin CBE, is taking on yet another golfing challenge as he begins work restoring the golf course at Florida's prestigious Bradenton Country Club.
Having designed golf courses all over the world, Tony is well versed when it comes to giving courses a much-needed facelift, and work has already begun on the course, which was originally designed by the legendary Donald Ross in 1924.    
Currently, the course, which spans nearly 7,000 yards, has become overgrown and deprived due to dying trees, resulting in the greens decreasing in size by around 20–30%. Realising that the course needed a change, Tony has gone about transforming the course focusing on its three key areas of greens, tees and fairways. Tony has designed a whole host of golf courses in his career in locations across the world including in USA, Spain, Morocco and Cyprus but this project is particularly special to Tony as it takes place in Florida, a state he has called home for more than 20 years.
Speaking of what he hopes to achieve with the restoration, Tony said: "This course was designed by Donald Ross over 90 years ago and I am simply trying to bring it back to being a classic Donald Ross course. In recent years, the course has become overgrown with lots of dying trees, and we will essentially be changing the whole look of the place and transforming it into a lovely, tropical venue, making it easier to maintain and to a higher standard which will therefore attract more members to the club."
He continued: "In the last few years Florida has been affected by many hurricanes which has seen many trees uprooted. It is extremely important to consider the environmental impact when restoring a golf course and we will be bring the course back to its Florida roots by planting over 200 new palm trees which are indigenous to the area. We basically want to make it as simple as possible for the people who work here and improve it for the club's members by bringing the course into the 21st century."
David Taylor is the General Manager at Bradenton Country Club and he discussed the project. He said: "We are very excited to have Tony Jacklin, who is not only a two-time major champion but also a Resident and Member of Bradenton Country Club, leading the restoration of our storied Donald Ross designed golf course. When Tony came to the Executive Committee of our club to discuss a restoration he brought a great idea with him of not only improving the playability of the course but simplifying the overall maintenance as well.  What we are doing with his guidance is decreasing the amount of large unneeded trees, that caused bare spots and inconsistent playing conditions and replacing them with local native palm trees. Tony has also been helped significantly with this restoration by our Director of Golf, Brian Lake, and with all of these changes we are making Tony's main goal has been to keep the integrity and routing of the course the same as Donald Ross had intended in 1924."
When the restoration, which will cost $2million, has been completed, the course will formally reopen in October/November with a range of signature holes to keep an eye out for. These include holes five and seven which will feature raised fairways in order to prevent flooding which has affected the course in the past and a par 3 hole on the 16th which is located in one of the most picturesque areas of the course. This hole includes water that players will have to negotiate as well as a stunning covered wooden bridge that adds to the beauty of the course.
You might also like:
GolfPunk Magazine Issue 2: Read FREE here!! WIN an amazing golf break at the legendary Kulm Hotel in St.Moritz PLUS  a 4-Ball at top European course Monte Rei.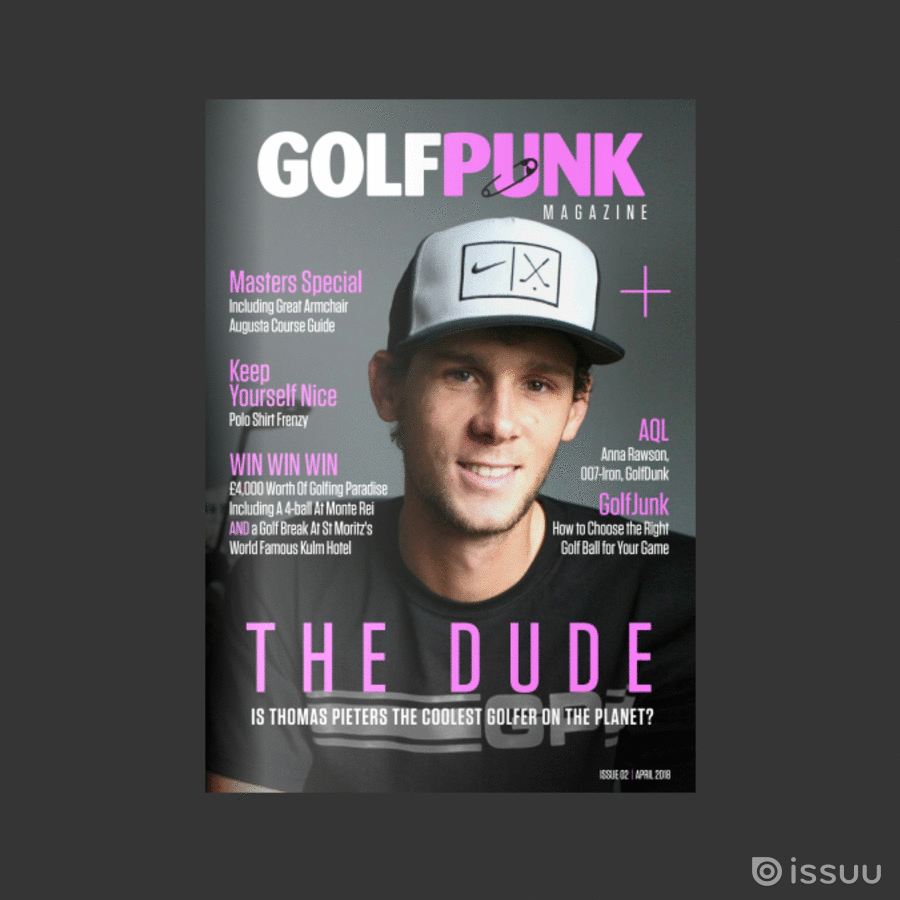 TAGS: Tony Jacklin, Players, Tournaments, News, 2018