News
Aug 5th, 2015
Tommy's Honour – The Movie
To Be Made By Jason Connery
Words: Tim Southwell Photography: Getty Images
Tommy's Honour – The Movie
Sir Sean Connery's son Jason is about to start shooting a major new movie about the Godfather of Golf, Old Tom Morris at the world-famous home of the sport. The Morris Dynasty were recently voted Number Three in the list of Top 50 GolfPunks Of All Time.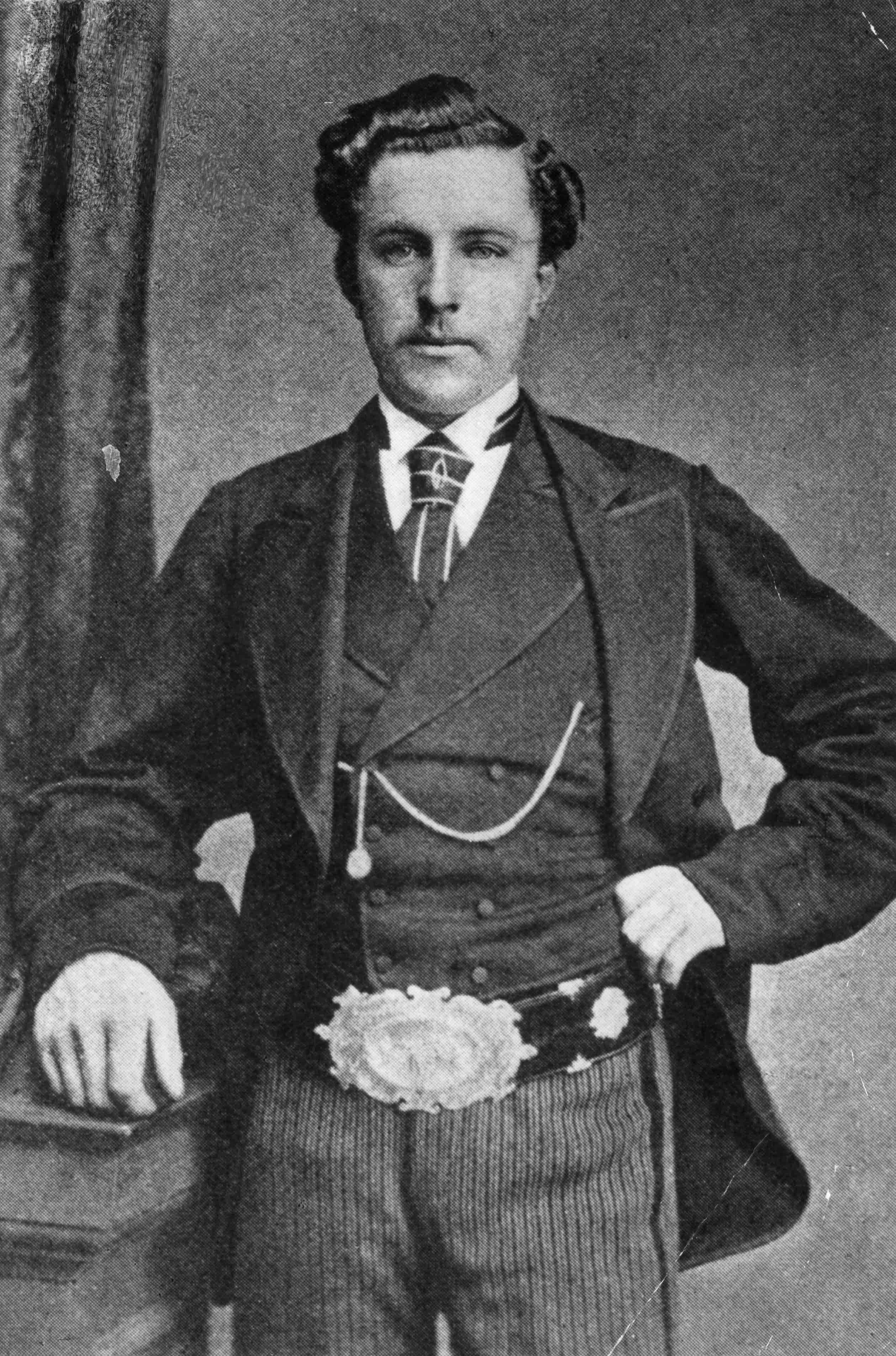 Peter Mullan, one of Scotland's leading actors, has been confirmed to play Old Tom, who helped set up The Open Championship and went on to win it four times. It will be filmed in and around St Andrews, Morris's home town, where he is still revered as one of the founding figures of the game.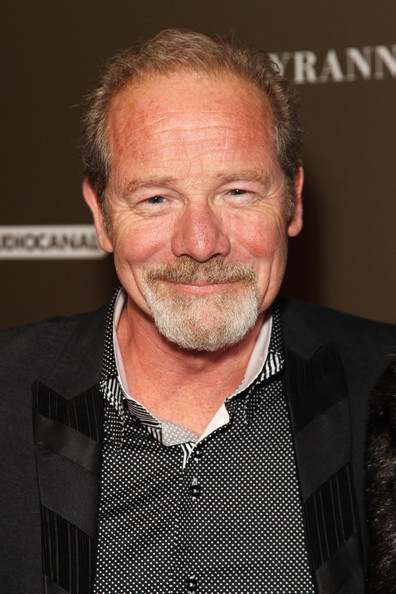 Above: Peter Mullan is Old Tom Morris. Well, he will be.
Morris, who was born in St Andrews in 1821, spent 12 years after leaving school working there for professional golfer Allan Robertson, learning how to make golf clubs and balls. But a rift between the pair saw Morris take over as Head Pro and Greenkeeper at the (then) new Prestwick Golf Club, where the first 11 Opens were staged from 1860. Morris was runner-up in the first tournament and claimed his first winner's prize the following year. He was later to return to become greenkeeper at the Royal and Ancient Golf Club in St Andrews and established a club-making shop overlooking the 18th green, a hole that is named after him to this day.
The feature film, which to be called Tommy's Honour, will focus on the "multi-faceted" relationship between Old Tom and his son, Tommy, who went on to enjoy huge success himself as a golfer.
Jack Lowden: Plays Young Tom Morris
Young Tom will be played by a rising star of the Scottish acting scene, Jack Lowden. Lowden's other starring roles have included appearing alongside Kristin Scott Thomas on stage in London's West End and portraying Scottish Olympic hero Eric Liddell on stage in Chariots of Fire, the movie version of which was famously filmed in St Andrews.
Mullan's previous film roles include Trainspotting, My Name Is Joe, Braveheart, Orphans and Sunshine on Leith.
Tommy's Honour, which has been awarded a £400,000 grant from national arts agency Creative Scotland, is the latest project for Sunset Song producer Bob Last and has been in development for several years.
Jason Connery said: "I am so incredibly passionate and excited to tell this story. It is truly close to my heart as I grew up with my father on a golf course, and I have a home an hour from St Andrews. This is an extraordinary and intimate tale of love and family at the beginning of the great game of golf."
GolfPunks of the world unite and get ready to celebrate the life of The Guvnor.
Robbie Allen, senior screen executive at Creative Scotland, said: "We are proud to support the realisation of this very Scottish story from director Jason Connery and producer Bob Last.
TAGS: Tommy's Honour, Sean Connery Golf, News, 2015, Old Tom Morris, St Andrews