News
Feb 2nd, 2017
TNT: Belgian Bombers alert!
Great new nickname for the Belgian big hitters
Words: John Dean Photography: Getty Images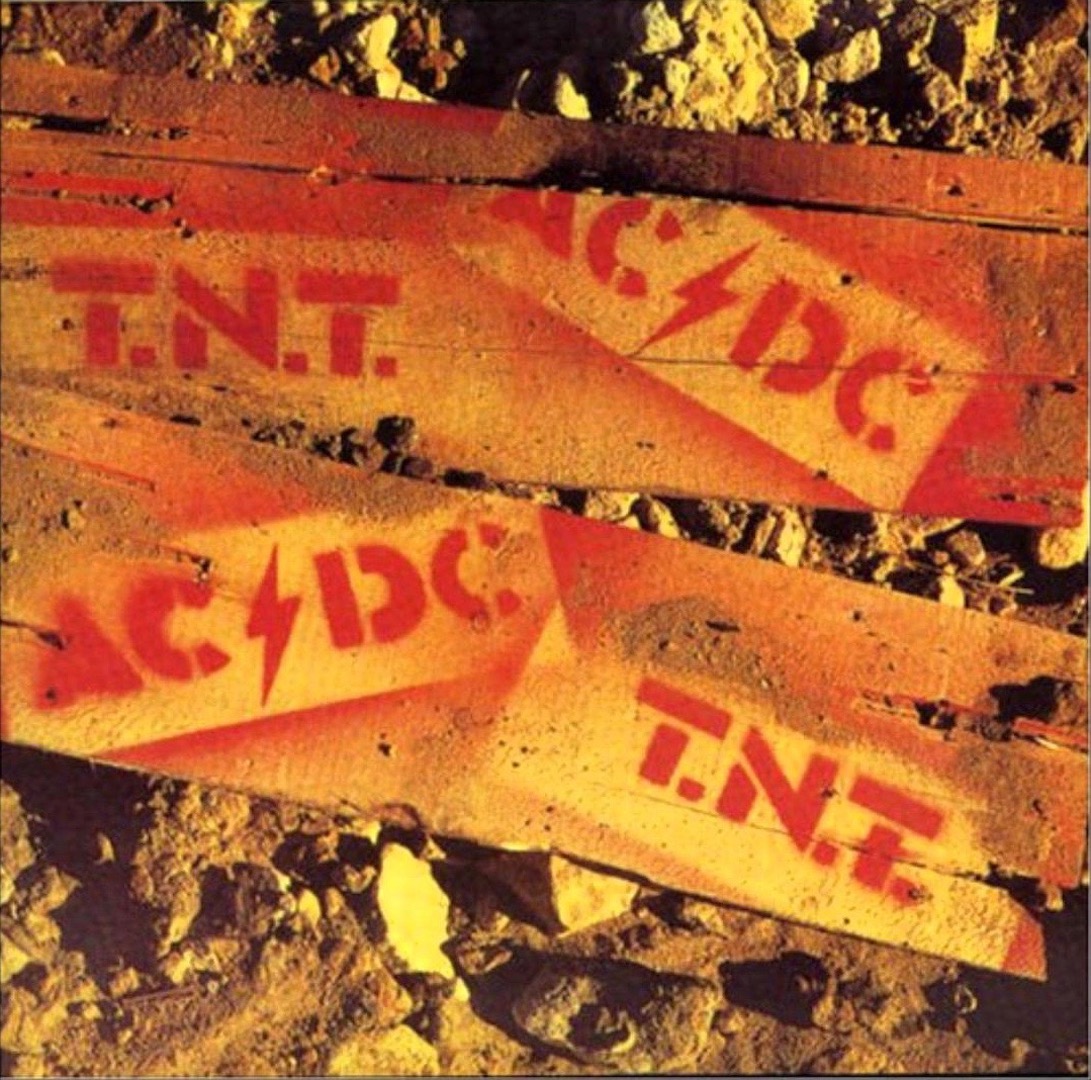 TNT is the new nickname for the three Belgian Bombers who are all teeing it up this week in Dubai at the Desert Classic. Thomas Pieters, Nicholas Colsearts and Thomas Detry are all renowned big hitters, and now that all three memebers of the trio are playing together on tour for the first time their new nickname is sure to stick.
Here are their respective driving distances:
Nicholas Colsearts: 312.83
Thomas Pieters: 302.82
Thomas Detry: 296.43
It looks like Nicki C still the edge on the two Thomas's, but I will be keeping an eye on this stat across the season.
Meanwhile here's some TNT AC/DC style:
https://www.youtube.com/watch?v=kR6pxe8jaMs
Related:
Six new signings for Nike Golf