News
Dec 21st, 2016
Tim Finchem thinks PGA and European Tours should unite
To form global golf body
Words: John Dean Photography: Getty Images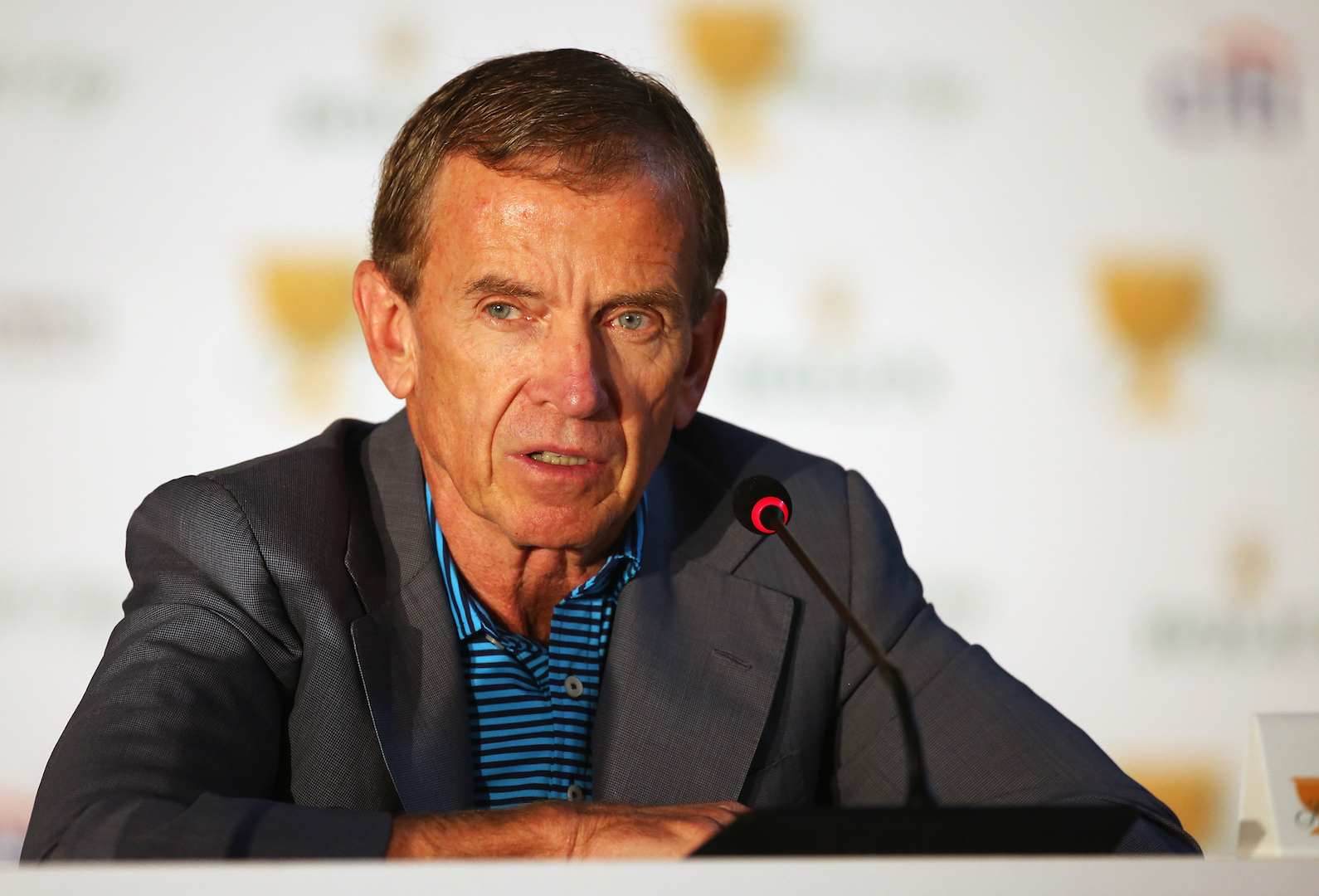 Retiring PGA Tour commissioner Tim Finchem believes that golf would benefit enormously if the US–based organisation joined forces with the European Tour.
"The opportunities here are so much better and that's why we feel strongly over time we have to do things that will help balance the strength of tours," said Finchem in an interview with BBC Sport.
"It's not necessarily healthy for the next 25 years for everybody to wake up and want to come to the United States to play their golf. I think the challenges, though, are difficult. It is no secret, I think the best answer is that a new organisation be formed that represents professional golf on a global basis, like Fifa does with soccer. That can best take advantage of golf being in the Olympic Games and can offer consistent delivery of value, which is missing now.
"It is very uneven globally. I think steps like that would help." Finchem, who took over the top PGA Tour post from Deane Beman in 1994, steps down at the end of the year, when his No 2, Jay Monahan, succeeds him.
We are sure he is probably right, but we just can't see how this would ever come into being. There are just too many vested interests for any real change to happen.
Related:
Poults gets PGA recognition and not before time