News
Jul 1st, 2016
Tiger's out of The Open
Is this the end...
Words: John Dean Photography: Getty Images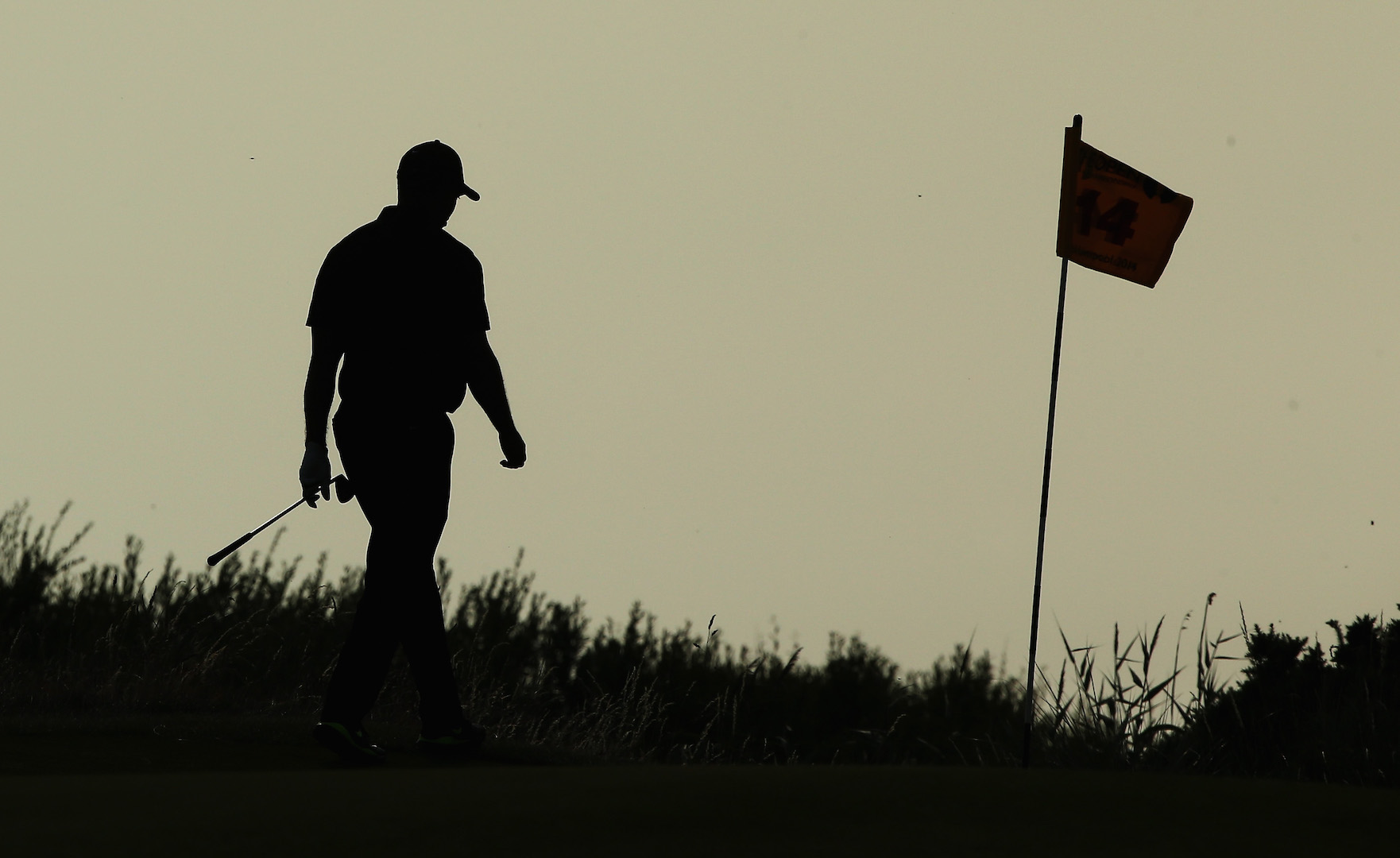 Tiger, kitten, we know your glutes have been mis-firing for a while now and you've got the body of a 70-year-old but, hey, c'mon, man-up and get yourself over here. We need you Tiger!!!
So, it's been confirmed that Tiger Woods will not play in this year's Open. Darn, cancarn it, s**! and double darn/cancarn it! This is now the third consecutive major he's missed. And that's a first even for Tiger's ailing career.
Tiger hasn't played competitive golf in almost 11 months, and there is no timetable for his return. He does not know if he will play at all in 2016.
Woods last played a PGA Tour event in August 2015, when he finished tied for 10th at the Wyndham Championship.
Woods has won the Open three times in his career, at St Andrews in 2000 and 2005, and at Royal Liverpool in 2006. The last time the event was held at Royal Troon, 2004, Woods finished in ninth place.
Well, sod you Woodsy, we're going anyway and we're going to have the time of our lives. Right here!
Dude, we'll even buy you a pint if you show up! (Click pic to see what we're going to be up to in Troon)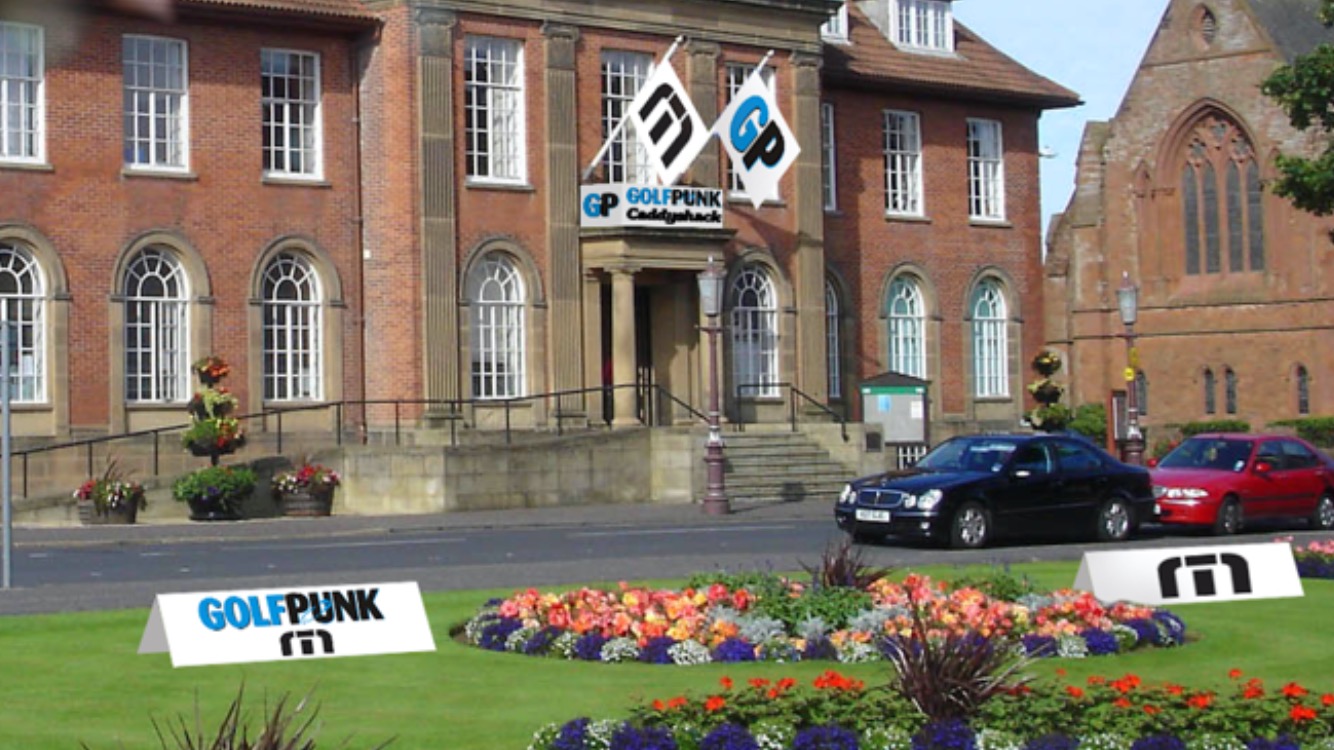 Related:
Click here or on the image below to read more about the YES vote for Royal Troon