News
Mar 11th, 2016
Tiger's ex-wife going out with someone richer than him
Elin Nordegren dating mining billionaire Chris Cline
Words: James Greenwood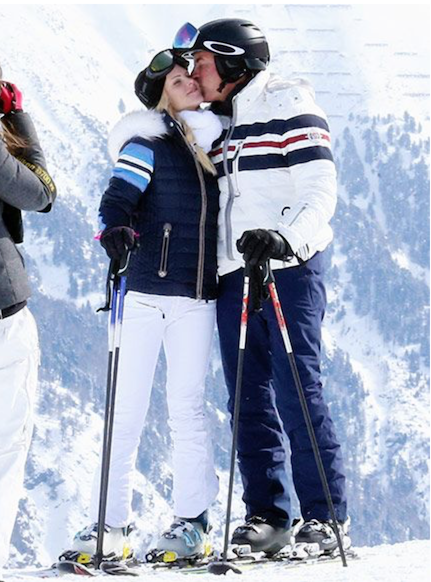 We know we're suckers for a bit of Tiger gossip, so when we heard that his former wife, Elin Nordegren was apparently dating someone even richer than Tiger, we had to pass it on.
Elin was spotted with Chris Cline, who she had previously dated for a year back in 2014, in St Moritz, the swish Swizz ski resort.
Chris, meanwhile, who has been married twice, has four children from his previous marriages. His first wife died of breast cancer in 1987. He remarried in 1993 and then divorced seven years later.
Cline made his money mining coal in Illinois and West Virginia, and is reportedly worth $1.2 billion. He is the owner of mining company Cline Resource and Development.
There were also rumours about another Tiger ex last week, which suggests that romance is in the air between Lindsey Vonn and F1 driver Lewis Hamilton.
The women in Tiger's life seem to be moving on. Will he?
For more tittle tattle on Lindsey Vonn and Tiger click here or on the image below.