News
Apr 24th, 2016
Tiger's Agent says no return timetable has been agreed
We'll all just have to wait and see
Words: James Greenwood Photography: Getty Images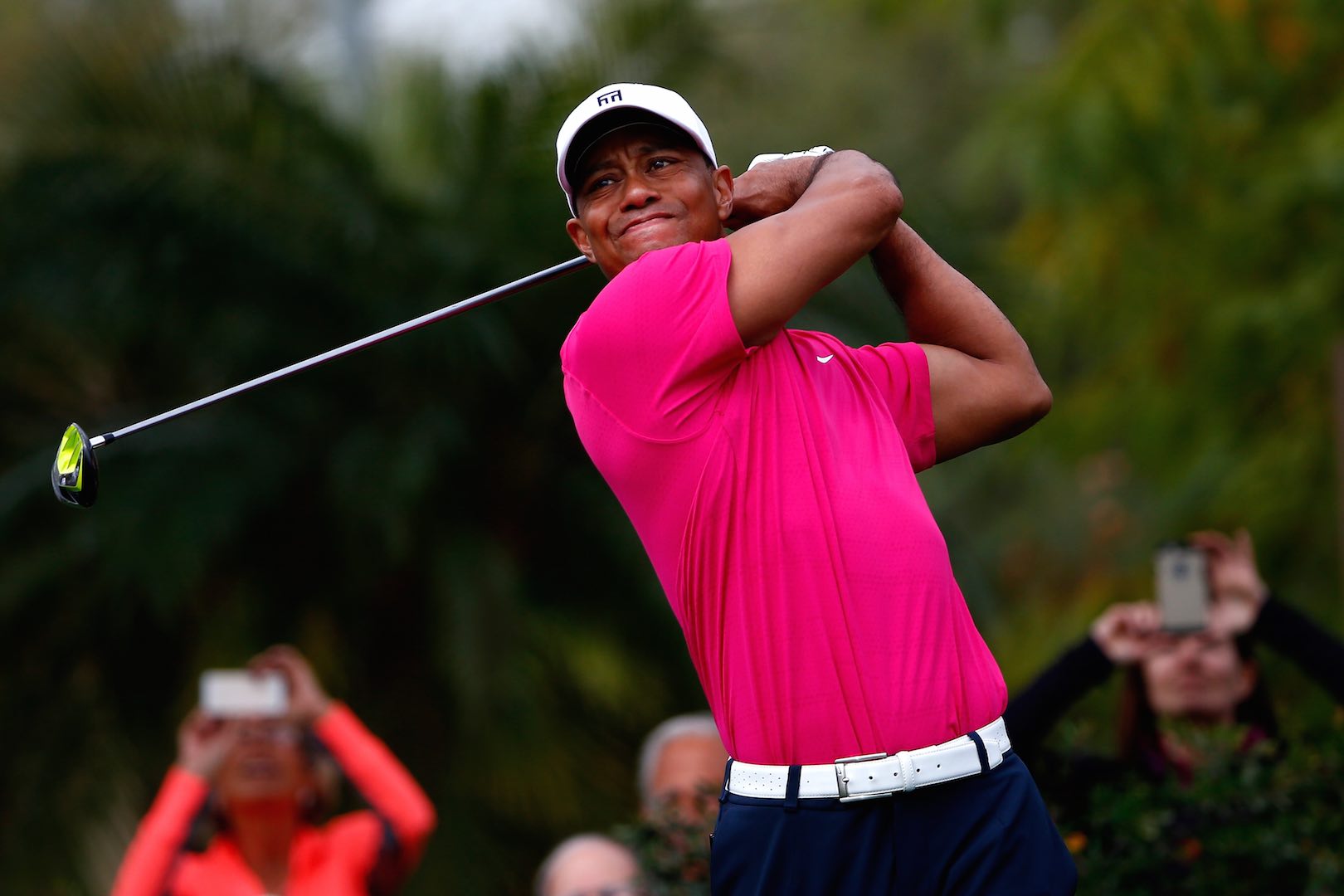 Tiger was hitting golf balls in public for the first time in months at a junior clinic on Thursday night, and Golf Channel reported that he is considering making his return to competitive golf at the Wells Fargo Championship and Players Championship.
But Woods' agent, Mark Steinberg, has said that nothing has been decided, so it looks like we are all going to hold our breathes.
"Chatter is just that," Steinberg said in a text message. "Literally nothing new to report. That is truth."
Two weeks ago Steinberg acknowledged that Woods had started hitting drivers at his home course, The Medalist.
"I don't know when he'll be back. I think it's just part of the process. He is not setting a time to return. I want to be clear there is zero time-table. He's happy to get out at Medalist and take another step. I know whenever we have anything to say, it leads to the thought that he's coming back. It doesn't. He's just taking it step by step" said Steinberg.
Golf Channel's Tim Rosaforte reported Friday that "all indications" point to Woods returning in Charlotte at the Wells Fargo Championship, which begins on May 5. The Players Championship is the following week at PGA Tour headquarters in Ponte Vedra Beach, Florida.
Mark Steinberg is clearly trying to dampen down speculation around what could be Tiger's imminent return. We will be keeping our eyes peeled, that's for sure.
To check out how Tiger was swinging it at the Junior Clinic last week click here or on the image below.