News
Jan 3rd, 2016
Tiger's $1.2 billion Impact
How he's put money into other golfers' pockets
Words: The Brigadier Photography: Getty Images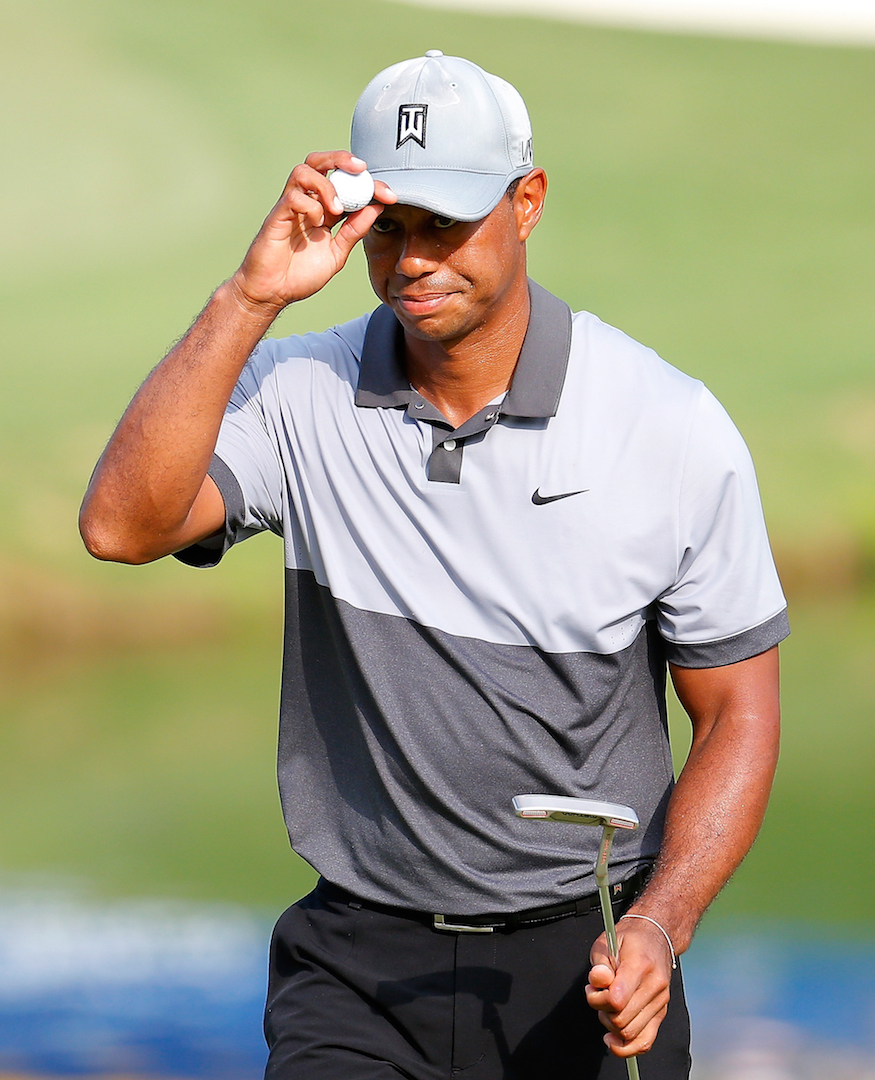 Tiger Woods economic impact on golf has recently been calculated at $1.2 billion. Website No Laying Up has done a breakdown, and we would agree with their assessment.
Since 1990 purses have risen by nearly 500 percent, from $51.2 million to $306.9 million. Adjusted for inflation, that growth is 241 percent (from $89.9 million to $306.9 million).
In what they term the "Pre-Tiger" Era (1990 to 1996), purses went from $89.9 million to $111.8 million, but from 1997 to 2004 they grew from $124.6 million to $315.9 million. That jump came right in the middle of Tiger's arrival on the scene.
Then, to prove the point that Tiger equals money, the estimate shows that from 2005 to 2012, purses began to fall off in concert with Woods' fall from grace.
They dropped from $315 million to $306.9 million during the "Postmodern Tiger" Era.
To prove that Tiger put actual money in other golfers' pockets, the study imagines five worlds in which Woods never existed. It's an interesting look, basically decreasing the purse growth by 25 percent five times. In the median world in which golf purses would have increased by just 50 percent of what they have, $1.33 billion would have been lost in total purses from 1997, when Tiger arrived, to 2012. We think any reasonable person would assume that Tiger had at least that much impact.
When taking away Tiger's $134.7 million in earnings over that same period, you're left with the $1.2 billion figure. Which, as the study points out, is roughly the 2013 GDP of Antigua and Barbuda.
While this breakdown assumes a lot and is clearly correlative, it is hard to argue that Woods had a massive impact on golf's revenues. There was also the financial meltdown in 2007, which must have had a negative impact as well.
Salaries in all major sports have spiked over the same period thanks largely to television revenue, but golf got a superstar at the exact right time to exploit those numbers.
Can the new generation now build on these solid foundations, and take the game on again? We think they can.