News
Dec 12th, 2016
Tiger Woods's amazing new short course revolution
1 hour golf Tiger-style
Words: Tim Southwell Photography: Tiger
I knew that Tiger Woods fella had something fancy up his course designing sleeve. We all harp on about 'getting golfers back into the game' and 'getting new players into the game', but we continue to build traditional courses with traditional exclusive club houses.
Tiger has done something different. He's created the Oasis, a short course at the Diamante Cabo San Lucas Resort, to compliment his championship course in the area.
The brilliant thing about The Oasis is that it can either be played as a 12 hole par-3 course or as a 3-hole course that features a par 3, 4 and 5, so you can get the big dog out and have a smash. Both courses can be played in approximately 1 hour.
"I want to design fun, playable courses," says Tiger, "courses that bring people together and bring golfers back to the game."
Hallelujah to that Tiger!
See course layout and panorama pic below.
https://www.instagram.com/p/BN0Eew7AJUZ/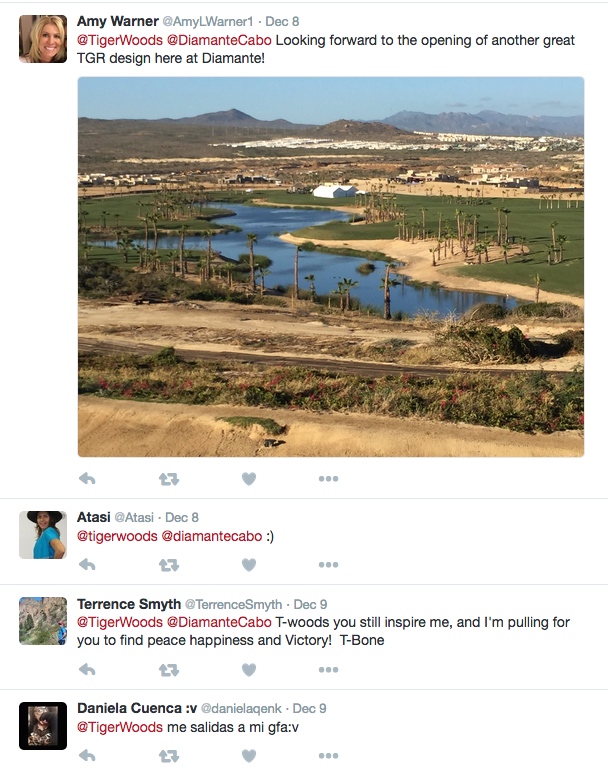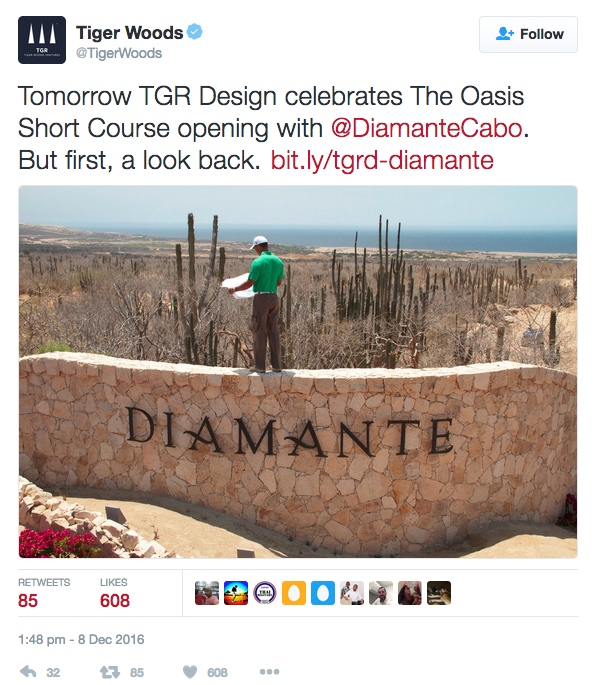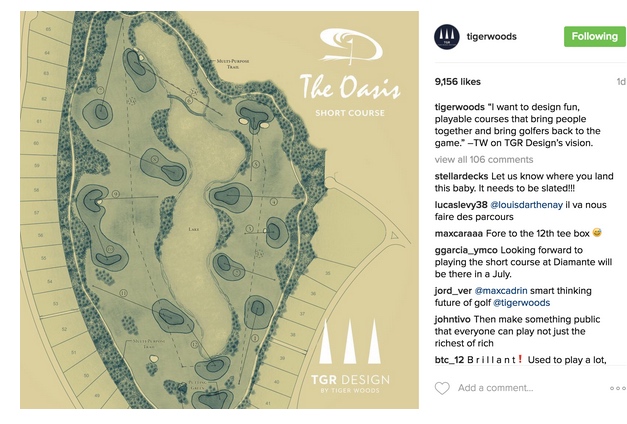 Related:
GolfPunk Campaigns: Pitch & Putt NOT Ditch & Shut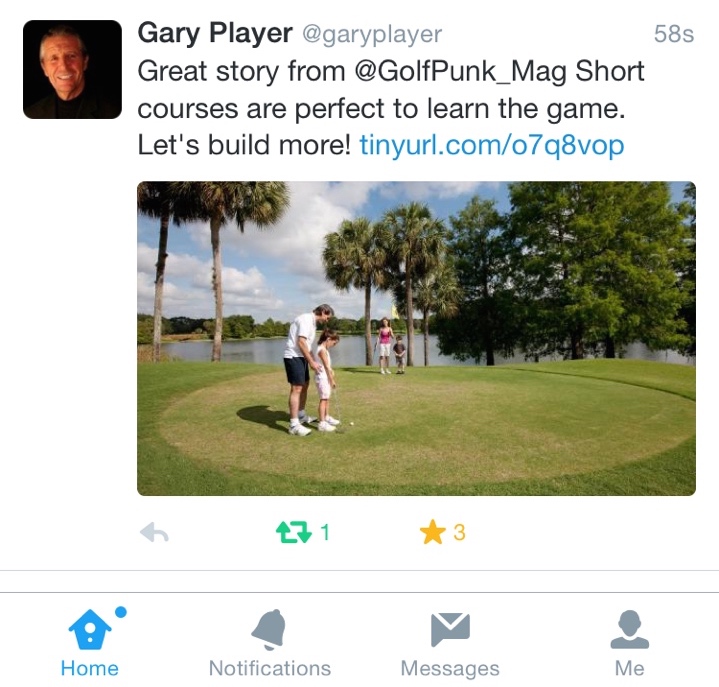 TAGS: