News
Aug 15th, 2017
Tiger Woods' toxicology report released
Confirms he was on over five different drugs
Words: GolfPunk Photography: Getty Images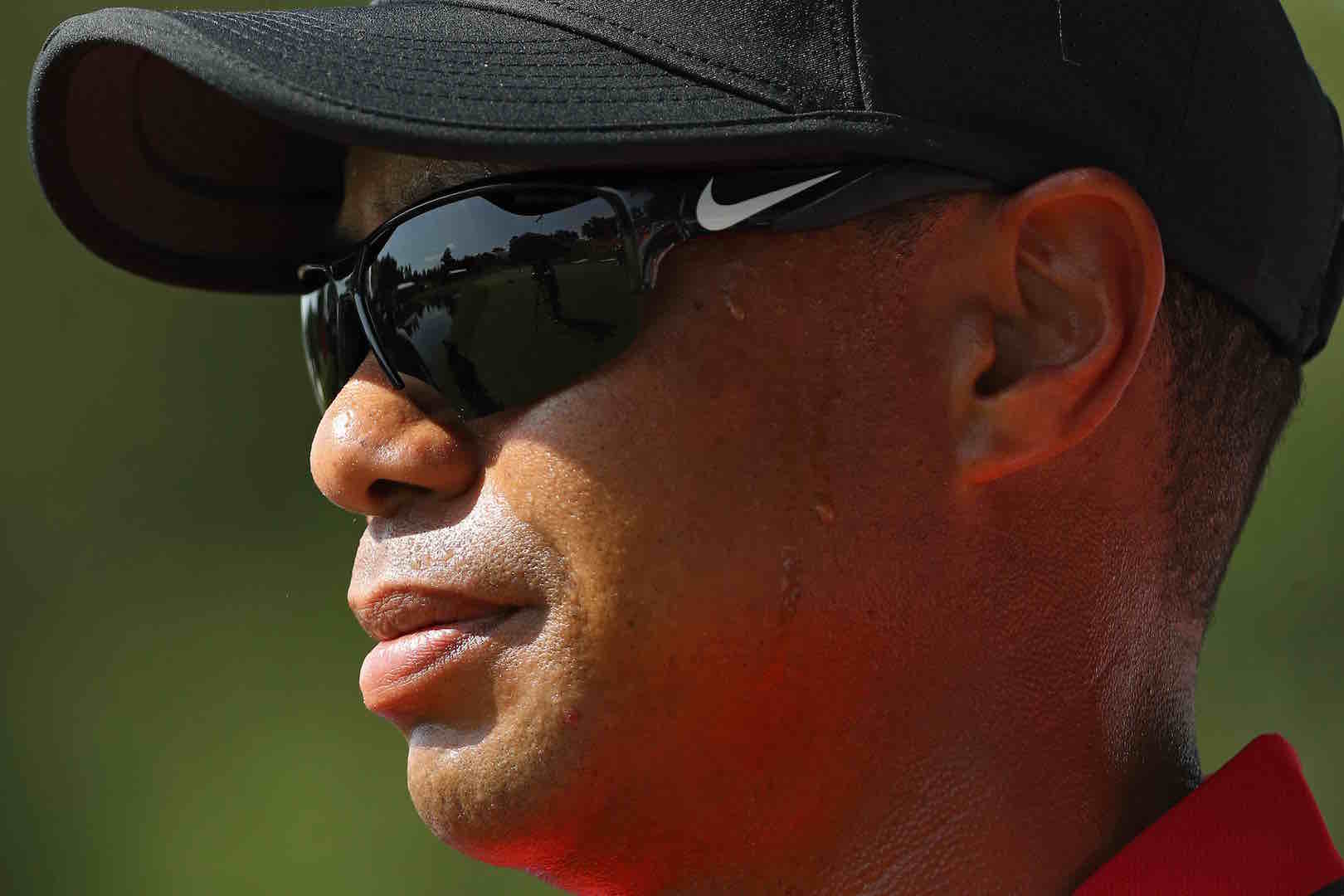 Tiger Woods' toxicology report has finally been released three months after his driving under the influence arrest on May 29 in Florida, and it reveals that he was on over five different drugs at the time of his arrest.
The documents released by the Palm Beach County Sheriff's Office on Monday confirm that Woods took Vicodin, Dilaudid, Xanax and tetrahydrocannabinol (THC) before his arrest.
Tiger also took a urine test that revealed he had two opioid pain medications, hydrocodone and hydromorphone and alprazolam, in his system. There was also zolpidem, a sedative prescribed for insomnia, as well as alprazolam and THC in his body.
The documents confirmed that Woods was not driving under the influence of alcohol at the time of his arrest, as was previoulsy known. The toxicology report also gave details of the officer's encounter with Woods in May. According to the document, the athlete's movement was very slow and sluggish and his words were slurred when he spoke, but he was cooperative. "Extremely sleepy. Hard to keep eyes open and hard to walk," it read.
Woods also failed the sobriety test and was unable to put his finger on his nose, walk a straight line and stand on one leg.
Tiger's legal team entered a plea on his behalf on Wednesday, and he did not attend the court hearing. He agreed to enter a first–time DUI offender division program, which allows participants to serve 12 months of probation under certain conditions. In addition, they are required to plead guilty to a reckless driving charge.
Woods' arraignment for the reckless driving charge is set for Oct. 25 at 8:30 a.m, but Tiger will again not be required to attend.
Related:
Tiger takes to Twitter to refute relationship story