News
May 13th, 2019
Tiger Woods Sued
USPGA preparations marred by Wrongful-death lawsuit
Words: GolfPunk Photography: Getty Images
As Tiger prepares for what could be the compelling second chapter of his come-back story he could have done without a lawsuit being slapped on him and his girlfriend in relation to death of an employee of his restaurant in Florida.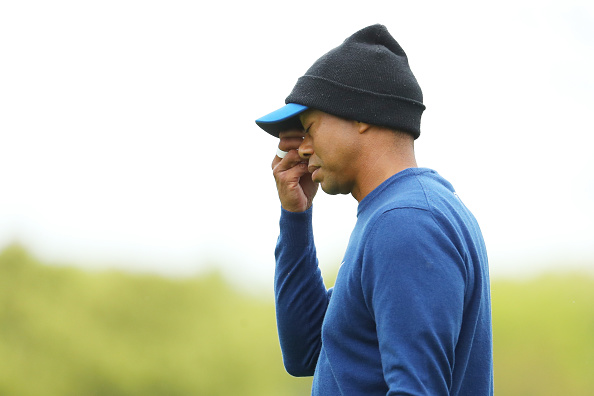 Although the claim does look rather a stretch, in that Woods is expected to have some form of duty of care to employees of a restaurant he has no active part in the running of, it may still have some impact on his mindset. From a media point of view the attention is more likely to be on Wood's potential continued miraculous comeback and so the story will probably get lost in the media noise.
Howevever, either way, Tiger Woods has been named in a wrongful-death lawsuit relating to his Woods' Jupiter restaurant in Florida. Woods is named along with his girlfriend Erica Herman and the general manager of the restaurant in a claim brought by the family of a 24-year-old bartender.
Nicholas Immesberger reportedly had more than three times the legal limit alcohol limit in his blood when he died after his car went off the road as he was driving home from the restaurant in December of last year.  
The lawsuit alleges the restaurant employees knew Immesberger was a recovering alcoholic who was attending Alcoholics Anonymous meetings. It is further claimed Woods and Herman drank with Immesberger nights before the crash. It is unclear whether Woods or Herman were at the restaurant the day of the accident although it is believed this is not the case.
Under Florida state alcohol laws, Woods could be held liable as an owner of the restaurant, even if he wasn't actually present, in injury or death cases involving a person with a known history of alcohol abuse who was over-served.
And another thing....
Tee times and pairing for 2019 USPGA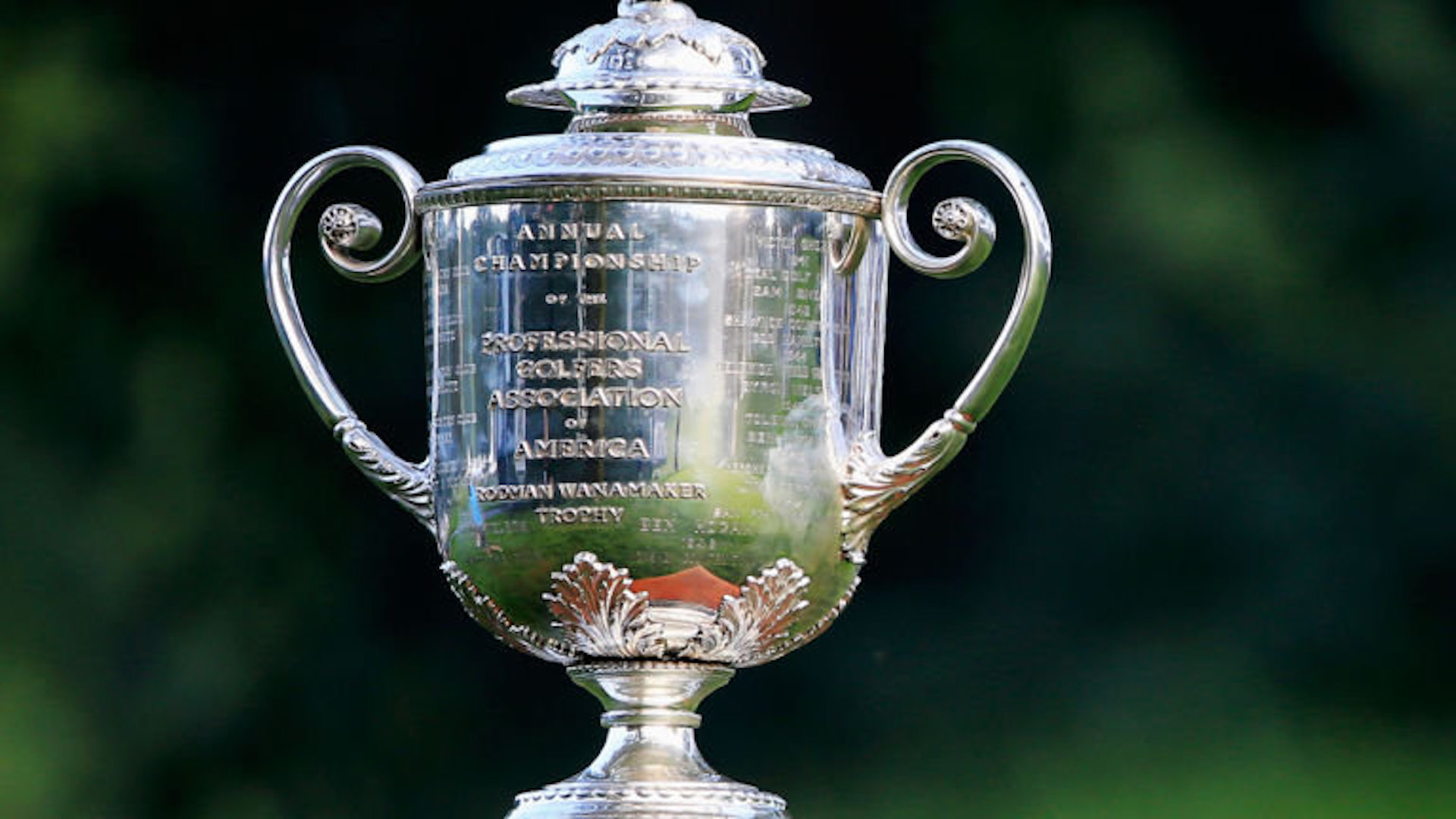 TAGS: Tiger Woods, Uspga 2019, Bethpage Black, Lawsuit, Restaurant, News, 2019