News
Dec 23rd, 2017
Tiger Woods spilts with swing coach Chris Como
After working with him for three years
Words: GolfPunk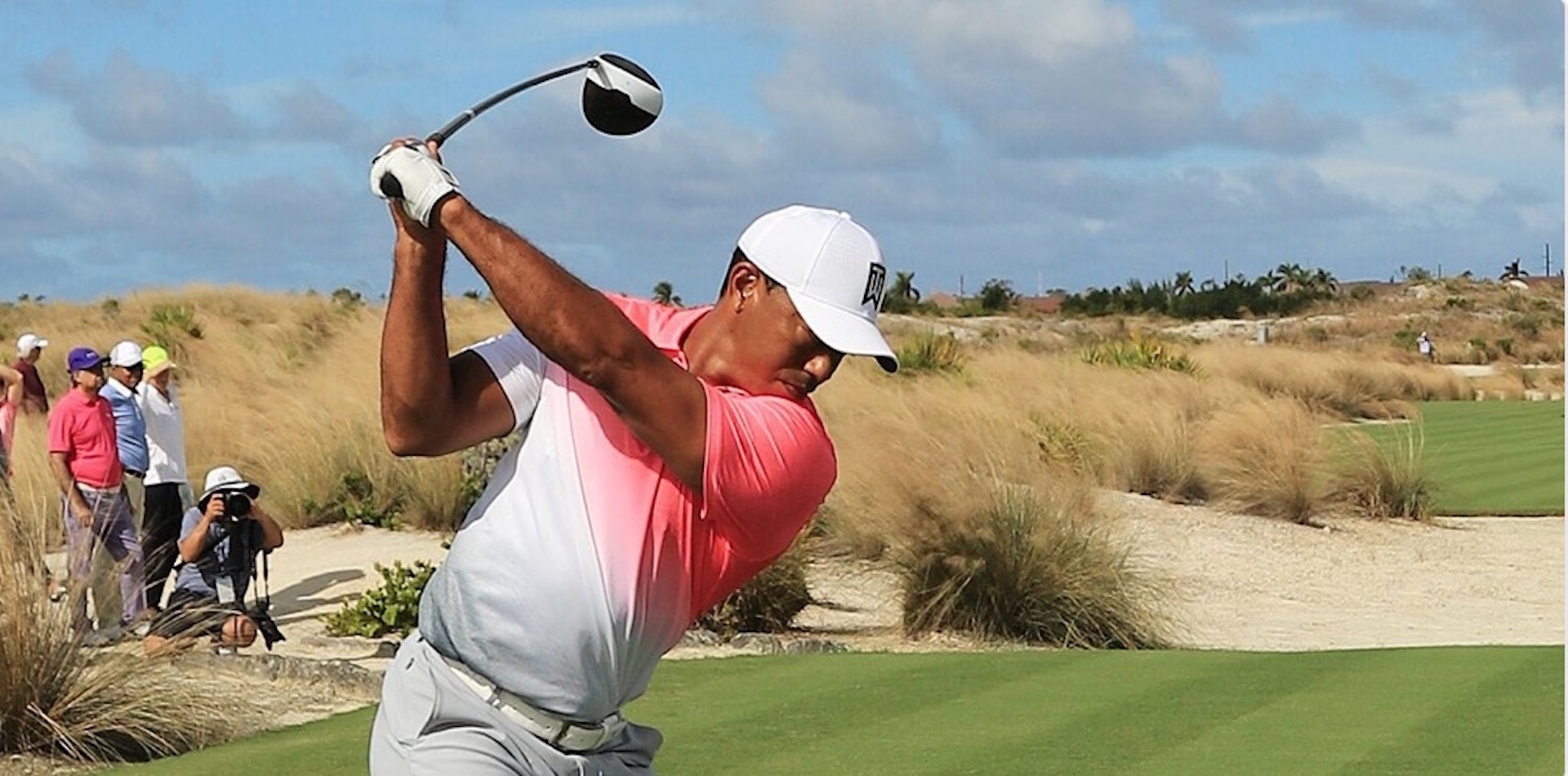 Tiger Woods has split with Chris Como, his swing coach of three years wokring together. 
Woods made the announcement Friday on Twitter, saying, "Since my fusion surgery I have been working hard to relearn my own body and golf swing. I've done this by primarily relying on my feel and previous years of hard work with Chris. For now, I think it's best for me to continue to do this on my own. I'm grateful to Chris Como for his past work, and I have nothing but respect for him."
Como also sent GOLF.com a statement on Friday afternoon:
"Tiger's electrifying play at the Hero World Challenge was the by-product of a lot of hard work over the last few years while fighting through injury and pain. As a result, there's a lot of enthusiasm for 2018.
When our professional relationship began, I was asked to help Tiger utilize his own instincts and feel while playing pain free. I think we've accomplished that and I'm proud of the results.
Tiger is ready to have an incredible next run in his career. I'm eager to watch what will be one of the most exciting sports comebacks of all time. I will continue to be a close friend and resource to him and am extremely excited about Tiger's future, the golf industry and for the fans of golf."
Related:
Donald Trump gets to build his Doonbeg wall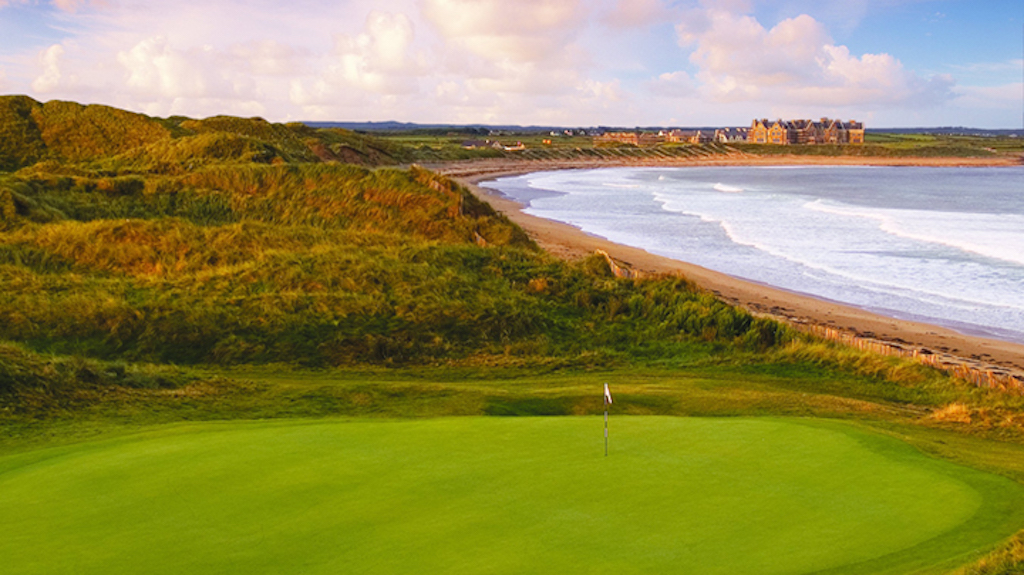 TAGS: Tiger Woods, Players, Tournaments, News, 2017