News
Oct 25th, 2017
Tiger Woods rumoured to return for his own Hero Challenge
As Ian Baker Finch takes a look at Tiger's swing
Words: GolfPunk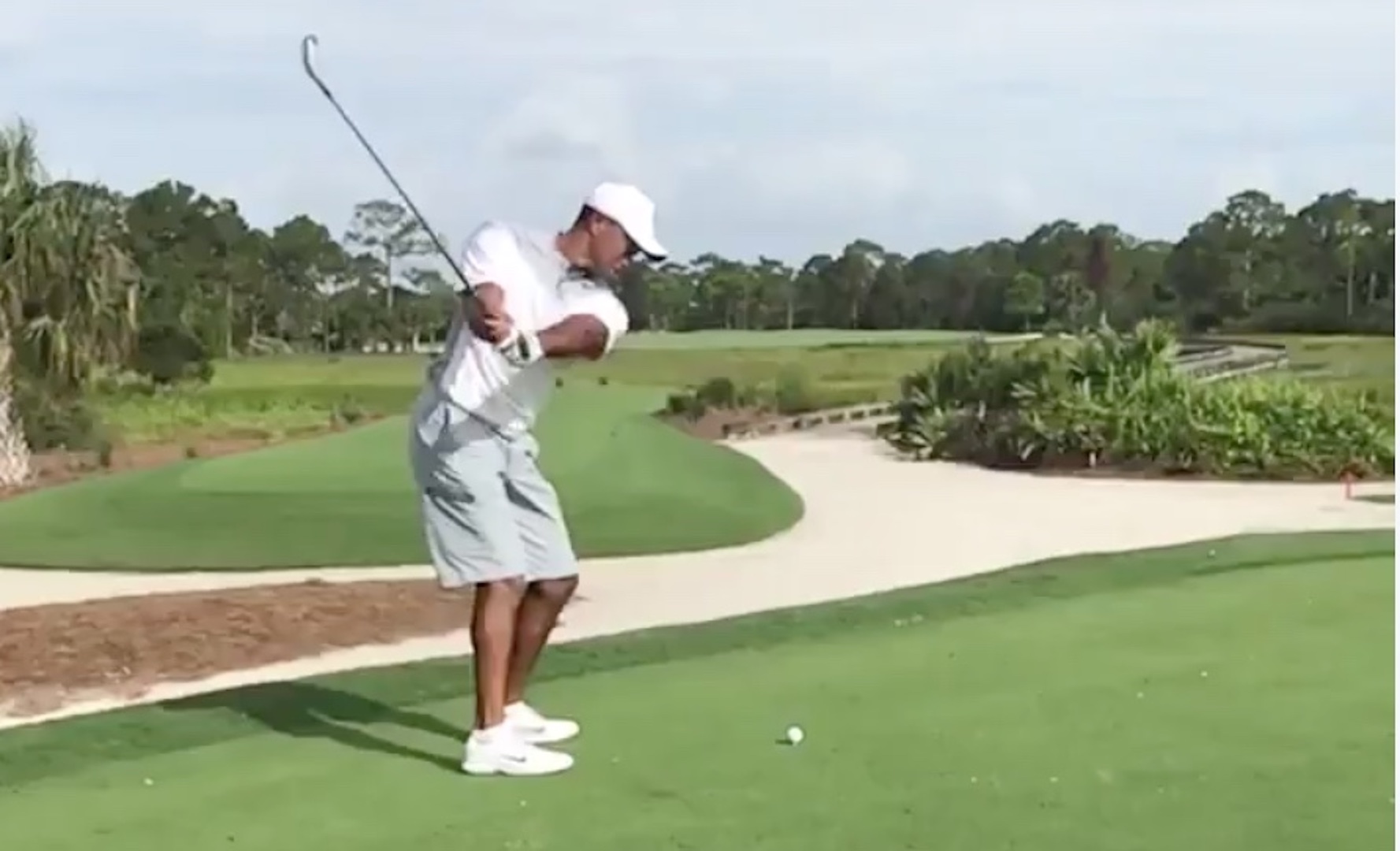 Ian Baker-Finch was playing golf at Medalist Golf Club in Florida, and Tiger Woods was also out on the range. This is what he made of Tiger's swing.
Woods "looked good," according to Baker-Finch, who watched the Tiger hit balls on the range as well as some of the shots through the course of his round.
"His swing was smooth," Baker-Finch told GolfDigest.com via phone. "He looked normal.
"Obviously it's easier when you're in your own environment with your buddies than when it's for real, but he looks to me like he can play golf. I guess a lot of people thought he would never play golf again."
Now there are strong rumours that he could actually return as soon as his own Hero World Challenge which takes place Nov. 30-Dec. 3 at Albany in the Bahamas.
According to one source, Woods has been a fixture at the club in recent weeks.
"He's been out there a lot lately, which is good to see," the source said. "He looked really good to me hitting balls on the range. He was hitting driver high and far."
This is the latest 'recovery' video that Tiger posted demonstrating his 'Stinger.'
https://www.instagram.com/p/BamtJ5Jlr3p/?taken-by=tigerwoods
Related:
Win a £500 outfit from the Oscar Jacobson Sport Autumn Winter 2017 Collection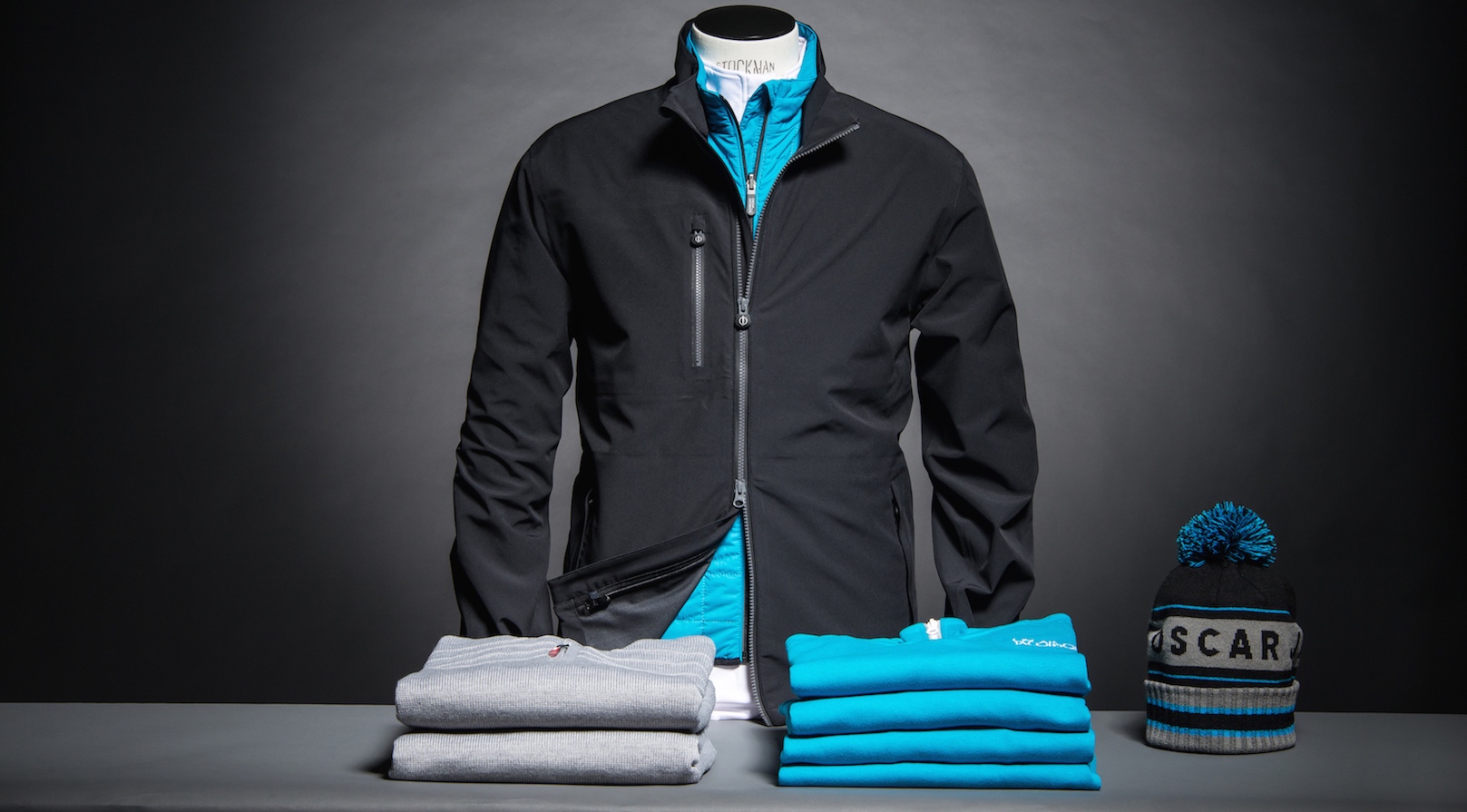 TAGS: Tiger Woods, Players, Tournaments, Hero Challenge, News, 2017