News
Feb 15th, 2017
Tiger Woods pulls out of press conference
Because of continuing back spasms
Words: John Dean Photography: Getty Images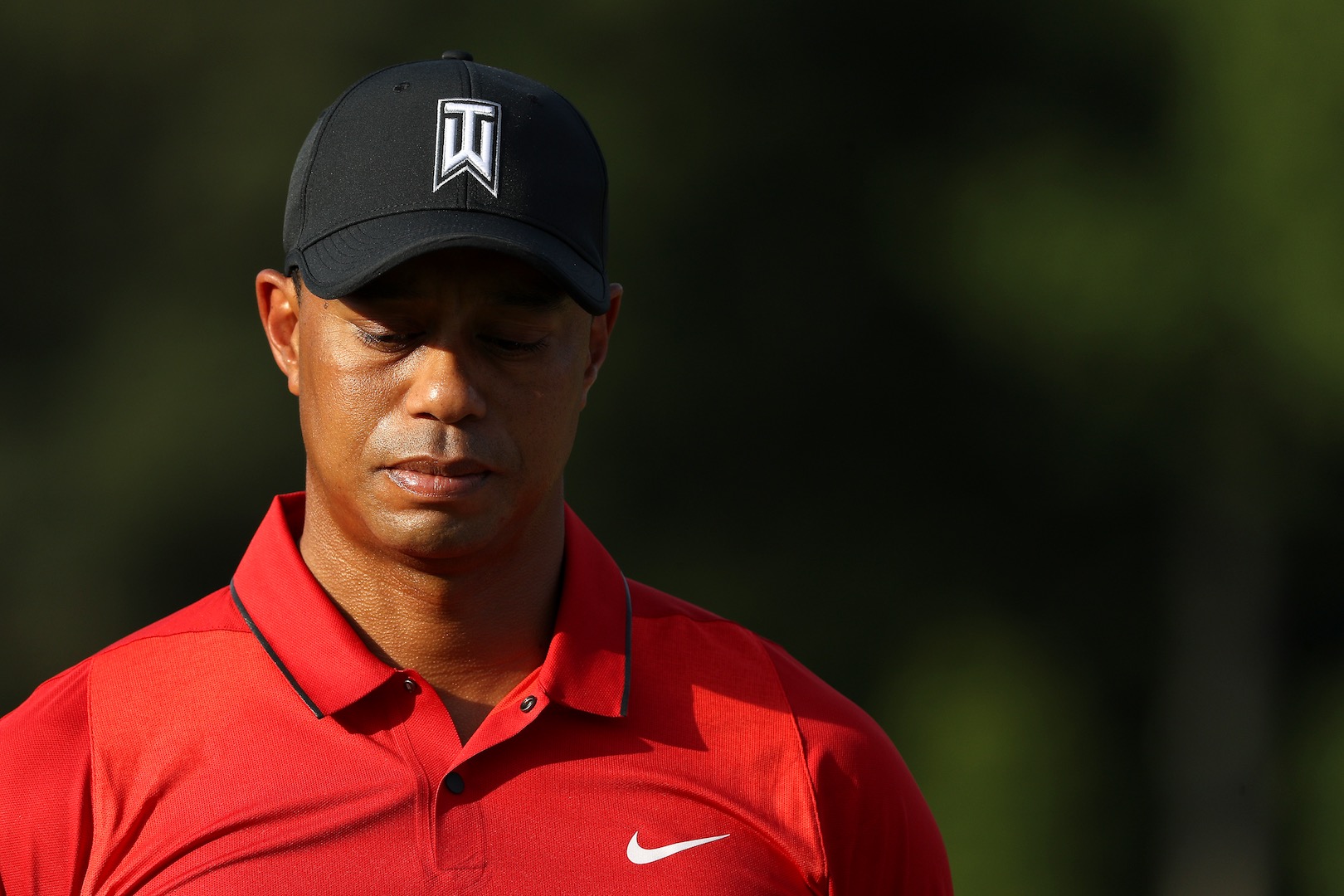 Tiger Woods has pulled out of a press conference which was planned for today at the Genesis Open in Los Angeles. If he can't make a press conference, what does this say for his long–term prospects?
As tournament host, Tiger had been due to attend a press conference in which he would provide an update on the back spasms that forced him to withdraw after the first round of the Dubai Desert Classic.
Instead, in a statement, it was revealed the spasms were still so strong that doctors said even sitting down with the media for 30 minutes was inadvisable.
The press conference, which was already rearranged from Tuesday, will not be rescheduled a second time. And it is uncertain whether Tiger Woods will now turn up at Riviera at all for the event that supports his own TIger Woods Foundation.
Given that he can't even make a thirty–minute press conference it seems highly unlikely that we will be seeing anything of Tiger for quite some time. The Masters? I don't think so.
Related:
Tiger Woods shows support for Nike Equality campaign