News
Aug 12th, 2015
Tiger Woods Opens Restaurant, Gets Fed
Words: Sophie Southwell Photography: Tiger Woods / Instagram
All eyes will be on Tiger Woods this week at the USPGA Championship to see whether he defies those mosquitoes and makes the cut.
But he has upped his game recently by opening a fancy sports bar and restaurant The Woods Jupiter near his home on Jupiter Island Estate in Florida, possibly with a view to working there if he doesn't manage to get his form back!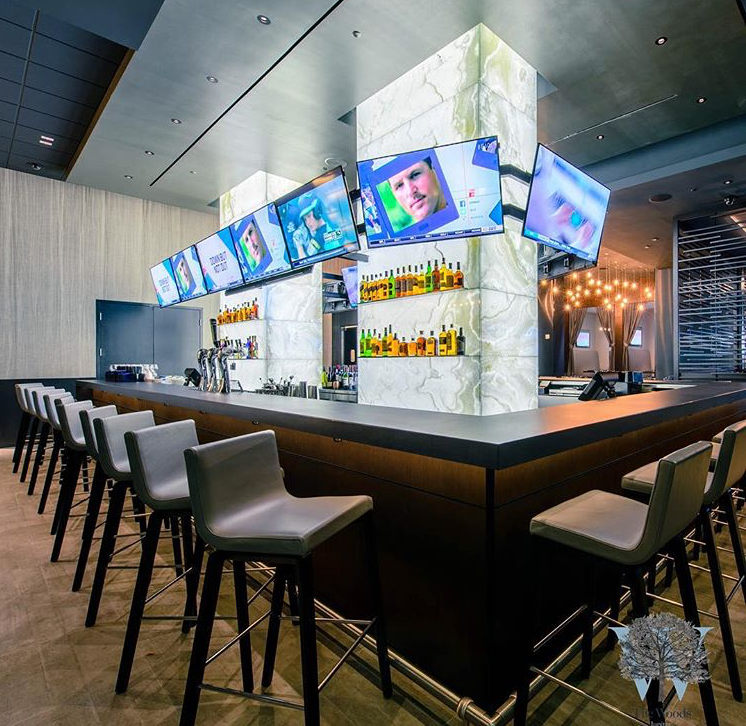 The Woods Jupiter opened on Monday to rave reviews and GolfPunkHQ.Com wouldn't mind sampling some of the dishes offered on their menu, which include items ranging from lobster and crab cake with a whole lobster claw, tuna "crudo" over arugula (rocket to you and I!), rib eye steak sandwiches with wine-marinated cheese and caramelized balsamic onions, rack of lamb and hog snapper. I could go on but I'm so hungry now…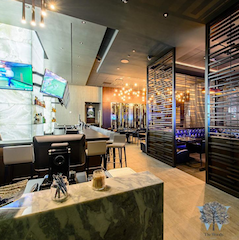 According to staff members he's been a regular visitor to the restaurant over the last few weeks, looking over the final design details ahead of the launch. Let's hope he hasn't just been concentrating on the bar and not his golf!