News
May 8th, 2018
Tiger Woods Needs To Care Less About Distance If He Wants To Win - Butch Harman
Slow down and hit more fairways, Harman tells Woods
Words: James King
We've all said it to ourselves at some point on the golf course.
Just stop trying to hit the darned thing so hard.
But what is the driver for, if not for blasting that puny little white thing into orbit?
If Tiger is to make his way back into the winner's circle at The Player's Championship this week at Sawgrass, even he may need to check his ego at the door. That may seem like strange advice for a man with 79 PGA Tour wins and 14 Major successes, but according to his former coach Butch Harman, it may be the crucial change that will enable the transition from "Tiger Hype" to "Tiger Wins".
"If you watch him, his swing looks a lot better," says Harman. "I think he's still enamoured with distance with the driver, if he were to back off the speed and not try to hit it so far, just try and put it in play, he would have a better chance of winning. Every interview we hear he talks about his speed and how far he's driving compared to the young guys, but I think if he gets off of that and just gets back to putting the ball in play with the driver and accept whatever distance it is, because he still hits a longway, I think he would play more consistently."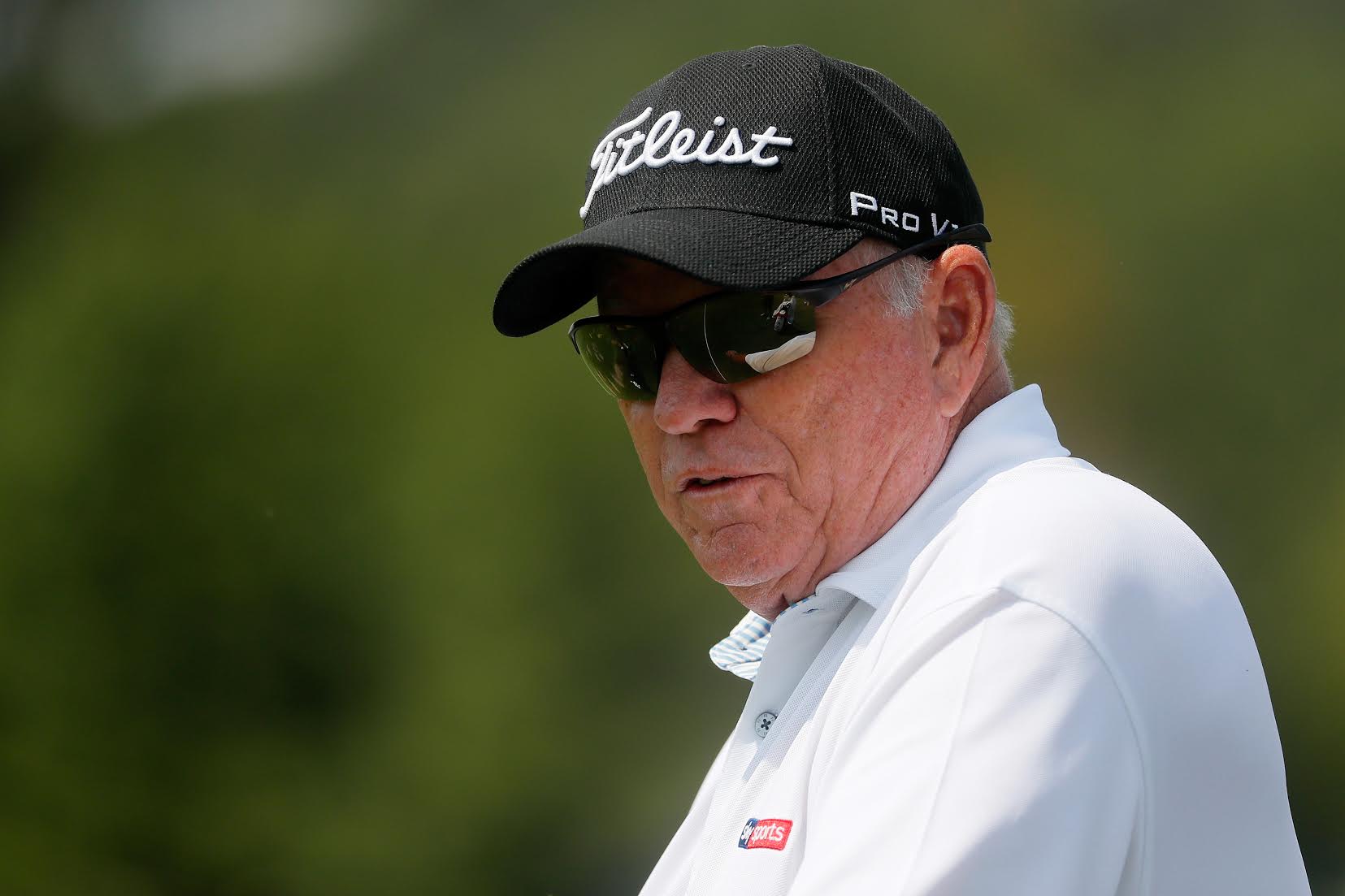 And even then, it may not be enough.
The whole golf world has once again gone Tiger mad, and for many observers the question is when, not if, Tiger will win again. Harman, however, is more cautious.
"It's going to be difficult but I would never say Tiger isn't going to do anything," Harman said when asked whether Tiger can win another major Championship. "He's proven people wrong his whole career. I think it's a lot more difficult than it has been in the past, we just need to see Tiger show us that he can win on a regular tour stage first. I wouldn't say he can't, but it's going to be very difficult for him at his age and with everything he's been through."
Winning, then, is going to be hard for Tiger. Particularly so after a less than impressive 3-over-par 74 at last weekend's Wells Fargo. And Harman, it seems, is looking past the hype and recognises a broader trend behind all the noise surrounding Woods.
"I think we are really seeing a changing of the guard, you look at the old perennial guys who were favourites in majors and great Ryder Cup players, two on your side in Lee Westwood and Martin Kaymer, they're down to number 100 and number 98 in the world."
"The thing about TPC Sawgrass at Ponte Vedra is that it tests all parts of your game, you have to drive the ball on the fairway, you have to control the distance of your iron shots. You've now got 20 to 25 guys that are really capable of winning and you know that nine or ten are going to play good that week."
But don't let that make you think that Harman has totally written of a Woods victory.
"Well he has won two times there, he's finished up there other times. I think the thing that he has to do is drive the ball in play. He's got to put the ball in play off the tee. If he gets his driving sorted out, I believe he's a factor in every tournament that he plays in."
And to do that, he may just need to stop blasting and start trying a more tender approach to the game.
Follow the PGA TOUR all season long and watch THE PLAYERS Championship exclusively live on Sky Sports Golf as part of year that also includes the FedExCup Playoffs and TOUR Championship.
TAGS: Tiger Woods, Butch Harman, News, 2018, The Players