News
Sep 7th, 2016
Tiger Woods Is Coming Back This Year!!!
Playing 3 events this year!
Words: Daniel Owen Photography: Getty Images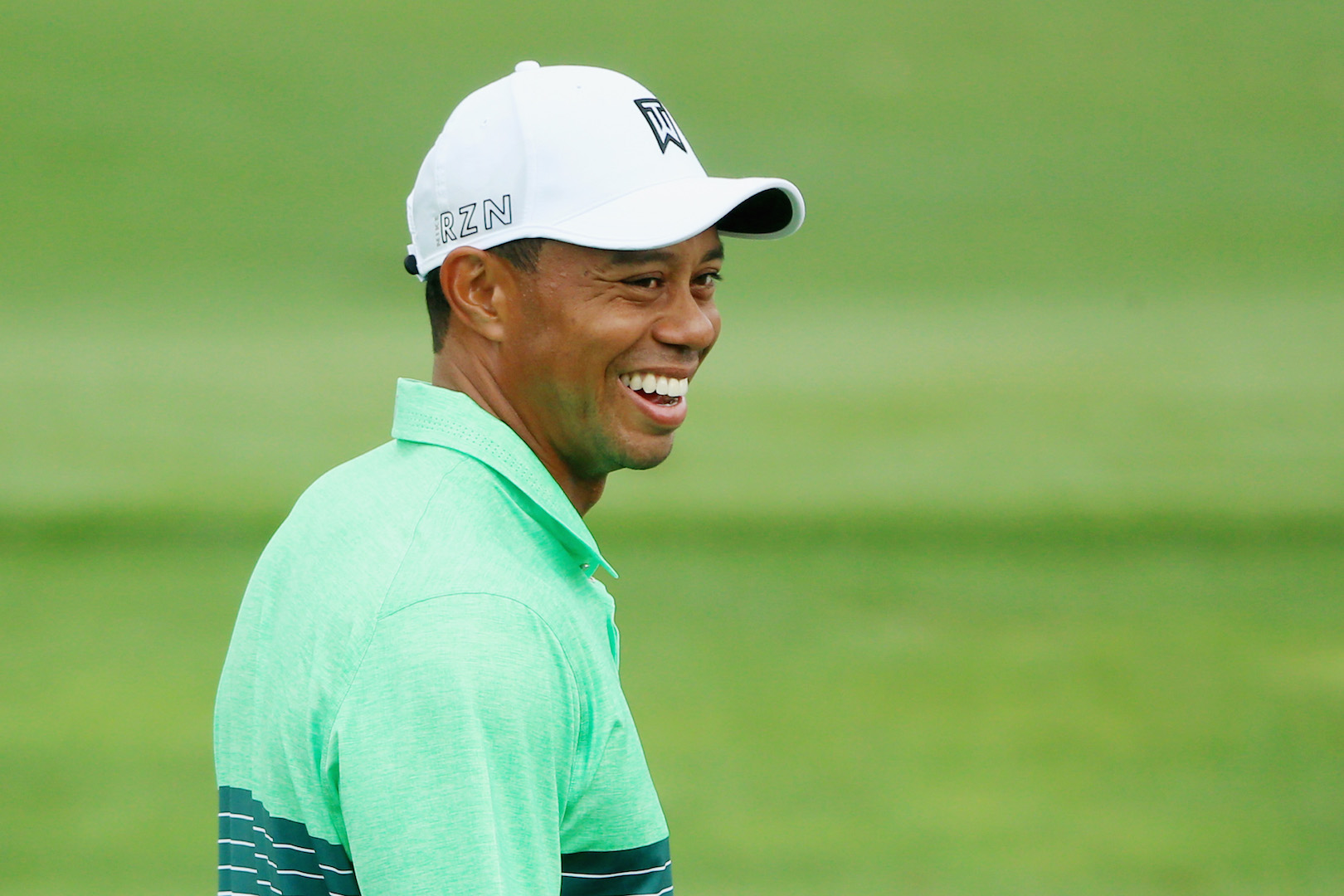 It's the news we've all been waiting for. But as LL Cool J once said, "Don't call it a comeback" at least not quite yet. Tiger Woods has announced his return tournament, and it's much sooner than any one could have guessed at.
https://twitter.com/TigerWoods/status/773534285122985988
Tiger is scheduled to play the Safeway Open, Oct. 13-16, at Silverado Resort and Spa in Napa, California. Then he's going to fly to Turkey to the Turkish Airlines Open, Nov. 3-6, in Antalya, Turkey. And before the end of the year he plans to squeeze in his Tiger Woods Foundation-run Hero World Challenge, Dec. 1-4, at Albany in the Bahamas.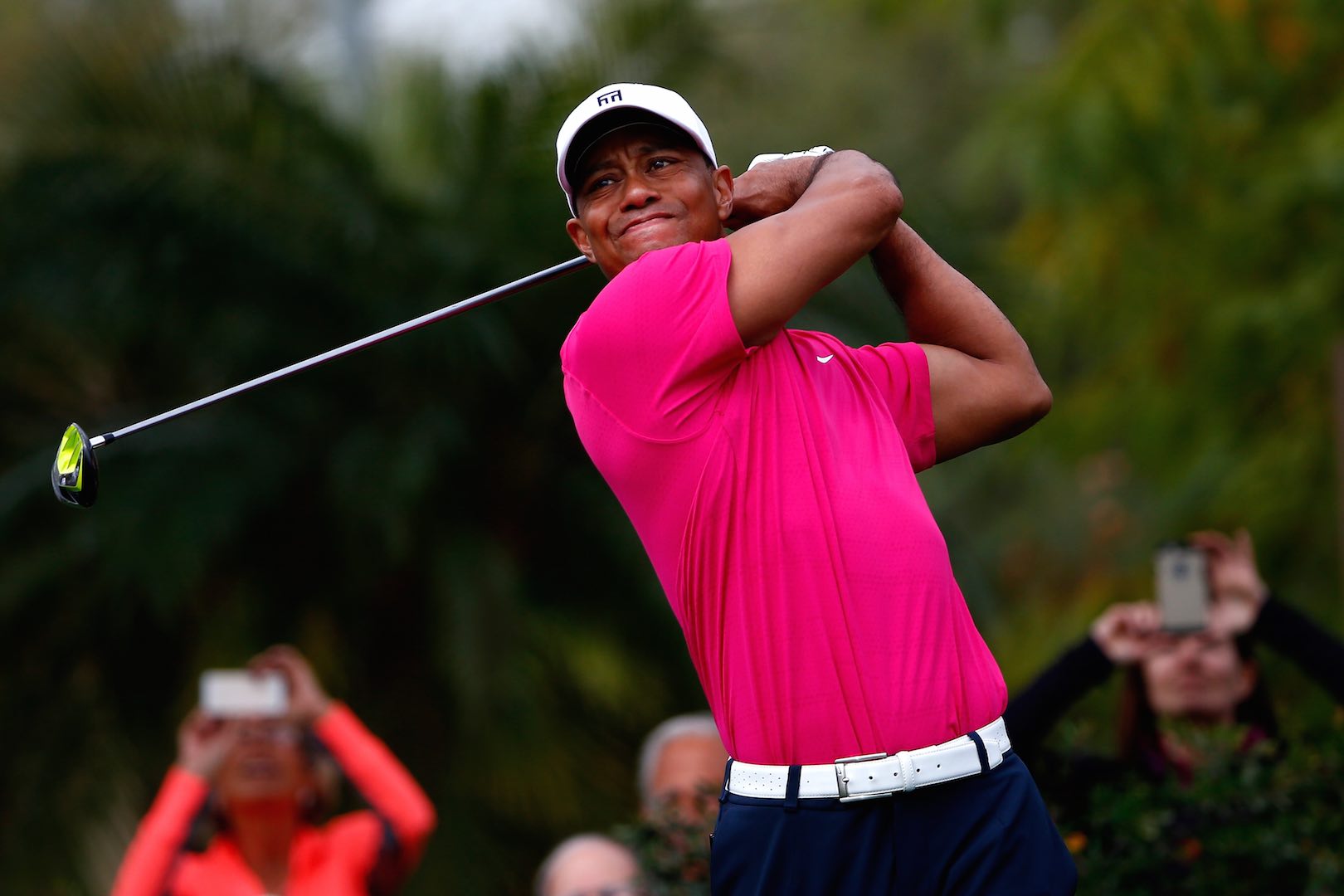 Tiger has been out for over a year at this point, and he's coming back to a different golfing landscape to the one he left. For starters Nike have pulled out of golf equipment so who knows what Tiger is going to be teeing it up with at the Safeway. Unlike all the guys out there mid-season, he will have had plenty of time to test new equipment. Much more so than any of the other Nike players - it wouldn't be a surprise to see him with a whole new bag of sticks when he makes his return.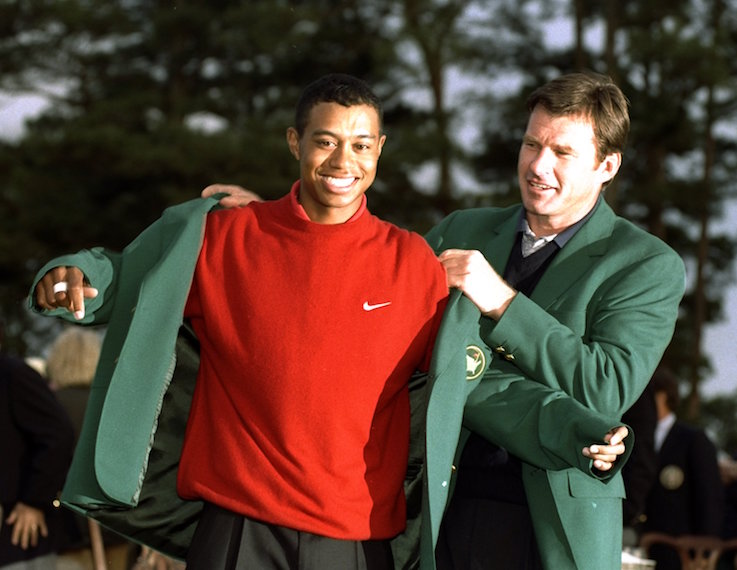 "It was difficult missing tournaments that are important to me, but this time I was smart about my recovery and didn't rush it. It was great spending time with my children Sam and Charlie, and also working on a lot of projects including golf-course design, the upcoming 20th anniversary of my foundation and my book about the 1997 Masters. But I missed competing. I want to thank all the fans for their kindness and concern. I've been a pro about 20 years, and their support has never waned."
Whilst he has committed to the three events, he has given himself a get out if he needs it.
"My rehabilitation is to the point where I'm comfortable making plans, but I still have work to do," Tiger said. "Whether I can play depends on my continued progress and recovery. My hope is to have my game ready to go.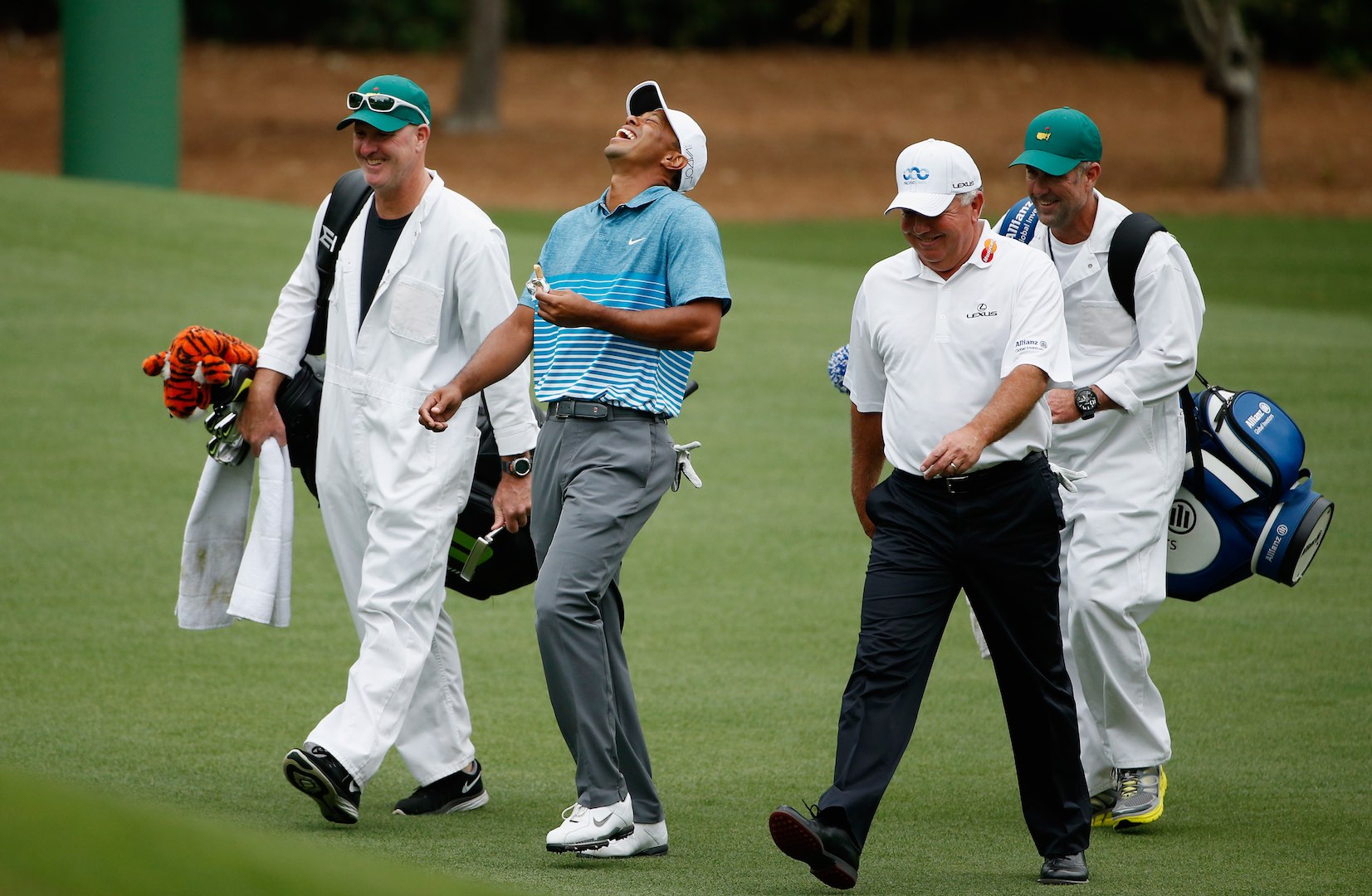 As much as we love Rory ripping it up, Dustin giving it a good old smack and Jason Day holing monsters, we've missed Tiger Woods. And as he says himself "It could be a fun Fall."
Phil Knight on Tiger taking Nike's golf exit badly...