News
May 29th, 2017
Tiger Woods gets arrested for DUI
Hasn't he heard about UBER?!
Words: GolfPunk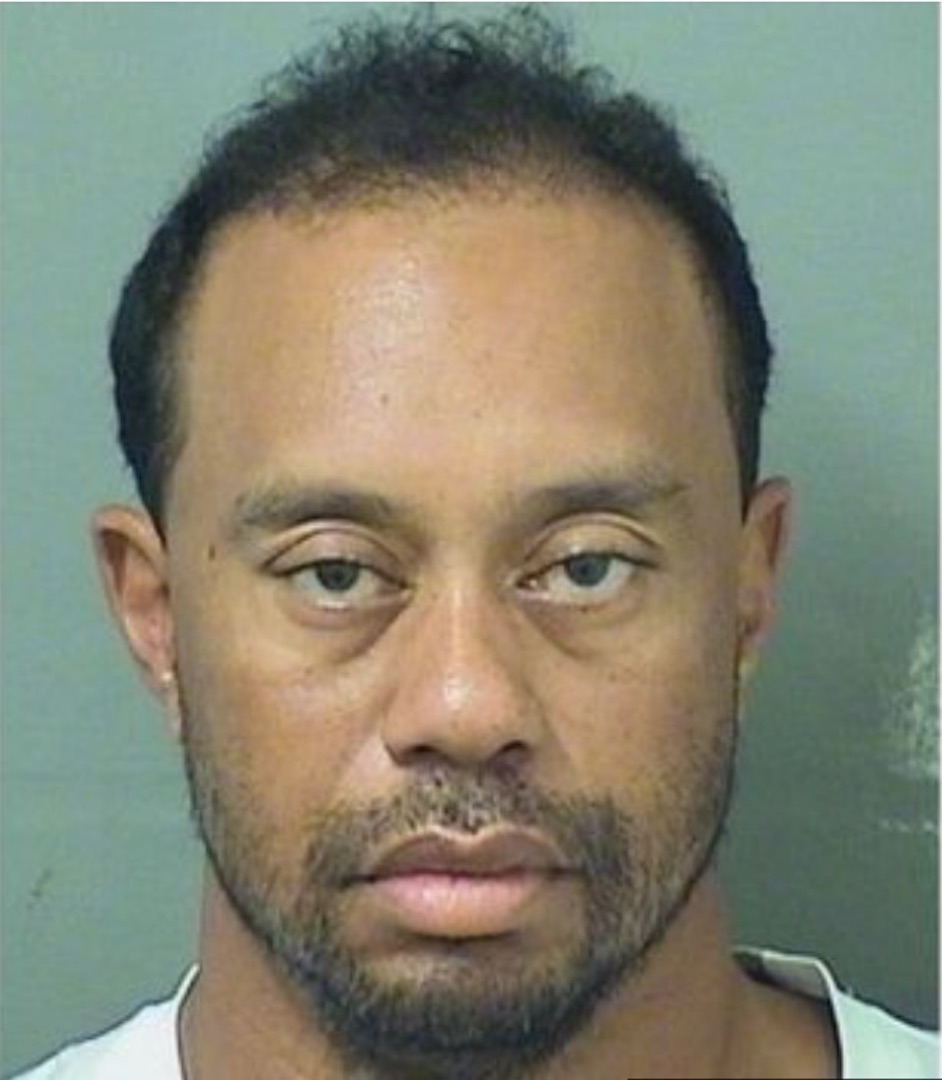 Tiger Woods was arrested on a driving under the influence (DUI) charge in Jupiter Island, Florida at 3.00am on Monday morning.
Police recorded the arrest at 07:18 local time (11:18 GMT) and the golfer was released a few hours later, records from Palm Beach County police show, but media reports are suggesting that the actual time of arrest was 3.00am.
The 41–year–old has been recovering from recent back surgery, but recently commented that he had not "felt this good in years".
Why on earth was Tiger driving if he was anywhere near the limit? It's not as if he's short of a bob or two for a chauffeur, and there's always UBER. It's a crazy chance for him to have taken, and we just don't get it.
Now he's going to have to do some serious Rehab on his image, as well as his back.
Related:
Tiger goes under the knife again