News
Dec 15th, 2017
Tiger Wood's caddy shares story of Tiger's competitiveness
And confirm that his "Internal fire" is burning bright as ever
Words: GolfPunk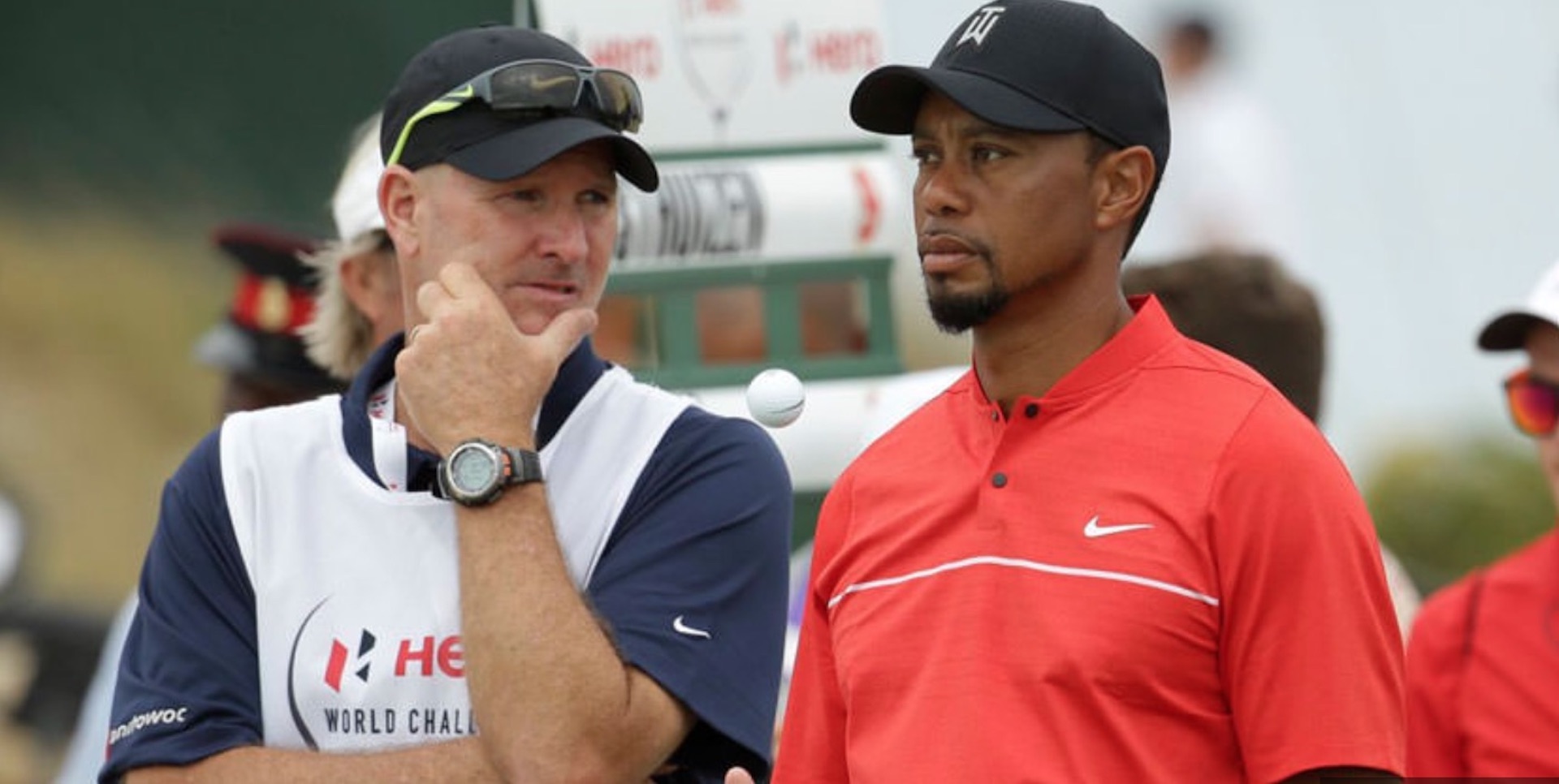 Tiger Wood's caddy, Joe LaCava, has confirmed that Tiger's 'internal fire' is burning bright again as he shares story of just how competitive Tiger still is n everything he does.
Tiger's caddie recently joined the "Inside the Ropes" podcast on Sirius XM and shared a story about a time they played H-O-R-S-E in basketball. LaCava said that Woods shot a lot of 3-pointers and that he beat Woods by using a mid-range game from about 10 to 12 feet. LaCava used that strategy to win nine games in a row against Tiger.
"This is a true story," LaCava said. "Nine games in a row — and he did not talk to me the rest of the day."
"I didn't even get the old text, 'Dinner is ready,' because I stay across at the beach house. I didn't even get that text that night. I had to get takeout," LaCava continued.
"He didn't announce he wasn't [talking to me], he just didn't. And I'm telling you, it was nine games in a row. I'm telling you, he's so competitive, even at something like that."
You can listen to the podcast here:
https://twitter.com/SiriusXMITR/status/941130215719362561
Related:
Why John Daly's son is a chip off the old block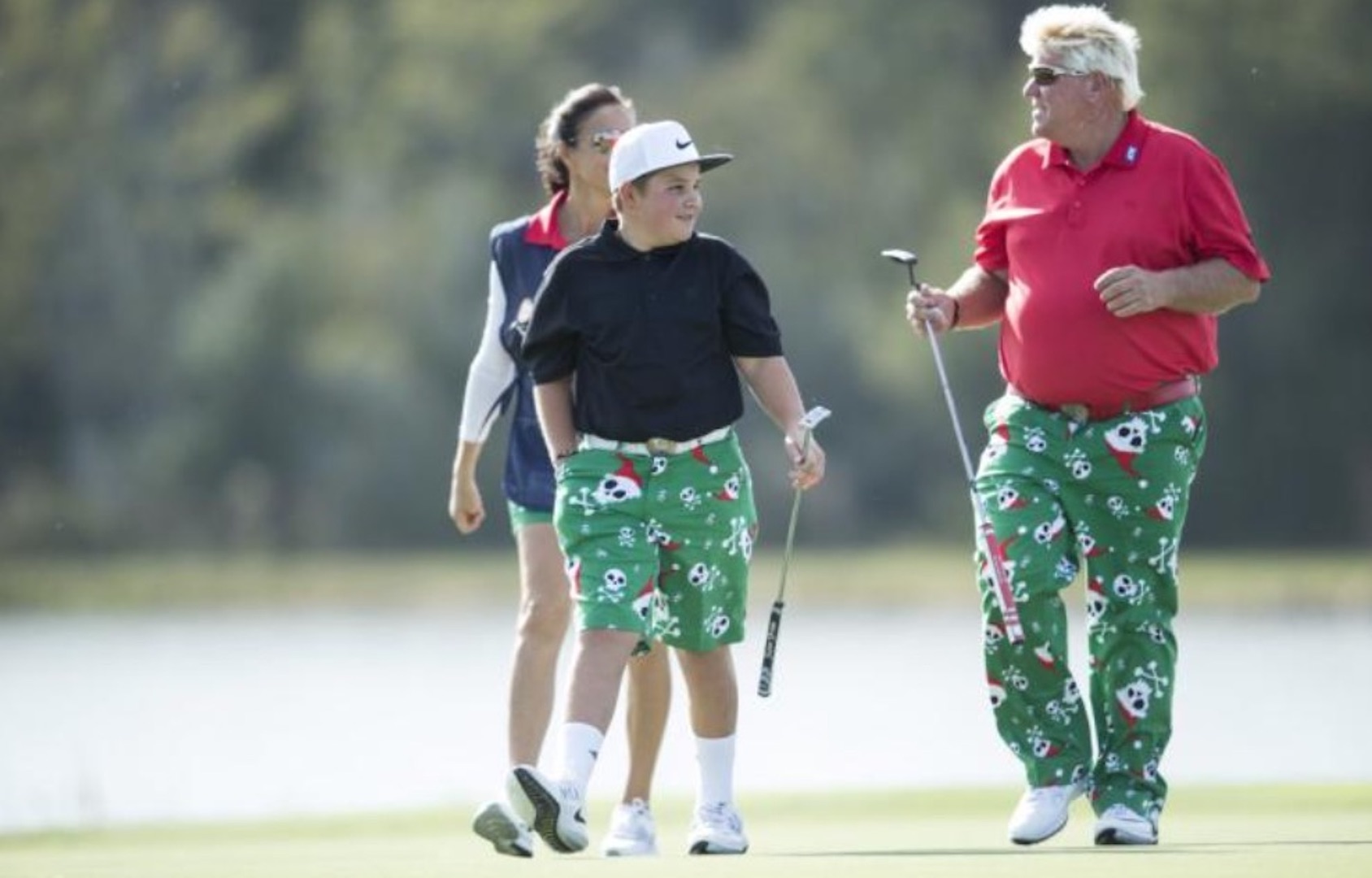 TAGS: