News
Aug 23rd, 2017
Tiger Woods and Lindsey Vonn nude pictures taken down
As threats of legal action work
Words: GolfPunk Photography: Getty Images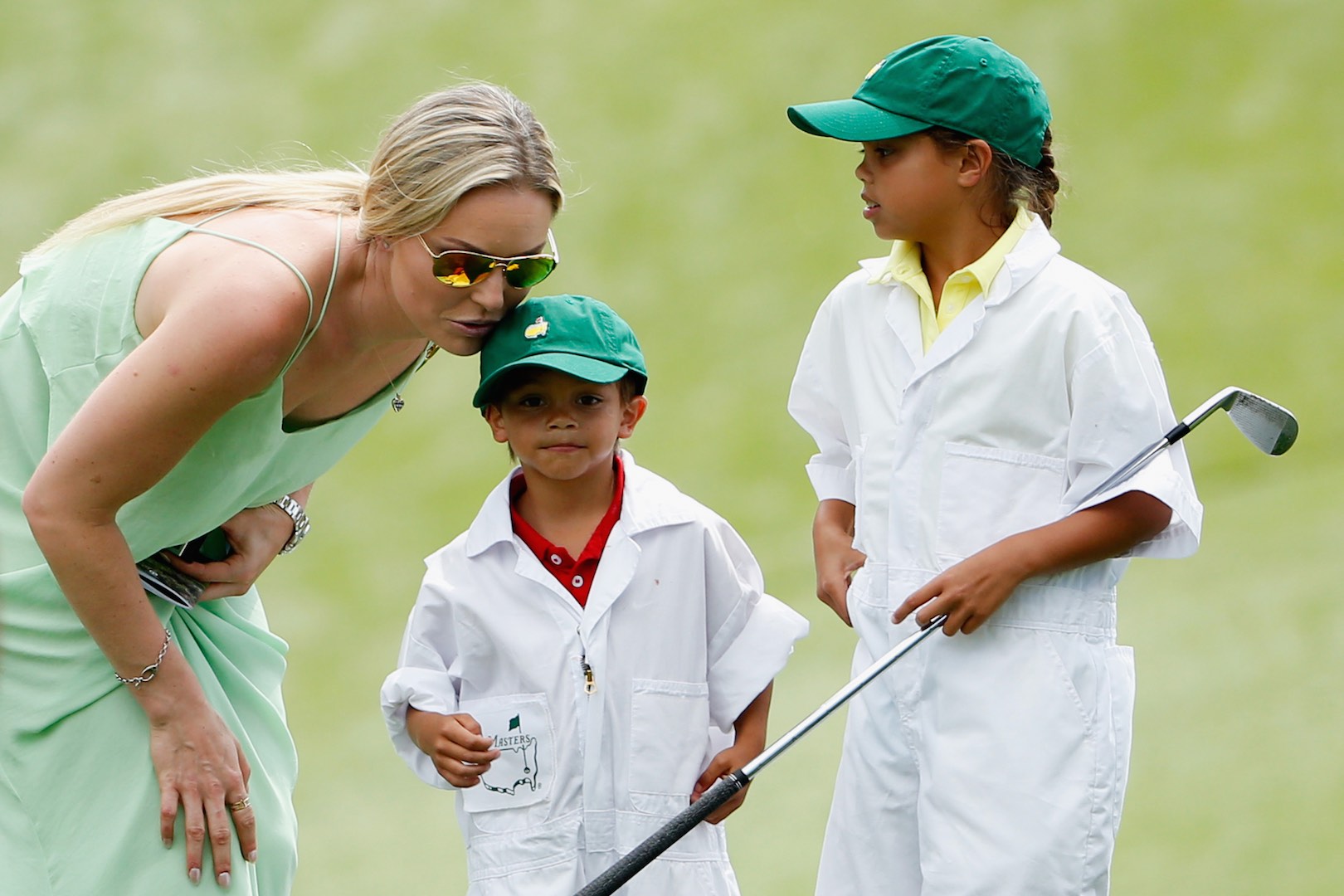 The threat of legal action from Tiger Woods has led to the nude pictures of him and Lindsey Vonn that were posted on a dodgy website being taken down.
"The hackers responsible for these despicable invasions of privacy should be prosecuted, and the websites that post the stolen photographs and videos should be held accountable, too, because they provide a platform for these lowlifes to showcase their 'work,'" attorney Andrew Brettler, whose firm Lavely & Singer represents a number of the hacking victims, told Variety.
As well as images of Lindsey Vonn and Tiger Woods, dozens of nude photographs of other celebrities, including Miley Cyrus, Kristen Stewart, Katharine McPhee, and Stella Maxwell, were published online on Tuesday.
Lavely & Singer was also successful in getting the photos and videos of other celebrities removed from the site.
A spokesperson for Vonn commented in a statement obtained by Variety:  "It is an outrageous and despicable invasion of privacy for anyone to steal and illegally publish private intimate photos.
"Lindsey will take all necessary and appropriate legal action to protect and enforce her rights and interests," the statement reads. "She believes the individuals responsible for hacking her private photos as well as the websites that encourage this detestable conduct should be prosecuted to the fullest extent under the law."
The nude pictures were hacked from Vonn's cell phone, and were taken while Vonn and Woods were dating, before they broke up in 2015 after three years together.
I hope they both go after the website using the full force of the law, but really such high profile people need to be a lot more careful! 
Related:
Tiger Woods threatens to sue over nude pictures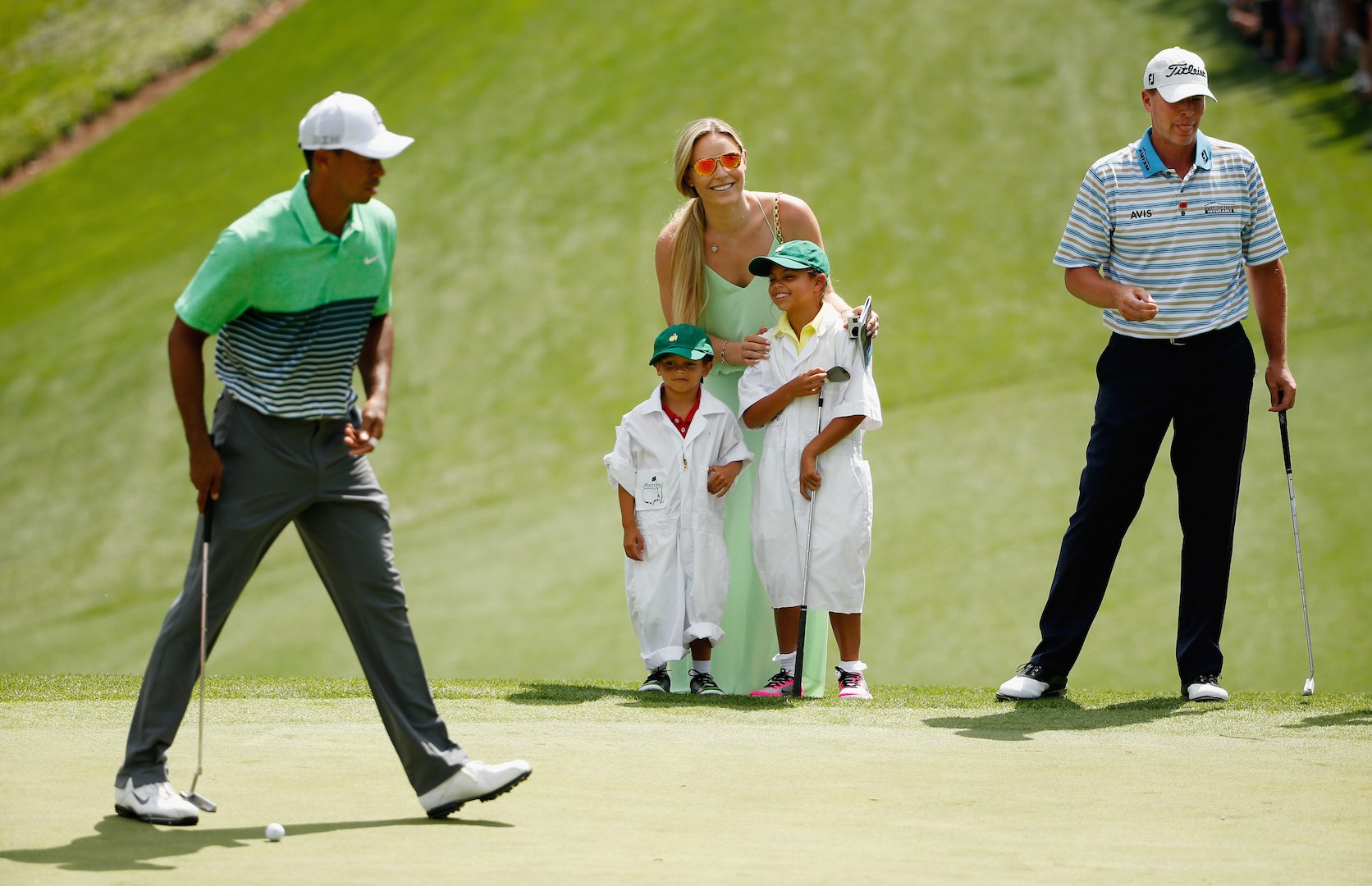 TAGS: Tiger Woods, Lindsey Vonn, Players, News, 2017