News
Nov 4th, 2017
Tiger Woods - We need to do something about the ball
As he's smashing it on the range
Words: GolfPunk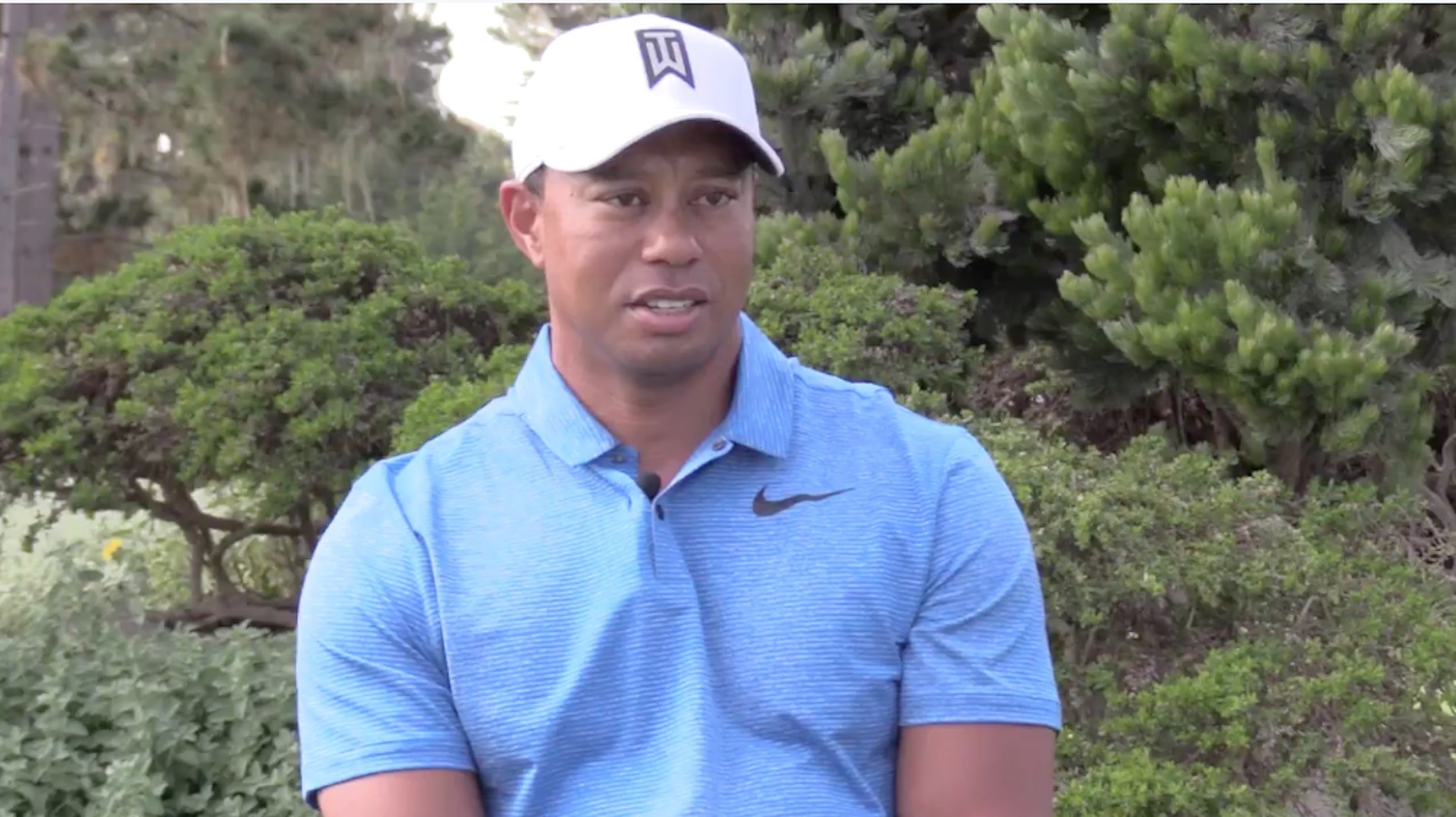 Tigers Woods is hitting the golf ball so far he thinks the USGA has to make a change to stop it.
 "We need to do something about the golf ball," Woods told UConn women's basketball coach Geno Auriemma on the "Holding Court with Geno Auriemma" podcast that came out Friday.
"I just think it's going too far, because we're having to build golf courses, if they want to have a championship venue, they've got to be 7,400 to 7,800 yards long.
"And if the game keeps progressing the way it is with technology, I think the 8,000-yard golf course is not too far away. And that's pretty scary because we don't have enough property to start designing these type of golf courses and it just makes it so much more complicated."
Woods said the USGA is now looking into the technology of the ball and the potential of reducing it by 10, 15 or even 20 percent. 
 "I can't believe how far I'm hitting the golf ball," Woods said. "I'm back to hitting it my full numbers and not really trying to do that. I didn't realize how much I had dropped off because of the pain in my back and from me going at it and hitting it normal just because I just lived it from day to day and I really couldn't tell the difference. But now I can tell the difference."
Related:
Epic putter throw on the Asian Tour