News
Jul 6th, 2015
Tiger Watch Day 4
Slowly slowly catchy Claret Juggy
Words: Tim Southwell Photography: Getty Images
Tiger shot his first bogey-free round for two years in his final round 67, to finish joint 32nd.
"I gave myself plenty of looks early to get something going...could've been three-, four-, five-under on [the] front nine and got nothing out of it," Tiger said. "...I feel like I'm really close to putting it together." Tiger's been saying his game is close for months, ony for a string of errors to polaxe his tournament. Now e can start to believe again. Next week is the Open at St Andrews, which begins on 16 July.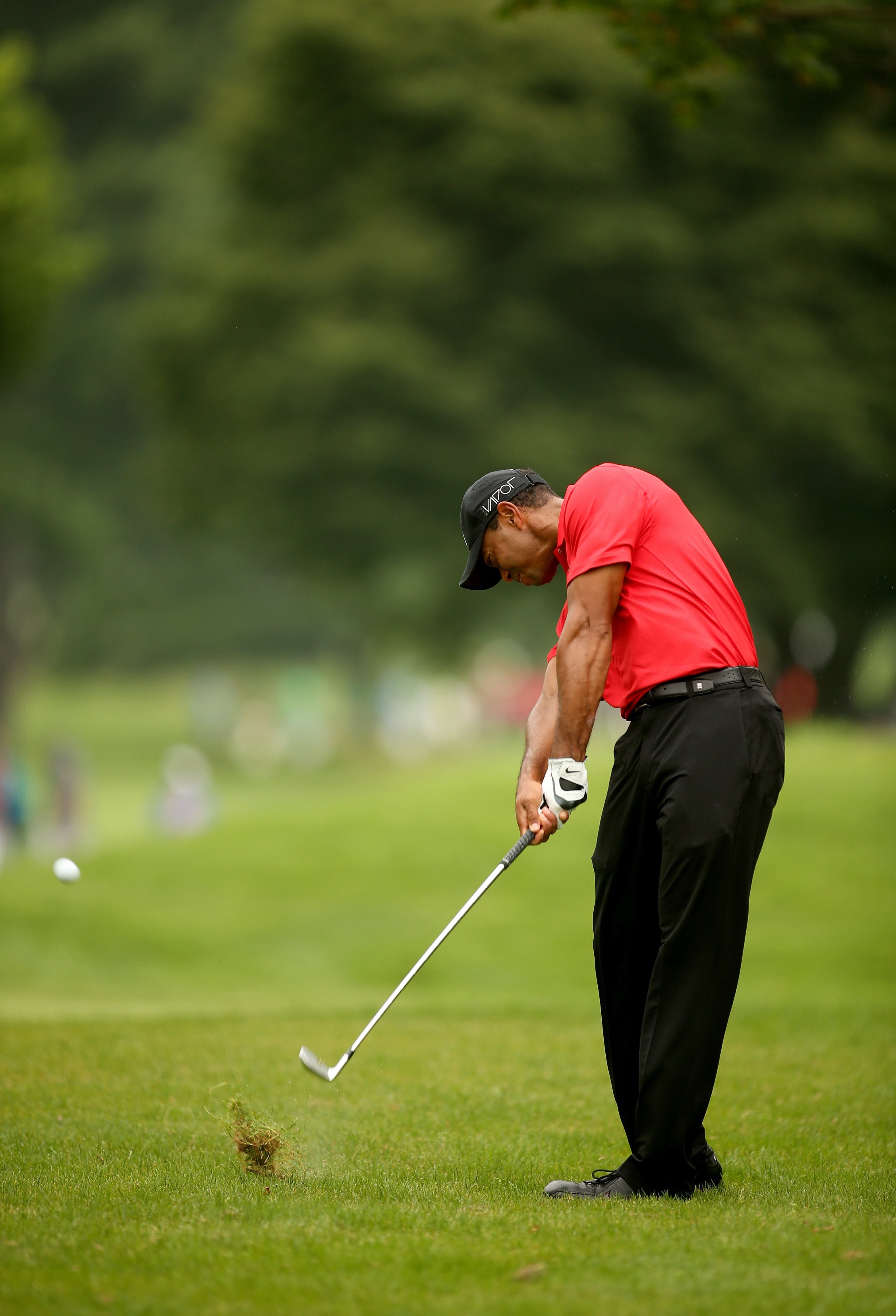 In other news Danny Lee won a dramatic play off with Kevin Kisner, Robert Streb and David Hearn.  made five birdies putting with a sand wedge to force a four-man play-off before Danny Lee won the Greenbrier Classic. Hearn and New Zealand's Lee birdied the first play-off hole to eliminate Streb and Kisner, before Lee made par to win on the second.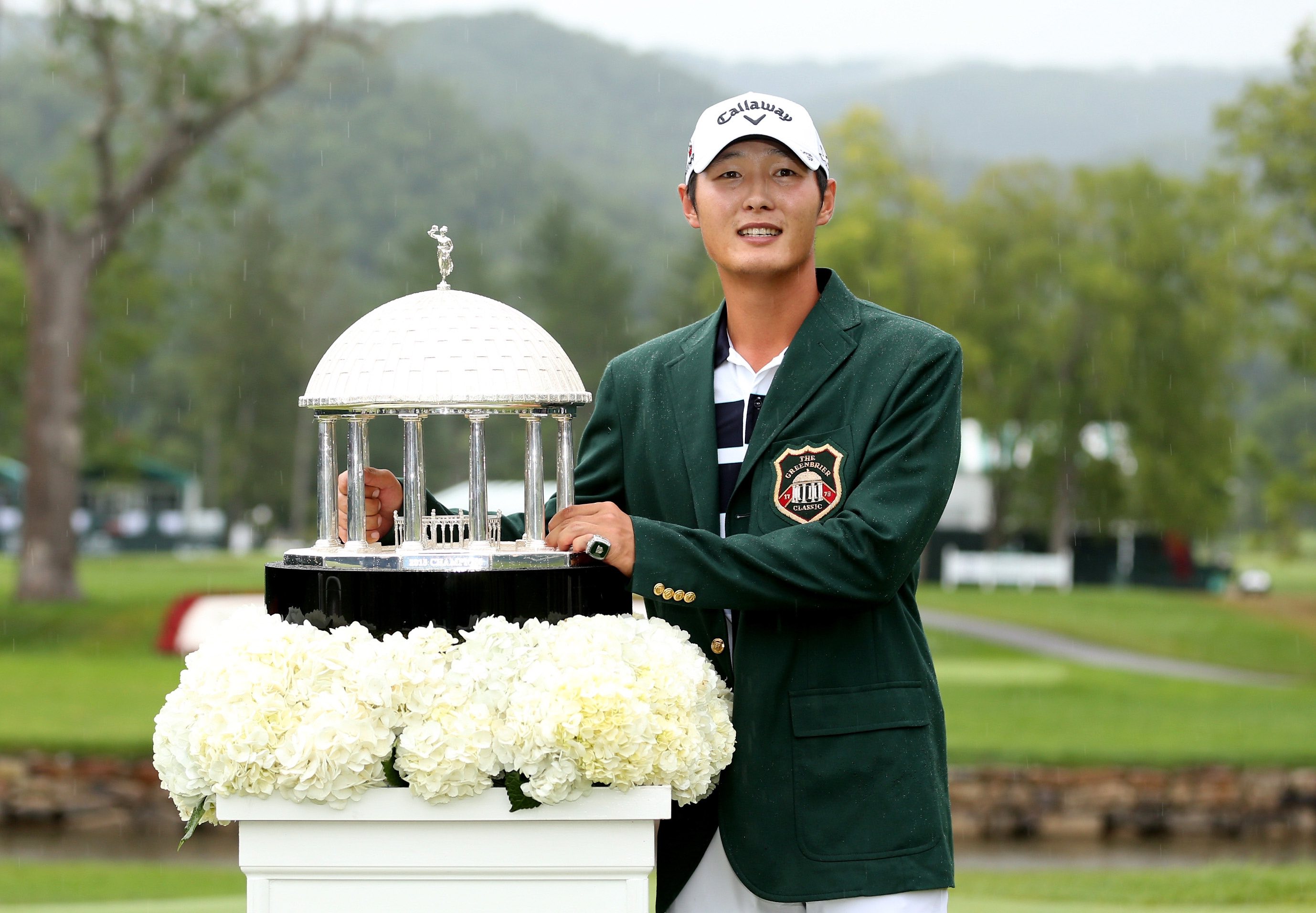 Despite having to use a sand wedge to putt after damaging his putter, Streb made five birdies with the club on his way to shooting a 65 to tie with Kevin Kisner, David Hearn and Lee on 13 under.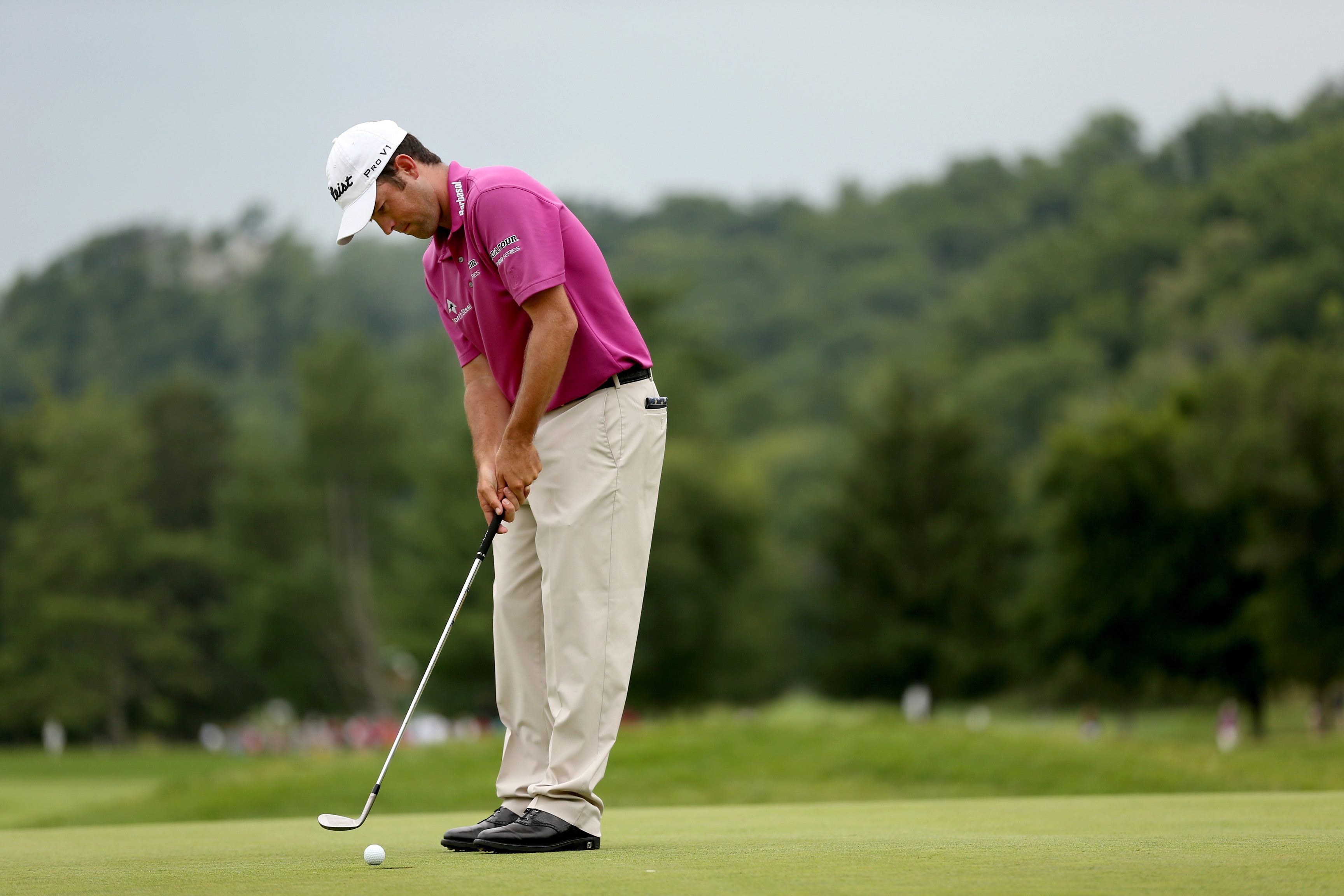 Congrats to Danny Lee. Long time coming.
TAGS: News, 2015, Greenbrier Classic, Robert Streb, Sand, Wedge, Danny Lee, Champion, Tiger Woods, Putters