News
Dec 23rd, 2016
Tiger unveils strange Christmas tradition
'MacDaddy santa'
Words: John Dean
Tiger has revealed a most peculiar alter-ego on Twitter.  He claims it's a "Christmas tradition that my kids love".
The picture shows a barechested Woods wearing black sunglasses, a blacked-out Oakland Raiders cap, white wig and dyed white goatee.
https://twitter.com/TigerWoods/status/812040265208721409
We just don't know what to make of it, it's just too bizarre and more than a bit creepy. Thoughts on a postcard, as they used to say.
Here's Rory's reply to Tiger's posting:
https://twitter.com/McIlroyRory/status/812065521621467136
Related:
We can't find anything related to that so why don't you try our fiendish GP 2016 quizz?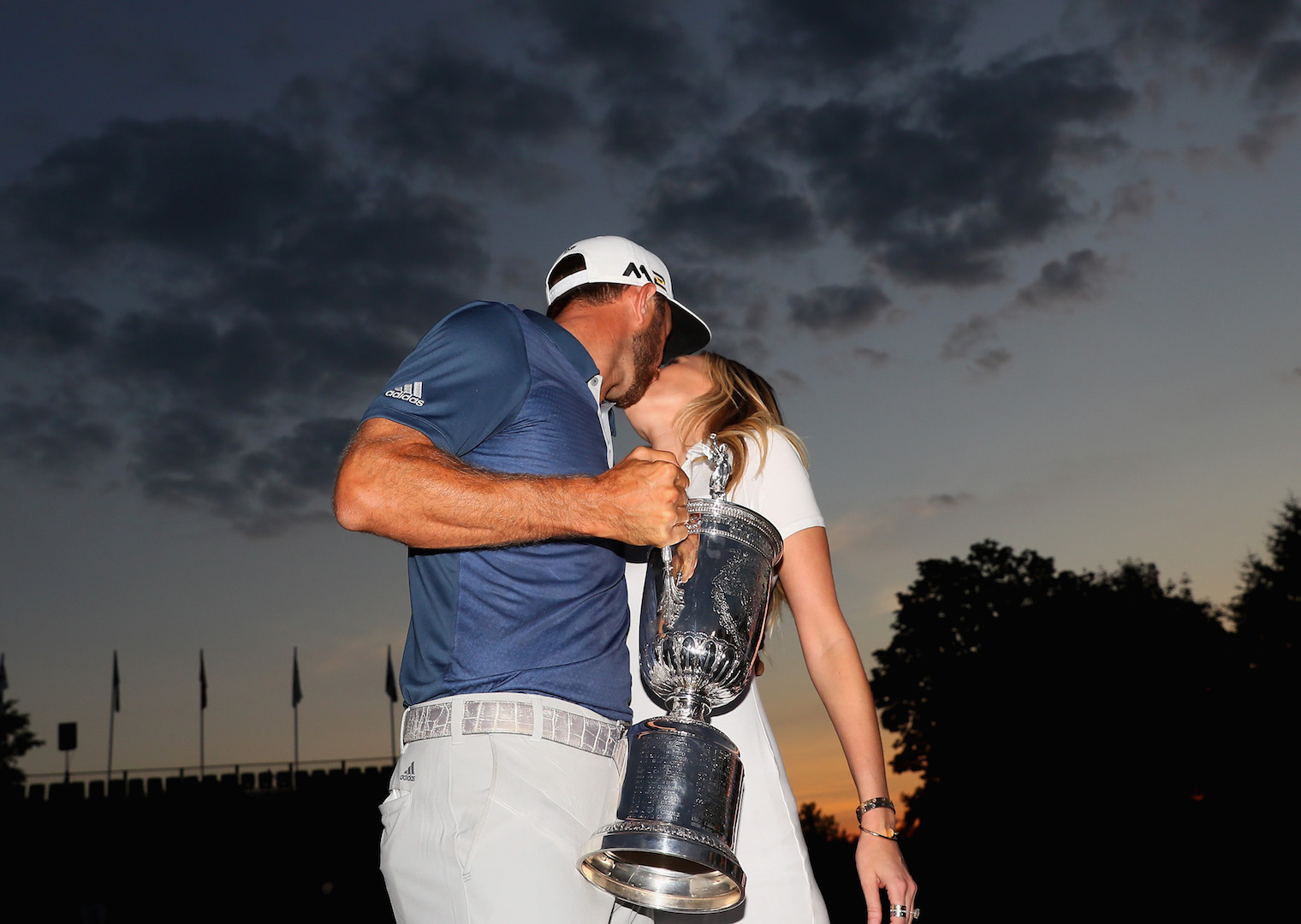 TAGS: Tiger Woods, Mac Daddy Santa, Christmas, News, 2016