News
Apr 21st, 2017
Tiger to design first public course
As he recovers from fourth back surgery
Words: James Greenwood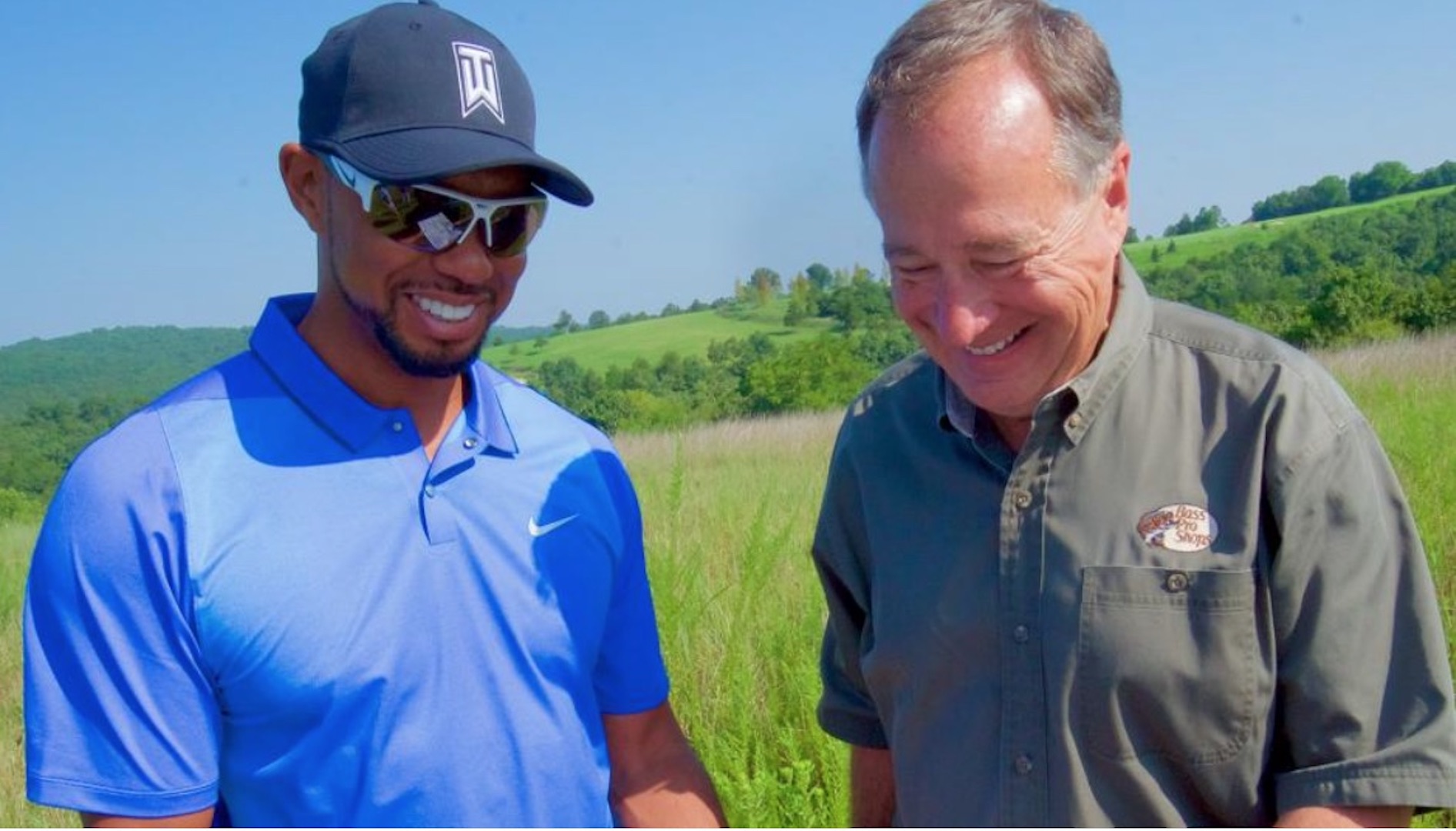 Now that Tiger has been sidelined for the rest of the season, at best, he's going to need something to occupy his time. And it looks like it is going to be golf course design which is going to be his new focus.
Before having surgery on Wednesday, Woods announced on the Tuesday that his first public–access course will be built at Big Cedar Lodge in Missouri, owned by founder and CEO of Bass Pro Shops, Johnny Morris.
The resort already features courses designed by Tom Fazio, Jack Nicklaus, Gary Player and Ben Crenshaw.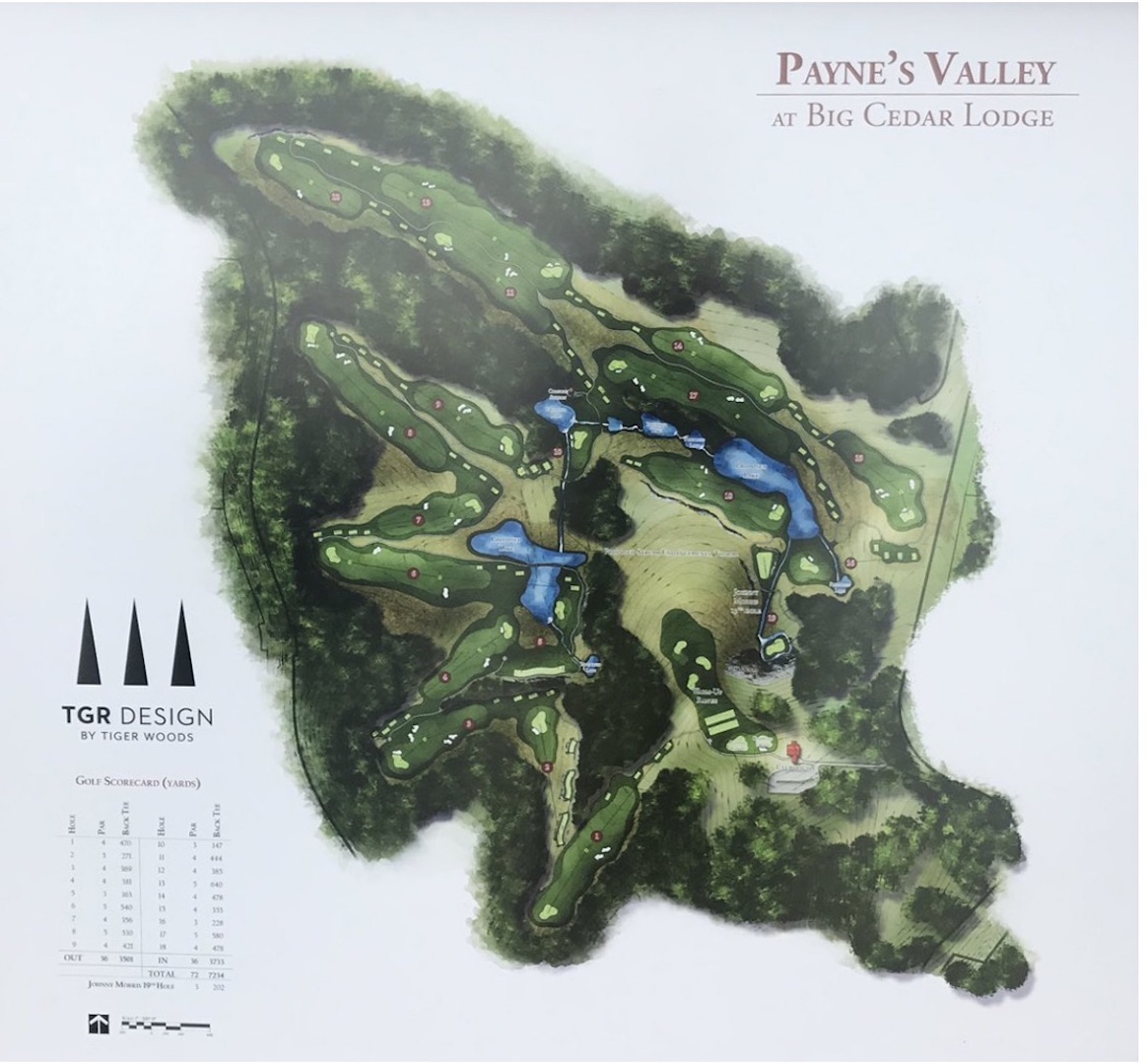 Woods Championship course will be named Payne's Valley, after Payne Stewart, who was a close friend of both Woods and Morris. It will feature a par–3 19th hole for play–offs – and at the launch, Woods had a couple of swings on it, the first and indeed last time that he will swing a club in plublic for quite some time.
Woods said: "As you saw, the first shot was crap – I hit it in the water – then the second shot I stiffed it.
"The back is progressing. I have good days and bad days. I've had three back operations and that's just kind of the nature of the business, unfortunately. That's all I can say."
Well, clearly not, as less than twenty four laters Woods was back under the knife for his fourth back operation.
Payne's Valley is expected to open in 2019, and you can watch the video of Woods' announcement here:
https://twitter.com/ChampionsTour/status/854381374999977984?ref_src=twsrc%5Etfw&ref_url=http%3A%2F%2Fwww.nationalclubgolfer.com%2F2017%2F04%2F19%2Ftiger-woods-new-course-tgr-design%2F
Related:
Tiger goes under the knife for the fourth time