News
Nov 18th, 2015
Tiger to be Ryder Cup Vice Captain
Joins Lehman, Furyk and Stricker
Words: The Brigadier Photography: Getty Images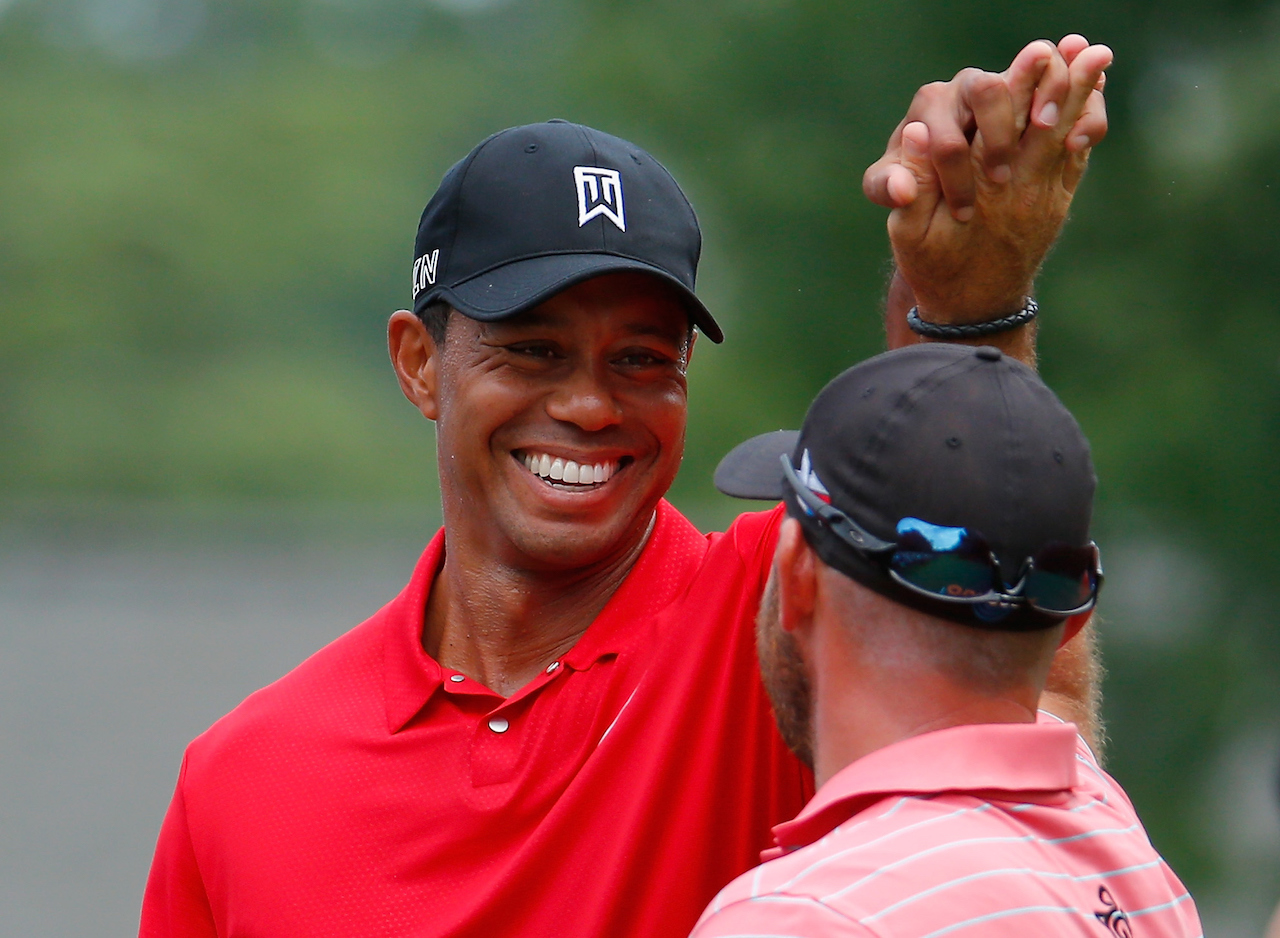 Yes, it's now official. Tiger Woods has been named as one of David Love III's vice-captains for the Ryder cup.
He joins Jim Furyk, Steve Stricker and Tom Lehman as vice-captains for next years contest at Hazeltine National Golf Course, Chaska, Minnesota.
"Once I'm fully healthy, I'd like to try to make the team too," said 14-time major winner Woods. Either way, I'm very excited to work with Davis, the other vice-captains and the players to get a US victory."
If Tiger can qualify or get a captain's pick this would be his eighth Ryder Cup. Love can then name a replacement vice-captain.
Love said: "These three guys, joining Tom Lehman, will send a message to our team that we are really serious about this Ryder Cup.
"We are ahead of the game this time and it lets potential team members know that we are going to do whatever it takes to put them in the best position to win in 2016."
It's great that Love is taking the Ryder Cup this seriously. The USA is on the back foot, and the prospect of loosing again on home soil must be too galling to contemplate. We're so ready, we're running.
TAGS: News, 2015, Tiger Woods, Vice, 2016, 2016 Ryder Cup, Ryder Cup