News
Dec 23rd, 2016
Tiger rumored to be teeing it up with Trump
At Trump International West Palm Beach
Words: John Dean Photography: Getty Images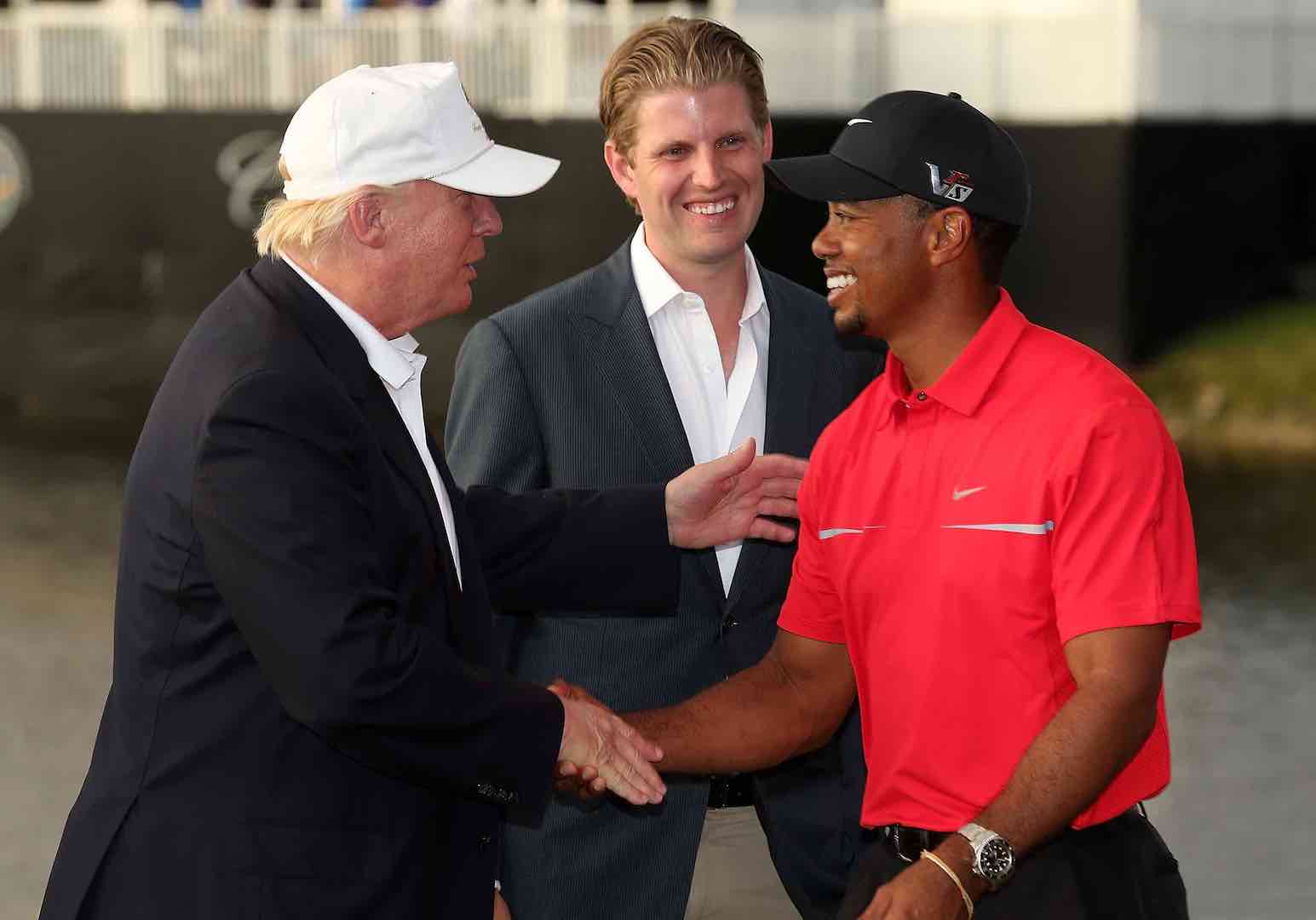 According to a source close to the Trump, the President-elect will play golf with Tiger Woods today at his Trump International Golf Club in West Palm Beach, Florida. 
They will be accompanied by two other yet to be named members of West Palm Beach, but we don't know how many shots Trump will negotiate out of Tiger, although Trump is known to have a 2.8 Handicap. Or what about a skins game? That could add in a little drama.
Trump has always been highly critical of President Obama's golfing passion; he has recorded over 300 rounds across his two terms of office.
We will have to see who much time Trump dedicates to his game when he enters the Oval Office next year. We don't think he will be able to help himself, and will probably find a way of combining Presidential business and pleasure in a rather old school 'get to know you on the golf course kind of way.'
While Obama managed to squeeze in a round at the Grove with David Cameron last year, we doubt that Trump will be able to persuade Teresa May to get her sticks out, if she even gets on his call sheet. As for Putin, we think it's time he got kitted out with a nice set of Honmas and gives the Trump a game.
But we cannot but feel that golf won't be Putin's game. He doesn't like to be humiliated, and that is what golf can so easily do to you.
Related:
Tiger unveils strange Mac Daddy Santa look for Christmas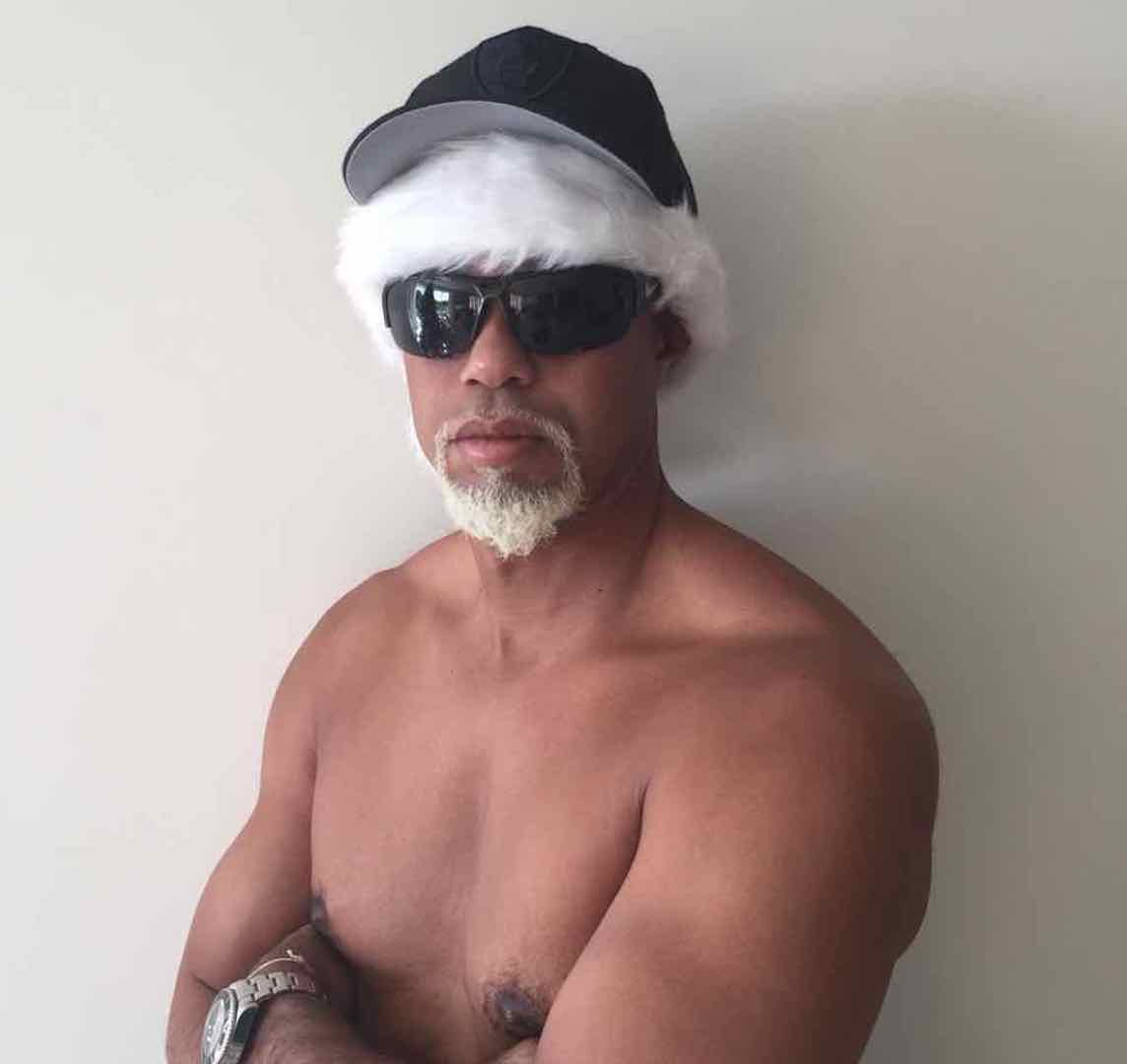 TAGS: Tiger Woods, Donald Trump, News, 2016, Trump International, Trump