News
Oct 31st, 2015
Tiger has second back operation
What does this mean for his 2016 chances?
Words: Tim Southwell Photography: Getty Images
This just in: Tiger is in bed and won't be getting up any time soon.
We're getting a bit concerned here at GP Towers. The dream of Tiger finally beating Jack's record of 18 majors seems to be fading yet further still, after Tiger revealed he had a second procedure on Wednesday to relieve pain and discomfort caused by his back surgery in September. Tiger had a small disc fragment that was pinching his nerve removed last month, and last week the pain caused by this was too much and he had to go under the knife again.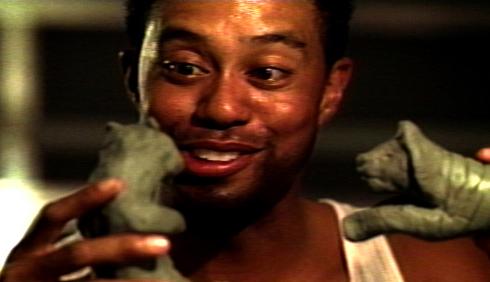 Alarmingly, the statement on his website said there was 'no timetable' for his return to tournament life.
"It's one of those things that had to be done," said Woods, who has dropped from world number one to 351 in a dizzying and gut-wrenching 27 months. "I have an outstanding team of doctors, and I'll be back as soon as I can."
Tiger had planned to make his comeback next week at the Bluejack National, one of his designed courses in Houston.
"I'm extremely disappointed not going to Bluejack," said Tiger, possibly wincing as a nurse puffed up pillows behind him, we can't be 100% certain. "But I'm very excited about our grand opening in the spring. It's a fantastic course and we're very proud of our first US design."
He missed three months of last season after surgery on a pinched nerve in his back in March 2014, and missed three cuts at the majors in 2015. His 14th and last major came at the 2009 US Open which now seems a distant memory. Come on Tiger, pull yourself together and go teach these young whippersnappers a thing or three.
Related to this article: Click link or pic
Will the real Tiger Woods please stand up?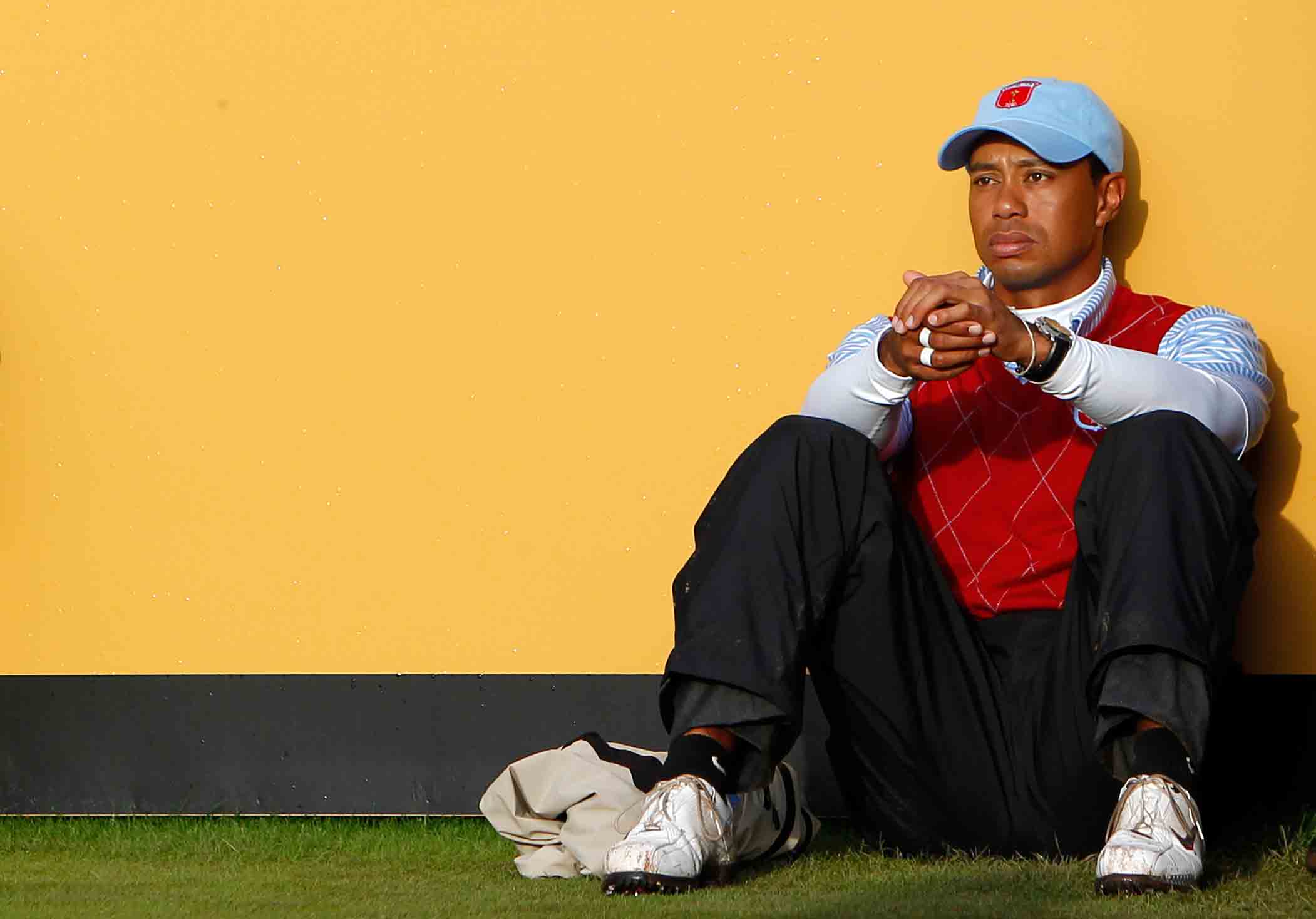 Top 10 players you've never heard of that are now better than Tiger: Julien Quesne anyone?