News
May 2nd, 2016
Tiger has booked accommodation for Memorial Tournament
Is this where he will make his comeback?
Words: John Dean Photography: Getty Images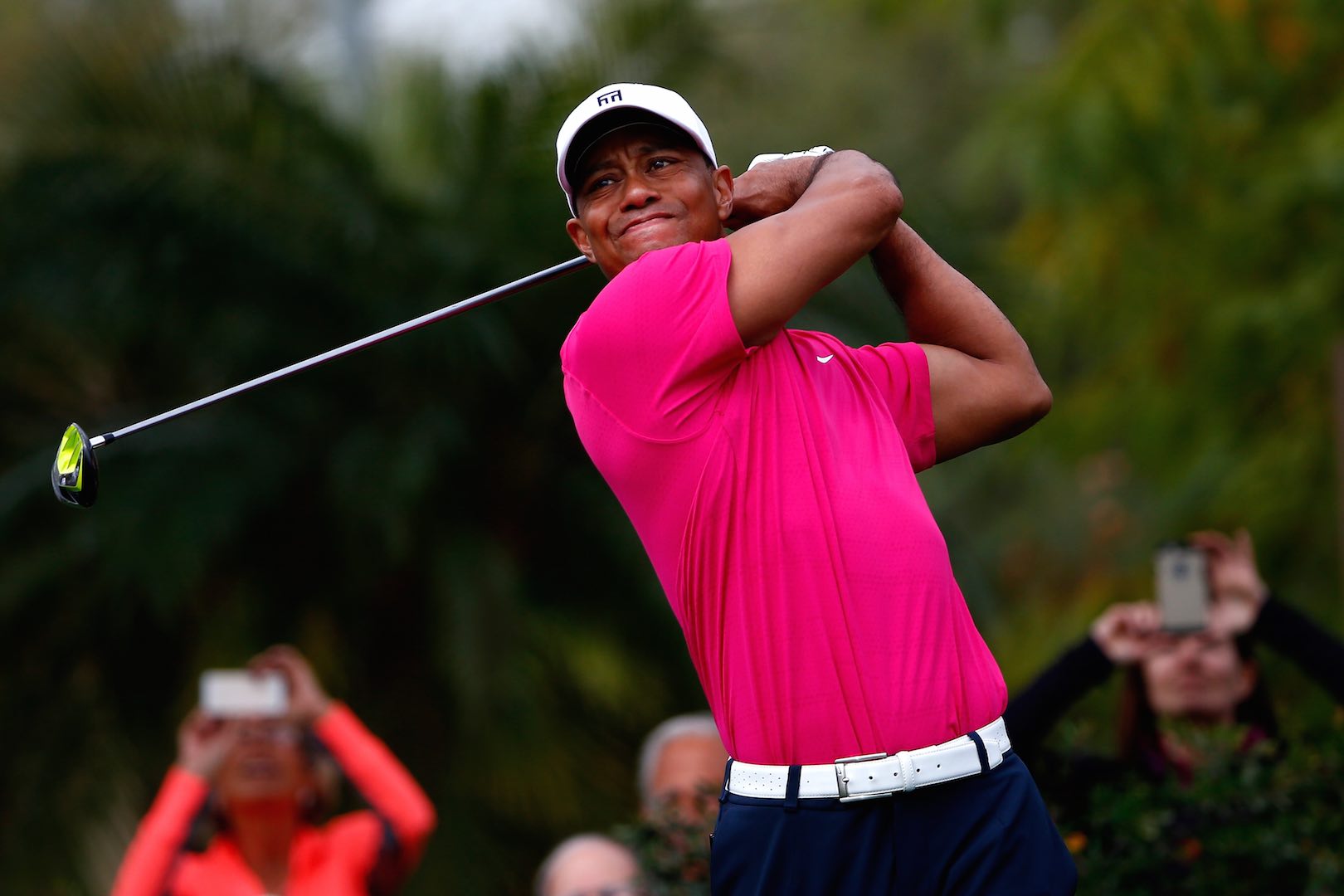 When Tiger was asked yet again when he would be making his return to the tour at a golf clinic he was hosting in Las Vegas he replied, "Dude, if I knew, I would tell you." But maybe he was being a little flexible with the truth.
Reuters have reported that Tiger has booked accommodation for next month's Memorial Tournament, which starts on June 2nd. That's no guarantee that he will play, but does suggest that something is occurring.
Woods is already registered for the year's second major at Oakmont, but again that doesn't mean he's necessarily committed to play.
Golf Digest's Tim Rosaforte spoke to a high-level Muirfield Village source, who said, "No word yet. They're not giving any indication either way," and Tiger's agent was not going to confirm anything either.
The Reuters report also states that Woods booked accommodation for the Players, which begins on May 12. However, it is believed that those plans were made previously as a "proactive" measure. Woods has until Friday to decide if he'll play at TPC Sawgrass.
What we do know is that he won't be playing next week's Wells Fargo Championship.
From the clinic on Friday it seems he feels his game isn't quite there to make an imminent return.
"Oh, I'm carrying it about 285-290. Not too far. Not as far as the guys on tour are hitting it. . . not as far as I know I'm capable of hitting it."
If you're getting bored of all the Tiger returns speculation here's a piece on someone who is coming back for sure. Click here or on the image below for more on Jim Furyk's return.